Oregon Tiny House Symposium presented by Tiny Smart House
Sales Have Ended
Registrations are closed
We will see you at the Linn County Fairgrounds in Albany on March 13, 2018. Registration starts at 8:00. The program runs from 9:00 to 4:30.
Sales Have Ended
Registrations are closed
We will see you at the Linn County Fairgrounds in Albany on March 13, 2018. Registration starts at 8:00. The program runs from 9:00 to 4:30.
Description
Tiny Houses and Your Community
Is your community talking about Tiny Houses?
Most communities in Oregon are, and many City Halls are exploring solutions and next steps. Come to the Oregon Tiny House Symposium to hear from speakers and attendees about this high-visibility topic.
At the Tiny House Symposium, you will learn about the issues and opportunities in urban and rural communities with Tiny Houses. We'll present ideas on how building codes and developments can be modified to accommodate this new housing alternative. We explore this hot topic with a variety of experts, including city planners and developers who have worked to create successful tiny house projects. They will also share the lessons they have learned in the process.
Topics will include:
• Zoning and subdivison standards for tiny house developments
• Lessons learned from other cities
• Zoning and development insights from local government and tiny house industry experts
• Industry best practices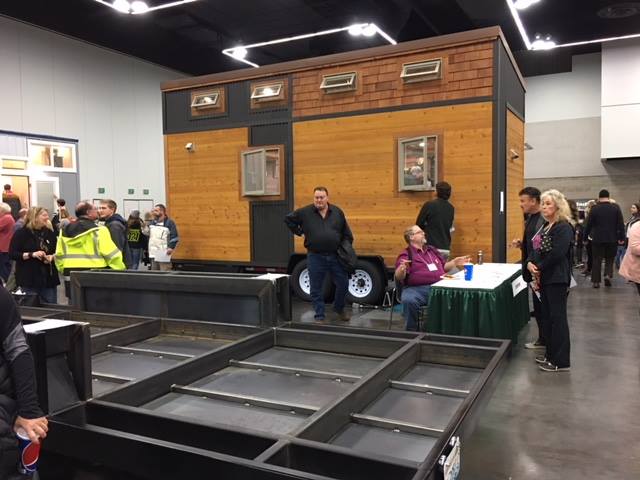 Who Should Attend?
The Tiny House Symposium is for all involved in the community planning process. This includes city councilors, mayors, planning commissioners, planning directors, planning staff, building officials, city managers, city attorneys and more. We are also offering a special rate for interested citizens who want to learn more about tiny houses in their community.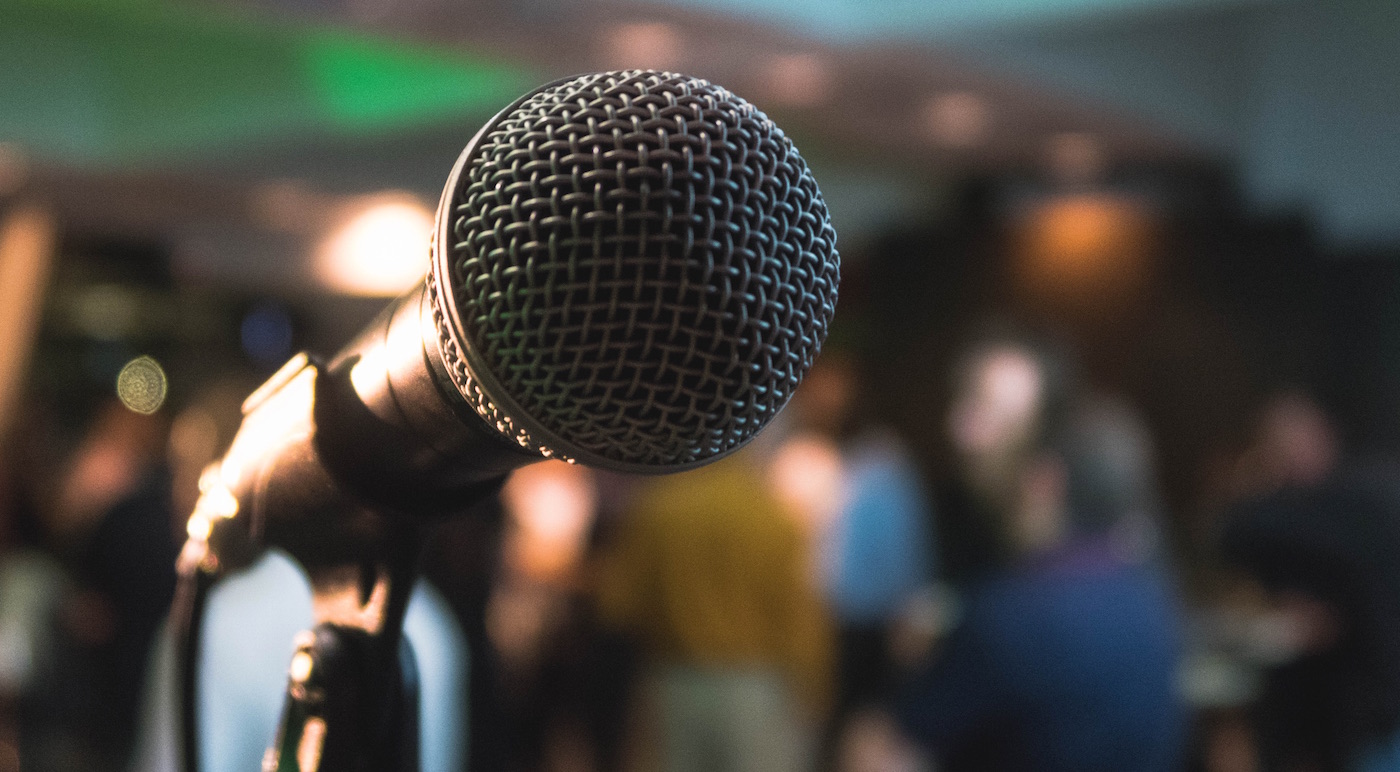 Featured Speakers
Sen. James Manning
, Oregon District 7, Co-Sponsor HB2737
Sen. Manning has among his legislative priorities safer neighborhoods and communities for all Oregonians and, thus, became a co-sponsor of HB2737. His long-time distinguished military career emphasized the importance of service and helping those who are less fortunate. After moving to Eugene, he actively participated in and was appointed to numerous non-profits/commissions-both locally and state-wide and was appointed to his Senate seat in 2016.
Representative Janelle Bynum, Oregon District 51, Co-Sponsor HB2737
As a co-sponsor of HB2737, Rep. Bynum works for safe neighborhoods and smart development, keeping communities intact and quality of life high. A small owner of two family restaurants, Rep. Bynum works to level the playing field so hard-working Oregon families and small businesses have a fair shot at getting ahead. She is a staunch supporter of education and focuses on reaching out and helping people get ahead.
Alison McIntosh, Deputy Director, Policy/Communications: Neighborhood Partnerships, Oregon Housing Alliance
With a strong background in community service and community activism, Alison has a thorough knowledge of how to identify social needs and advocate for them through the legislative process. She has a keen understanding of the housing security issues in Oregon and collaborates with Oregon Housing Alliance members to find equitable, affordable housing solutions.
Michael Parkhurst, Affordable Housing Initiative Program Officer, Meyer Memorial Trust
Michael has a need to do work that makes a difference and to learn new things constantly along the way. He is fascinated by the space where social justice, public policy, market forces and the practical challenges of real estate come together. Michael also admires and enjoys working with the dedicated and creative people working on housing issues throughout Oregon.
(subject to change)
Limited Seating Available—Register Now–Advance Tickets Required
Be sure to reserve your seat today at this timely and informative event. Complete ticket at $225 for City and County Planning Professionals includes AICP CM credits, program materials and lunch. The $120 ticket is for City Councilors and County Commissioners and includes lunch. Interested Citizens are welcome to register for $60 tickets that include lunch.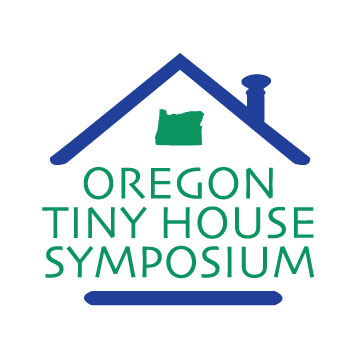 The Oregon Tiny House Symposium is presented by Tiny Smart House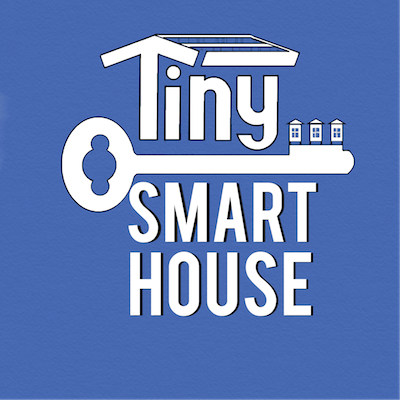 Tiny Smart House, in Albany, OR builds SMART: Sustainable Construction, Modern Efficiency, Affordable Luxury, Residential or RV Certified, Towable Anywhere. To learn more, visit TinySmartHouse.com
This Event is Made Possible by our Sponsors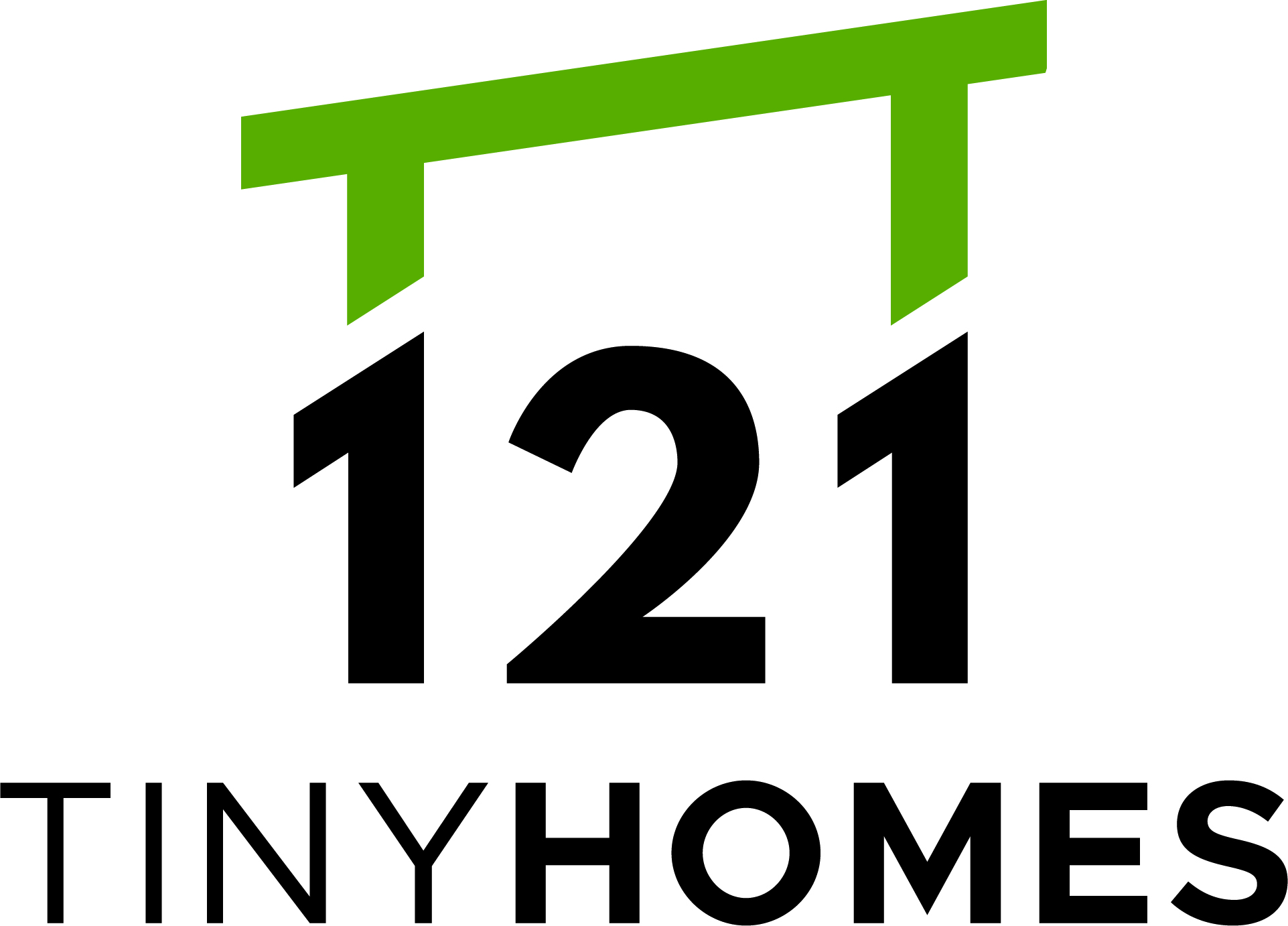 Located in scenic Central Oregon, 121 Tiny Homes offer classes, hands-on workshops and 1-2-1 consultations to help educate and empower those interested in building and living tiny. To learn more, visit 121tinyhomes.com.
ACCOMODATIONS
The Best Western Plus in Albany, OR is offering a special $89 rate to Tiny House Symposium attendees. Call (541) 928.5050 to reserve your room. The Best Western Plus is located at Exit 233 off I-5. A beautiful award winning property: 3-Diamond rated by AAA: And received 5 years in a row, the BEST WESTERN "Director's Award*" & "Certificate of Excellence" Award from TripAdvisor.

Price includes a daily FREE Hot Breakfast Buffet: Which includes: biscuits & gravy or home-made oatmeal with all the trimmings, 'make-your-own' waffles, breakfast meat, scrambled eggs, potatoes, hot/cold cereal, fresh fruit & now offering Gluten-Free options!