Oregon Renaissance Faire - June 8-9, 15 -16, 2019
Description
Welcome to the Oregon Renaissance Faire!!
June 8-9, 15-16, 2019
Join Her Royal Majesty Mary Stuart, Queen of
Scotland, England, Ireland, and France as She
arrives in the Vale of Dunrose upon
Her Royal Progress of 1563!
Musicians, jugglers, magicians, and entertainers of all
pedigrees attend Dunrose seeking a chance to
catch Her Majesty's eye upon Her annual visit to
the Scottish countryside.
As the clouds part, even the Heavens prepare for Her Majesty's arrival!!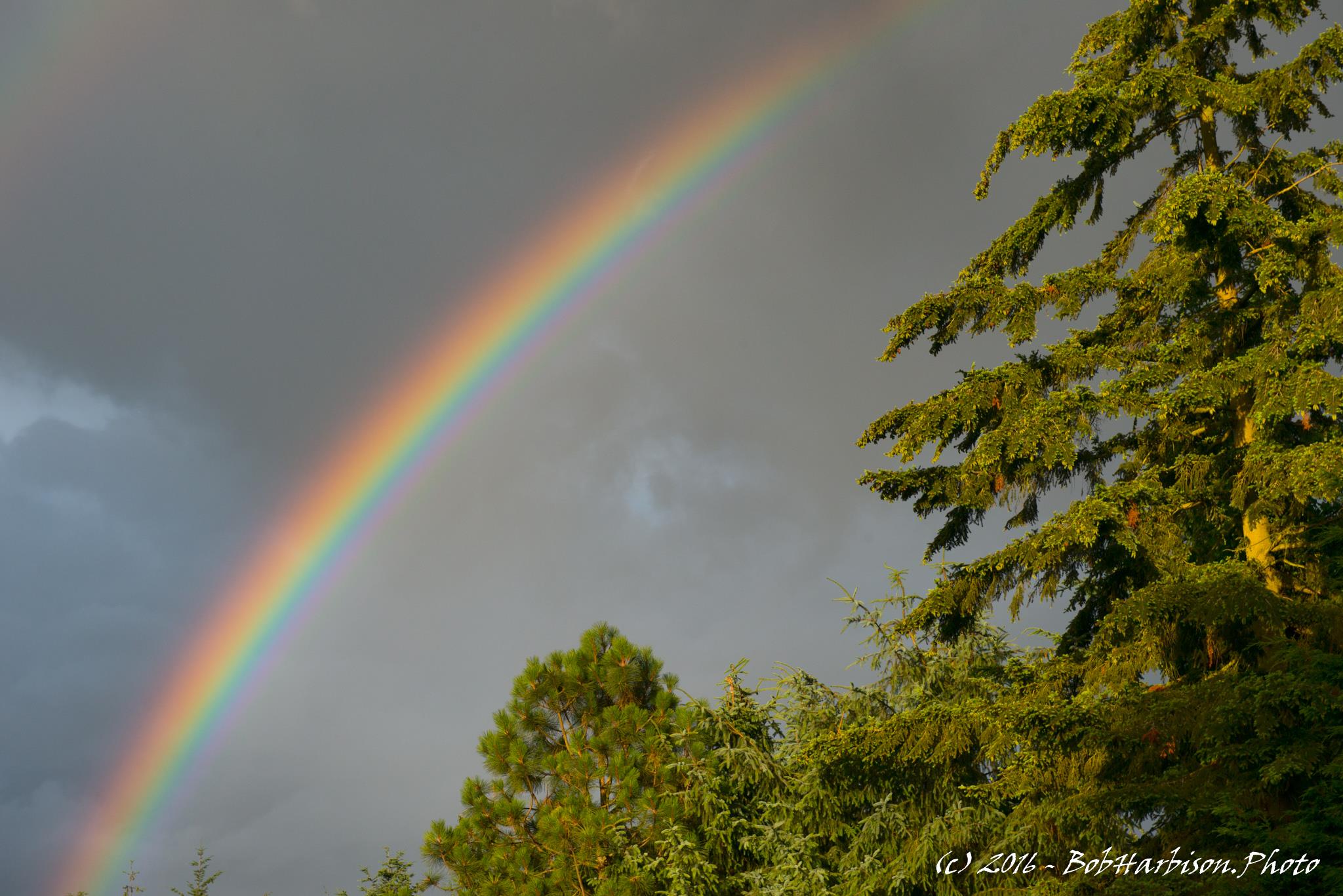 Shout "Huzzah!" for the Knights of the Realm at Her Majesty's Tournament and Joust
and watch in awe as they display acts of gallantry, bravery,
and a skilled arm with sword and lance!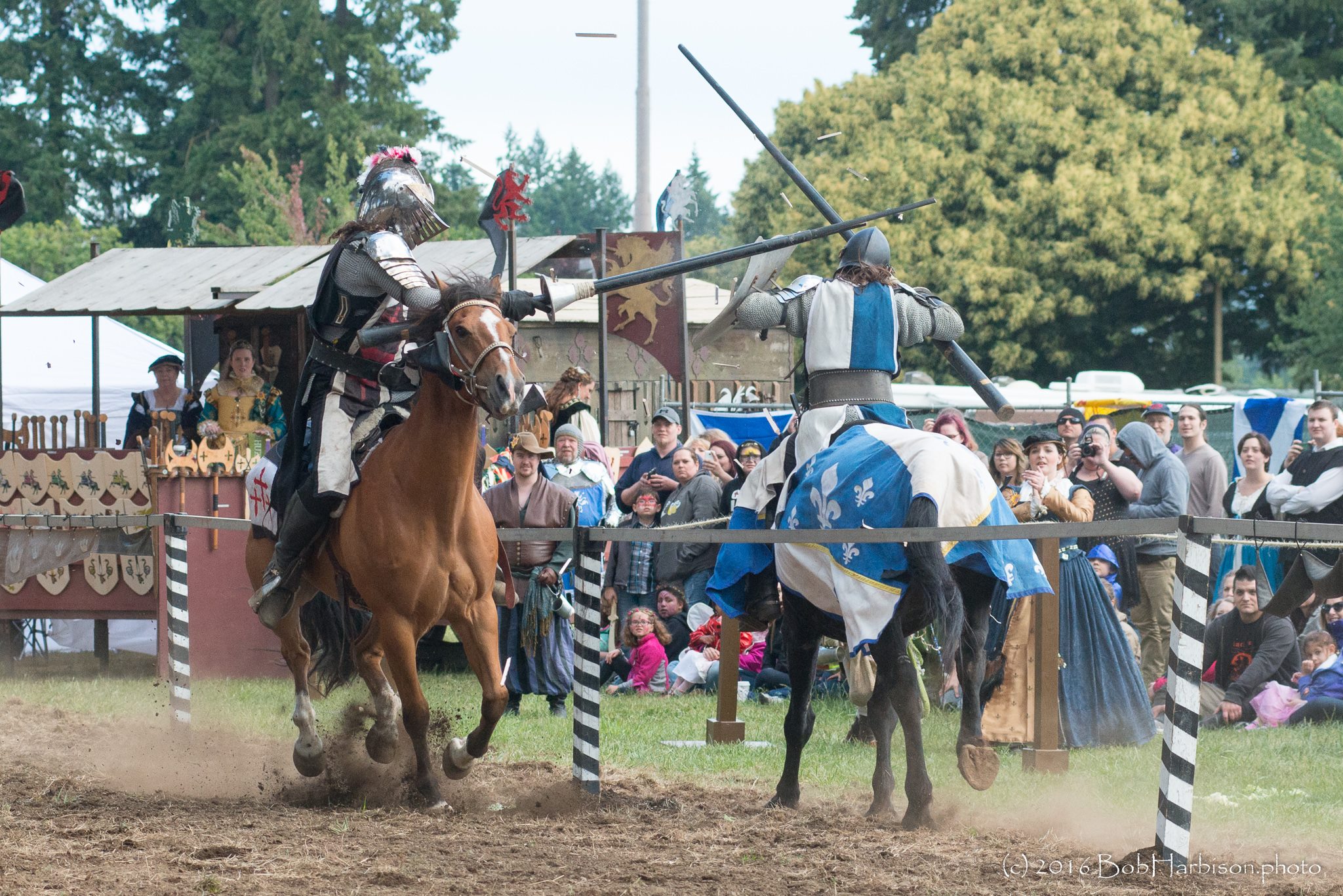 Explore the streets of Dunrose, ripe with merchants offering fine jewelry and tasty treats.
Discover garments to adorn any peasant or visiting Royalty and trinkets
in all shapes and sizes to please each of your family member's fancy.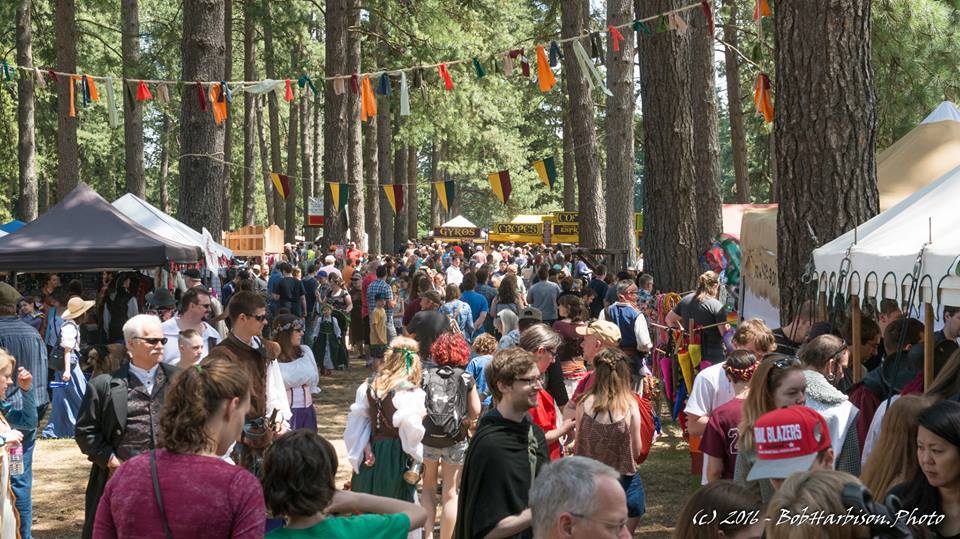 Sing a shanty with a pirate or watch the joust while enjoying a
mead, ale, or cider with our Ale wenches at The Cat and Fiddle or The Kilted Stag pubs!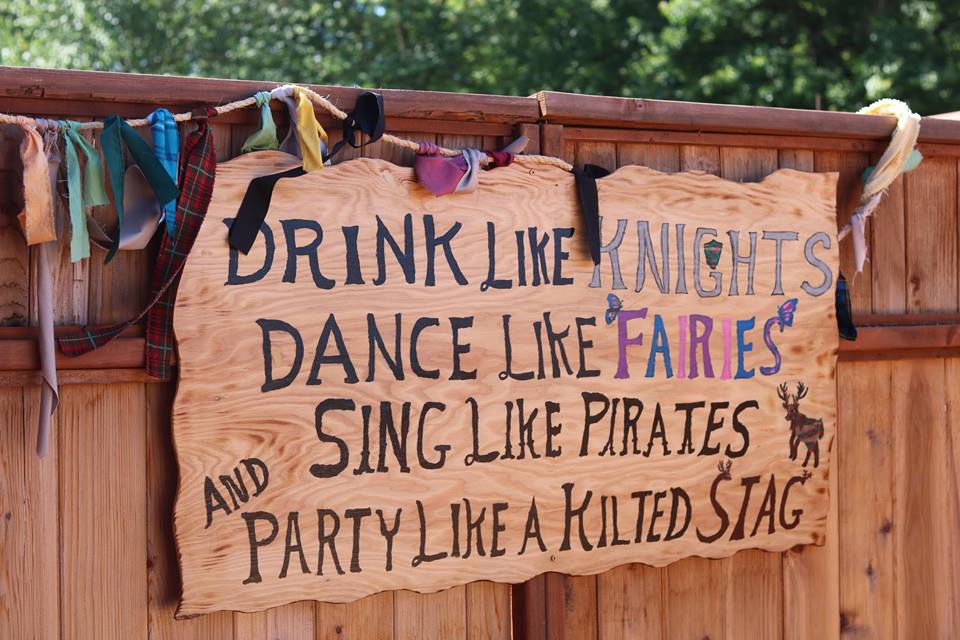 A Scottish Celebration: A Gathering of Clans
June 8th & 9th, 2019
Join us as we kick off our 4th Season in the Vale of Dunrose with a visit from Mary, Queen of Scots. We'll be celebrating with delicious foods, tasty drinks, boisterous limericks and every kind of trinket for sale you can imagine – there is something for every wee lass and laddie! Follow the sound of Pipes to Dunrose & party like its 1563!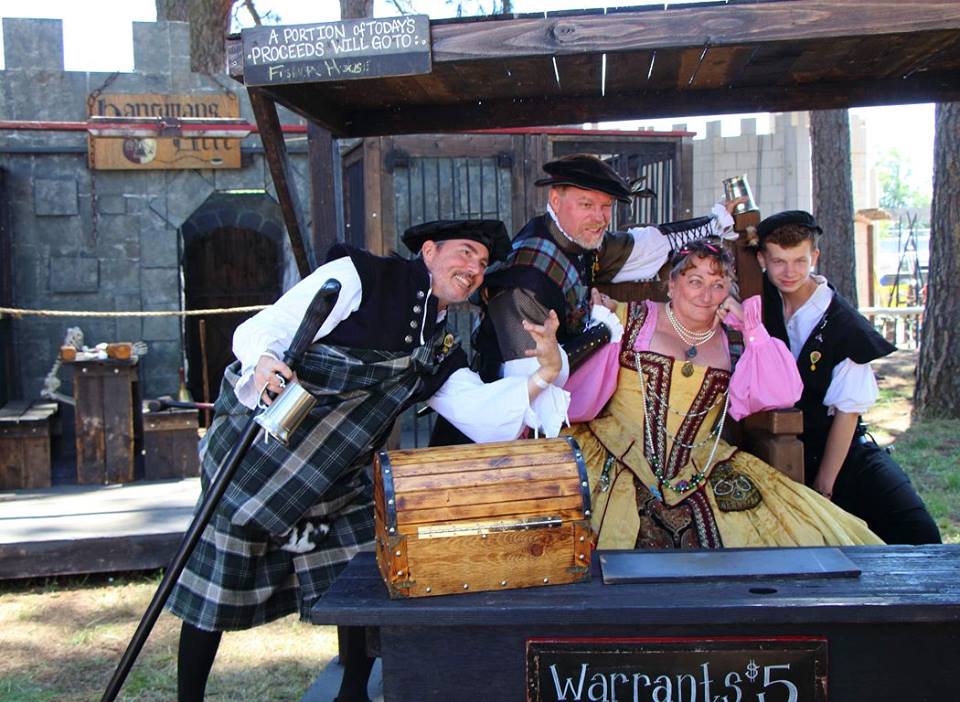 Swashbuckler's Weekend: A Pirate Invasion
June 15th & 16th, 2019
To end our amazing 4th Season and kick-off our BRAND NEW pirate festival this July, we invite all ye mateys to unleash your inner Pirate and join Dunrose as we celebrate with songs, dancing, shenanigans and so much fun! Let's end this Season with memories to treasure all year long!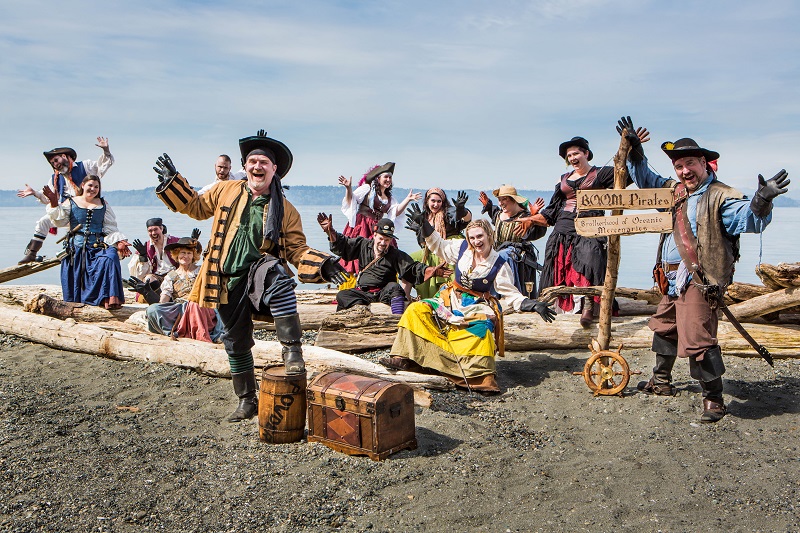 Gates open 10am - 6pm
Children 5 and under are Free!
---
FAQs
Will the Knights be Jousting each day of the Faire?
There are several jousts a day for our guests to enjoy! See our website, www.oregonfaire.com, for an updated schedule of performances.
What are my parking options at the event?
Parking is at the Event Center. Please go to the Yellow Gate for entrance.
Is my registration/ticket transferrable?
Yes, you can transfer your ticket to someone else of your choosing.
Are my tickets only good for a specific date of the Faire?

No, tickets bought for the Faire are good for any of the days/weekends. They are not date specific.
Can I bring my pet?

Only Service animals are allowed on the Fairgrounds. Please do not leave your pet in your car during the Faire.
Is camping available on site for patrons?
Camping is not available on site for patrosn, however there are many hotels and local campgrounds available for our out of town guests.
Is the site wheelchair and stroller friendly?
The site is a grass field but is flat and accessible to wheelchairs and strollers.
Do you have wheelchairs or strollers to rent?
We do not have wheelchairs or strollers available to rent at this time.
Do I have to wear a Renaissance Costume?
It is not required to wear a Renaissance Costume to attend the Faire, however many of our guests do enjoy dressing up to join in the fun and excitement of the Renaissance Era.
---