Oregon Latino Agenda for Action (OLAA) 2018 Biennial Summit
Description
2018 BIENNIAL SUMMIT
FUERZA EN COMUNIDAD | STRENGTH IN COMMUNITY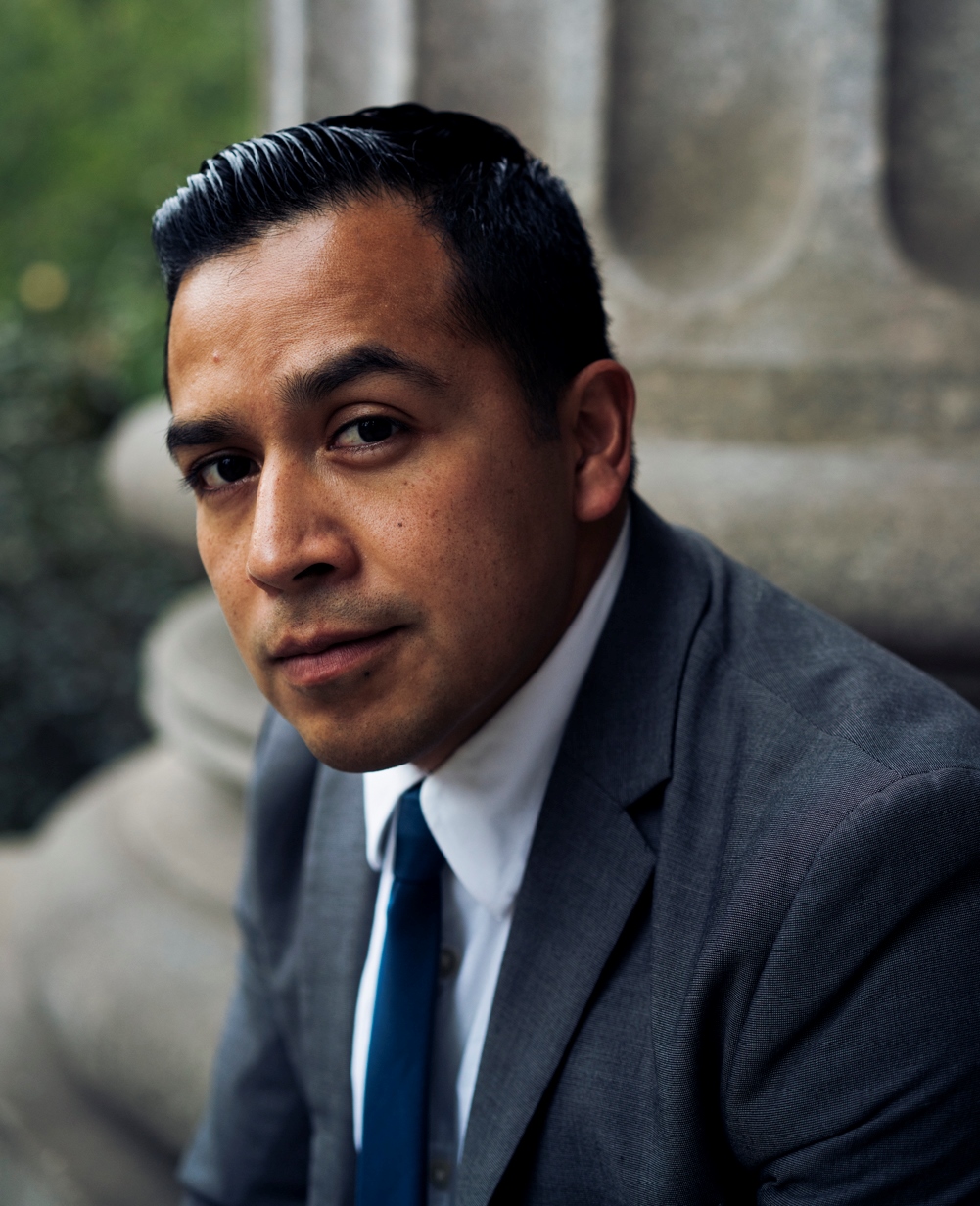 Keynote Speaker Cesar Vargas, Esq.
Co-Director of DREAM Action Coalition
OLAA is holding its Fifth Biennial Summit on Saturday, November 17, 2018 at Portland State University. The Summit will be used as a platform to establish strategic priorities for meeting the overarching needs of the growing number of Latino Oregonians.
This year's theme,Fuerza en Comunidad (Strength in Community), will be used to convene 100 individuals from leading Latino organizations, businesses, elected officials, and public servants to both recommit to a united Oregon Latinx platform for leading organizations, and leaders to utilize in their community building, public educations, advocacy, and engagement work. This will also support OLAA's work to enable these organizations to build a pipeline activating community leaders to become civically engaged and give others the support to step into civic leadership roles in their communities.
Learn more at: www.olaaction.org/summit