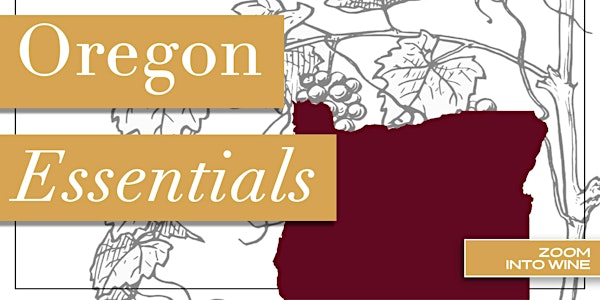 Oregon Essentials | Virtual Tasting | Wine Delivered!
Join Sommelier Ian Blackburn in a tasting of must-try wines from Oregon! Wine is delivered to your door.
About this event
This tasting session allows us to taste FOUR of the very best in Oregon wines!
Join us - this tasting is limited.
Sip, Swirl, Chat, Discover and Explore with the Winemakers, Industry Experts, and the Wine Community.
Wine is Delivered to Your Door!


Shea Wine Cellars, Chardonnay, Willamette Valley, Oregon, 2018 ($45)
This year, we added a new element to our Chardonnay: concrete fermentation for a part of the blend. This lessens the already low oak impact and adds a rounder, riper element to a classic cool climate Chardonnay. As always, this is a wine that's wonderful for food pairing due to its bright, acid-driven nature. 504 cases made.

Tendril, Child's Play Pinot Noir, Willamette Valley, Oregon, 2021 ($34)
This wine shows aromas of red raspberry, cranberry, sandalwood, fresh tilled earth, black pepper, and slight barrel toast. The palate is juicy and structured, showing lovely flavors of pomegranate, rose hips, sundried tomato, salted plum and pie cherry compote.

Carson Phillips, Pinot Noir, Dundee Hills, Willamette Valley, Oregon, 2017 ($44)
Tasting Notes:
A cold, snowy winter led into a wet spring and warm, dry growing season with good fruit development. Record-breaking heat spikes and regional wildfires burned throughout summer. End of season rain brought relief from the heat. This Pinot Noir combines our family's Estate Vineyard and the historic Maresh Vineyard, conveying an authentic sense of the Dundee Hills.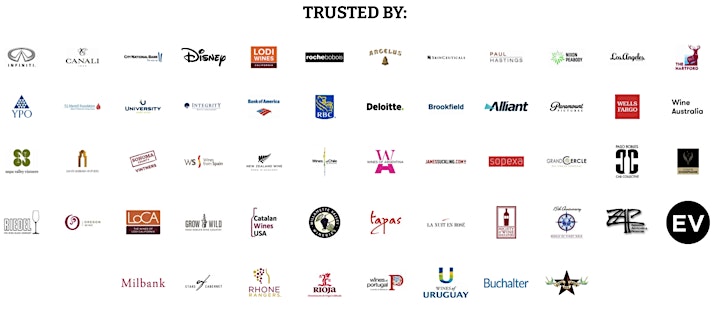 ________________________________________________________________________________________________
________________________________________________________________________________________________