Description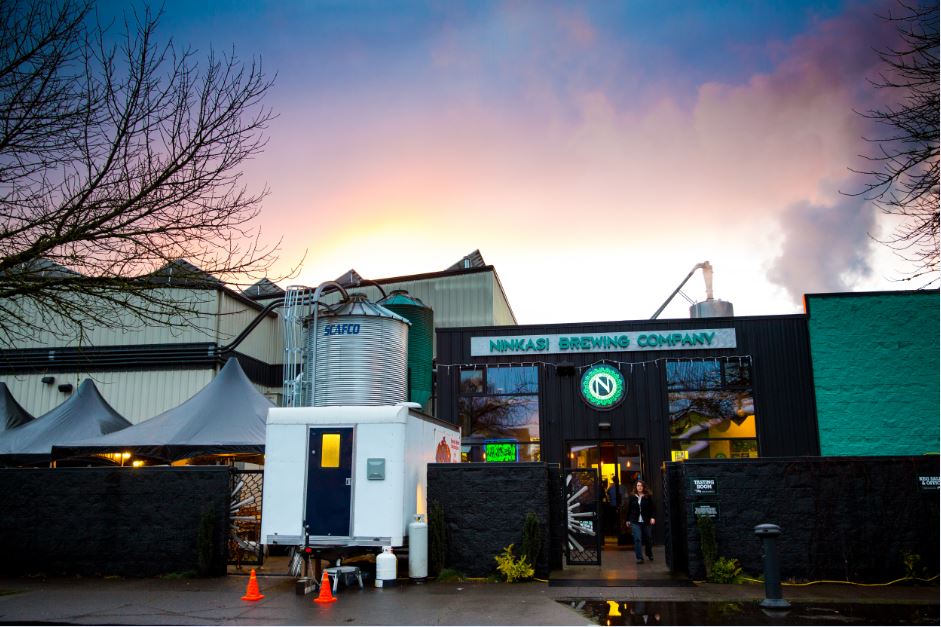 Strap on your safety goggles, it's about to get nerdy! Join us on an in depth, production-focused tour of our brew houses. We'll dive deeper into ingredients with a focus on hops and malt and the unique ways we use them. It wouldn't be a tour at Ninkasi unless we stopped and spent time smelling hops in a brief side by side aroma check, but we'll also stop for side by side evaluation of a beer and its ingredients.

While previous brewery tours are not mandatory, having a basic foundation for how beer gets made will prepare you for some of the geekiness found within. Expect 60-90 minutes on your feet, closed toed shoes mandatory and ages 21+ for this tour, please.
All tours depart promptly from our Tasting Room (272 Van Buren St., Eugene, OR 97402). If guests arrive late, unclaimed spots will be given to waiting guests. For cancellations or questions please call 541-344-2739 or email tours@ninkasibrewing.com.