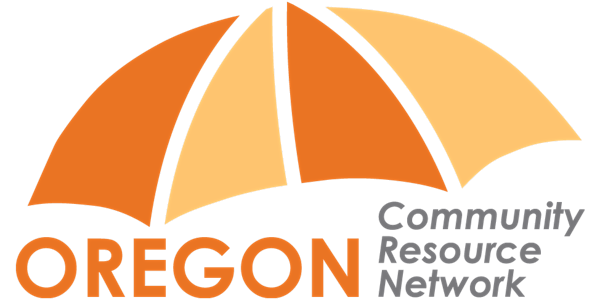 Oregon Community Resource Network Fundraiser for a New Building for the Foo...
Location
Headquarters Bar & Grill
101 Concord Drive
Oregon, WI 53575
Description
The community is invited to join the Oregon Community Resource Network to enjoy music and dancing as well as a silent auction and raffle on Friday, January 27th at Headquarters restaurant in Oregon from 7:00 until 10:00 p.m.
The area business community has been very supportive of this project. Items are being donated for a silent auction at the event. There will also be a chance to win cash with a 50-50 raffle.
Local band, Quest, is donating their performance to the event. The band will perform a variety of rock, blues, classic rock, and R&B favorites. A sampling of their music is available for streaming on their website at https://www.reverbnation.com/questclassicrock.
Admission is $10 in advance and $15 at the door. Money raised from admissions will go directly into the fund for building a new 4,300 square-foot facility for the Oregon Area Food Pantry. The total cost for this building project is $750,000. Recently, an "angel investor" has pledged to fill any gaps in fundraising provided the community raises at least $300,000.
Donations for the silent auction are appreciated. Please contact Julie Krzystof at Julie.krzystof@ultradent.com or call (801) 550-4208 for more information or to arrange a donation.