Description
We are headed to eastern Oregon for a great run at Ordnance Brewing in Boardman!
Participants walk, jog, or run approximately 3.1 miles, then drink beer! Everyone is invited to enjoy the day's entertainment: live music, great food, giveaways and activities with partners and sponsors. Everyone receives a craft brew, and collectors pint glass or seasonal swag item. 10% of our proceeds help support our nonprofit partners, the Oregon Brewshed Alliance, Dollar For Portland and Made To Thrive.

Please note: to beat the summer heat in Boardman, we're starting this run at 10:00 AM!
Registration is limited, so sign up today!
About the Run
We like to keep things relaxed, so this may be different than other "races" you've done. We don't keep track of your finish time, and you won't get a medal when you finish. Instead of closing down the streets, we ensure a safe and fun running route on sidewalks, through parks, and along trails!
Course details coming soon!
Event Day Details
Please arrive 30 minutes before the start to get checked-in.

Bring a valid ID. You do not need to be 21 to enjoy the event, but must be 21 to enjoy the beer. (Registered, underage participants receive a complimentary non-alcoholic beverage).

There will not be a bag check; please plan accordingly.

The course is open, meaning roads will not be closed. You are responsible for obeying all traffic laws and regulations.

We run rain or shine! Dress appropriately for the weather.

Bring extra money if you want to purchase food, more beer, or any of our great Oregon Brewery Running Series merchandise!
Please drink responsibly!
Parking
There is plenty of parking around the brewery, but we encourage carpooling, biking and always safe, designated drivers!
Look for our informational email closer to the event. We will remind you of these details and share anything else you might need to know.
Cheers to beer!
Supporting a Good Cause
We're thrilled about our new nonprofit partner for our August 17 event at Ordnance Brewing in Boardman, OR! Made To Thrive is a local 501(c)3 in the Hermiston/Boardman area whose mission is to stop the cycle of child abuse, neglect, and poverty by bringing the physical and emotional benefits of sports, adventure activities, music, and art to vulnerable youth. 10% of all registrations for this event will go to support that mission. In addition, the Oregon Brewery Running Series will be making a $200 donation above that amount. We LOVE what they are doing and hope you will help us support them!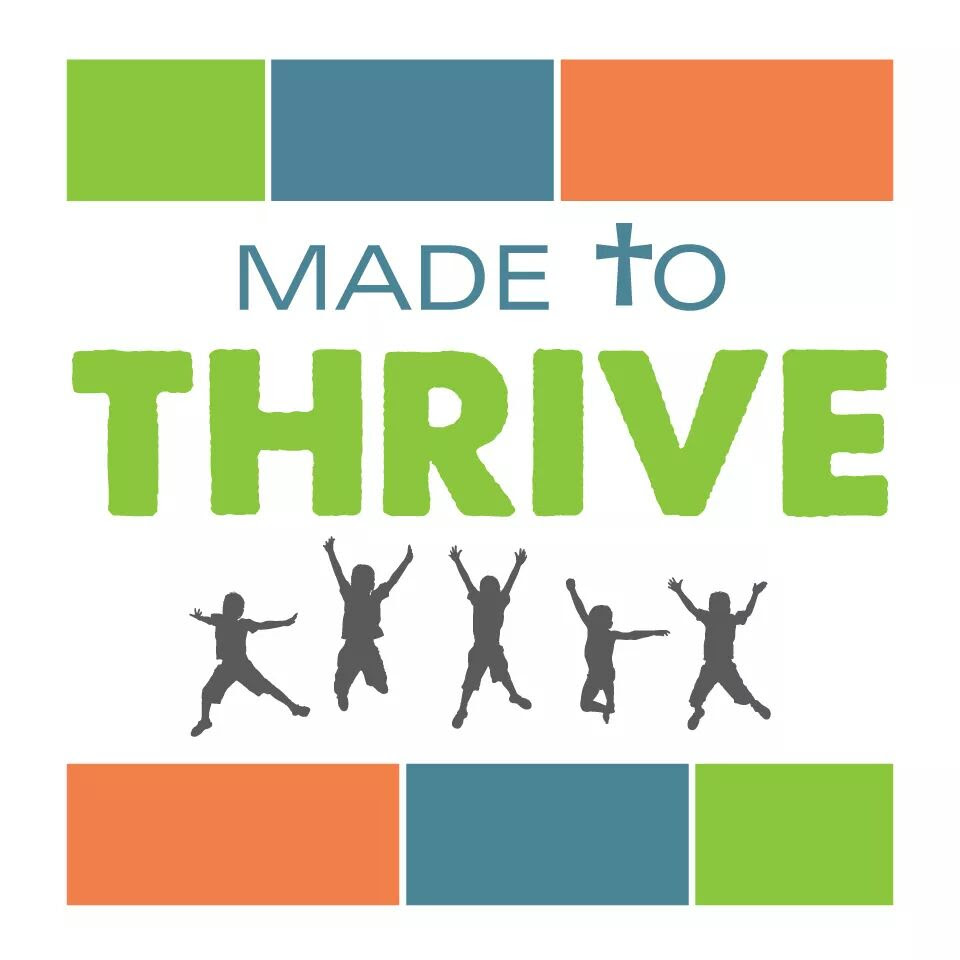 About Ordnance Brewing Co.
"With roots growing back to the early pioneers who cleared the land to grow fruit, corn, wheat and yes...hops, our founding partners come from a long line of Oregon farmers. The Coleman family landed in the Willamette Valley in1849 and soon purchased a plot of land to farm near McMinnville. After pocketing a little change from the California Gold Rush, the family purchased land near St. Paul and from there spread across the valley and up the Columbia Gorge in the following century. Cousins can be found all over the Pacific Northwest with ties to prominent hop farms including Coleman Hop Farm, 3D Farm / BC Hop Farms among others. Craig Coleman, our managing partner, grows a variety of crops in the Columbia Plateau including blueberries that can be found in our Bloops. Our roots run deep in hops and Oregon, which is why you can visit and explore our beers both at the brewery in Boardman, or our taproom in Wilsonville." LEARN MORE >>
Listen to our podcast interview with co-owner Craig Colemen
The Oregon Brewery Running Series is about inspiring Oregonians to Get Active, Have Fun, and Give Back. We host untimed family-friendly 5K fun runs that start and end at some of Oregon's best breweries. LEARN MORE >>