Description
There is power, beauty, and significance in the ordinary and overlooked. In overt and subtle ways, the cultural air we breathe tells us that our lives, careers, marriages, and families need to be extraordinary. If we're honest, that's what we personally desire too. Ironically, when you read or hear about the reflections of the dying, its not extraordinary things that make up their regrets or gratitude, but the ordinary. Or, as one writer said, "almost anything in life that truly matters will require you to do small, mostly overlooked things, over a long period of time."
Join us for an evening as we take a closer look at how the ordinary and mundane aspects of our lives actually carry great meaning and significance.
EVENT DETAILS:
June 8th | Doors open at 6:30pm, event begins at 7pm
Eagle & Pig in Costa Mesa
Advance tickets: $15
Day of tickets: $20
SPEAKERS: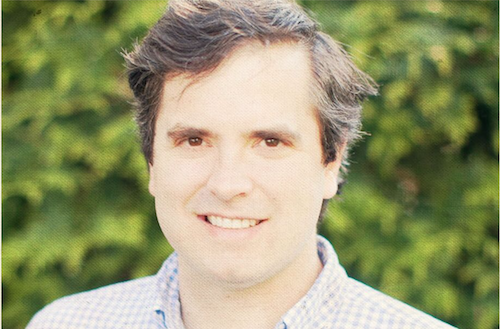 David Zahl
David Zahl is the director of Mockingbird Ministries, editor-in-chief of the Mockingbird blog, and co-host of The Mockingcast. He and his wife Cate reside in Charlottesville, Virginia, with their three sons, where David also serves on the staff of Christ Episcopal Church, supervising their ministry to students and young adults. He is a licensed lay preacher in the Episcopal diocese of Virginia, and his first book, A Mess of Help: From the Crucified Soul of Rock N Roll, appeared in 2014. Most recently, he co-authored Law and Gospel: A Theology for Sinners (and Saints).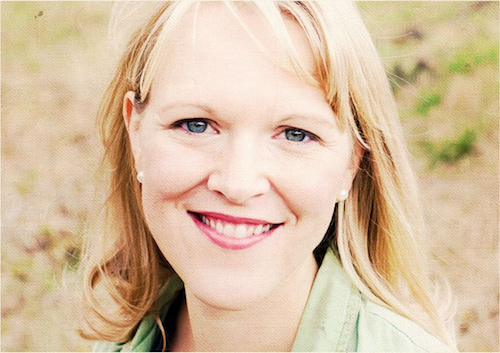 Hannah Anderson
Hannah Anderson is an author and speaker who lives in the Blue Ridge Mountains of Virginia with her husband and three children. There, she is active in rural ministry and the common life of their small community. Her writing and speaking explore themes of human flourishing, with particular focus on how the sociological categories of gender, class, education, and economics affect spiritual formation. Hannah is the author of Made for More: An Invitation to Live in God's Image, Humble Roots: How Humility Grounds and Nourishes Your Soul, and the upcoming All That's Good: Recovering the Lost Art of Discernment (Fall 2018). She also co-hosts the weekly podcast, Persuasion, that addresses cultural, theological, and more mundane issues from a feminine and Christian perspective.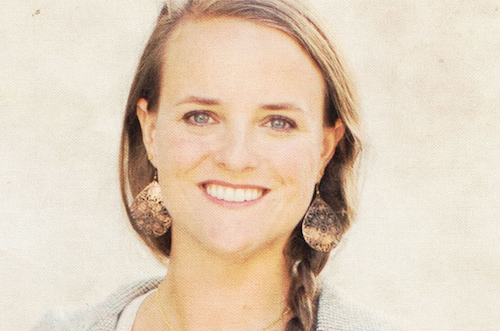 Charlotte Getz
Charlotte Getz spends most of her spare time watching re-runs of teen soap opera/dramas (for intellectual purposes only), eating Paleo cookie dough (it's a thing), and caring for her precious children Ford (4), Margot (2), and Hercules (100, in puggle-years). Her day job beyond the beautiful burden of motherhood is Editor-in-Chief at Rooted Ministry, as well as contributor at Mockingbird. She is the co-author of Unmapped: The (Mostly) True Story of How Two Women Lost at Sea Found Their Way Home, published by Mockingbird in 2018. Charlotte currently resides with her family in Long Beach, California but originally hails from the great(est) state of Alabama. Roll Tide.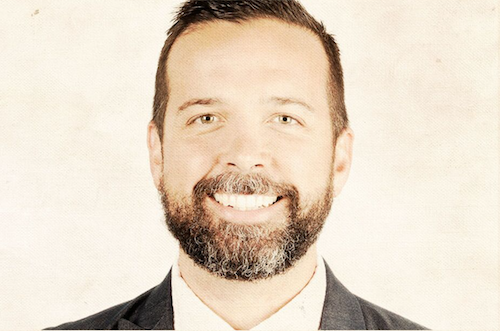 Nick Bogardus
Nick Bogardus is the pastor of Cross of Christ Church in Costa Mesa, CA and hosts the Cross of Christ Church podcast where he interviews church members, pastors, and authors about faith and culture. Nick spent a decade in the music industry as the Founder of New Noise Management, an artist management company that oversaw the careers of bands like Thrice, Cold War Kids, Rufio and Matt Costa. He took his experience to Biola University as an adjunct teacher and was later awarded the Pastor-in-Residence fellowship from Biola University's Center for Christian Thought to study with a multi-disciplinary group of scholars. His writing has appeared in a variety of outlets like Alternative Press, Transworld Skateboarding, Resurgence, and Marriage 365. Nick and his wife Kim live in Irvine, CA with three energetic kids who love pony rides, Bear Flag Fish Company, Disneyland, and digging for sand crabs.