Location
1607 E 95th St
1607 East 95th Street
Brooklyn, NY 11236
Description
It's finally here! As seen at The Sweet Spot...
Sex Addiction by Ainsley Burrows
(The sequel to the Pop- Erotica Novel : Bang Bang Bang )
Order your copy today!

This book picks up right where we left off and takes the reader on a journey that's even more intense than the first...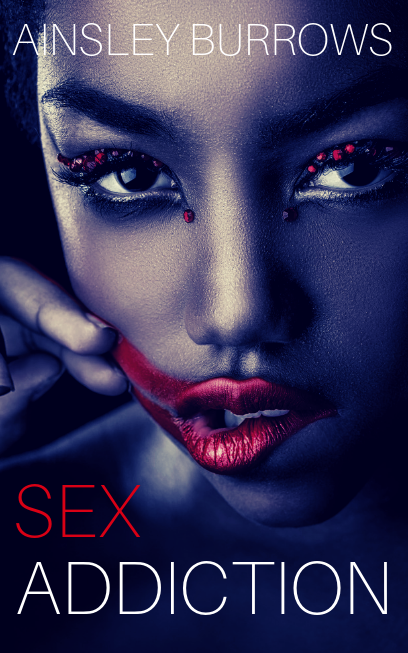 Bang Ban Bang, the book that started it all, is also on sale. Pick one up during checkout.