Order Flow Trading: How To Profit Consistently From the FOREX Market
About this Event
Here's What Most People Experience When They Trade The Currency Market (FOREX) with the most common method:
1. They feel that trading is a "risky business" and they are afraid to lose their hard-earned money.
2. Traded for some time and tired of losing your hard-earned money to misguided signal and news.
3. Have some experience trading the market for some time, but only to get average profits.
4. Tried "copy trade" using brokerage platform only to realise it is not a proven and profitable process.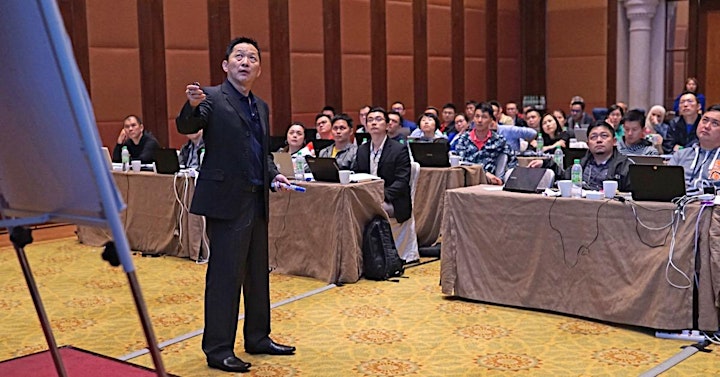 Introducing... The Order Flow Trading Masterclass (Updated Method):
1. Order Flow Trader Process
Tried-and-tested fundamental and technical trading strategies which have enabled many students to make consistent income from anywhere in the world with less than 1 hour a day.
2. Secret behind Order Flow Trading
A technique to identify and follow the trades of the big market players, such as banks and hedge funds, to make high returns.
3. Mis-Guided Charts and Indicators
Why charts and indicators don't work (and are causing you to lose money), and how the financial markets really work.
4. Practical & Easy To Use Framework
How Benny's practical, easy-to-use tools which he developed can help you identify the movement of big players, and accurately know the best time to enter or exit the market for the highest profit.
5. Opportunity To Be Part of The Community
Why the Order Flow Academy is the happiest and most supportive trading community in this region, and is designed to help anyone succeed as a profitable trader.
and so much more!
Join us today and experience yourself to becoming a profitable trader, start small and start strong!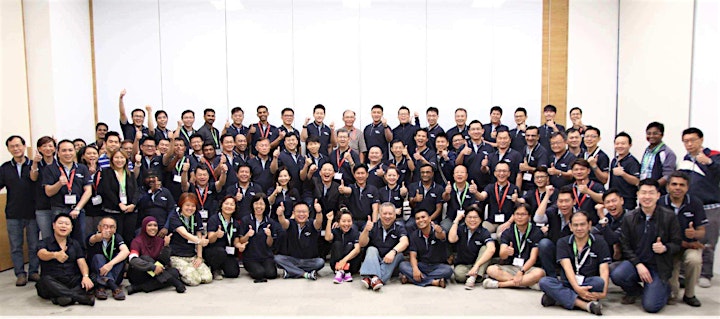 Who Should Consider Trade Using Order Flow Trading Method?
1. If you're considering of generating a solid second income that could potentially enable you to retire early or quit your corporate career.
2. If you want to master the skill on how to make winning trades consistently like the big market players. (Key here is to win CONSISTENTLY)
3. If you're looking to gain more quality time with your loved ones, to live abundantly.
4. Have a Plan B and never worry about losing your retirement income or your pay check again.
5. Pay off your bills, become debt-free and sleep peacefully at night.
6. Learn investing skills that will feed you for life (Guaranteed)... no matter if the economy is good or bad (you will become recession-proof)!
7. Enjoy having a supportive community around the world that will hand-hold and guide you step-by-step to ensure your success in profitable trading.
If not now, when? Register Today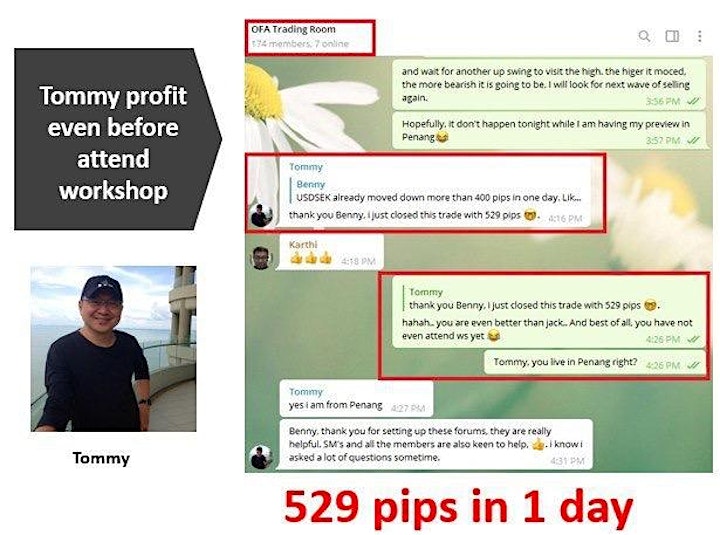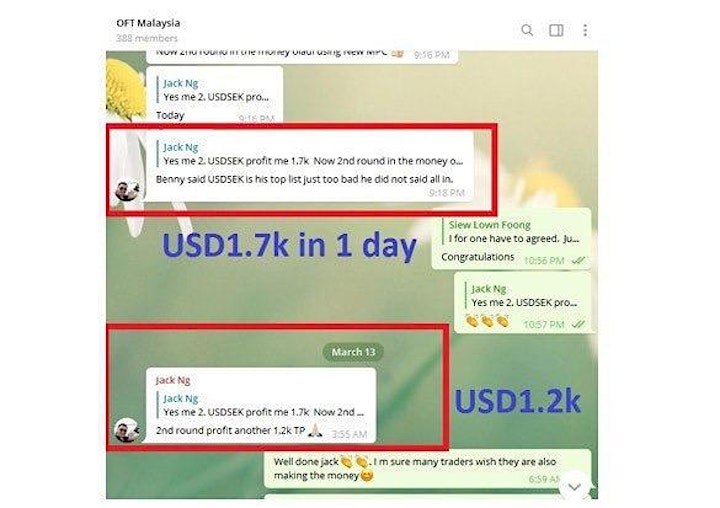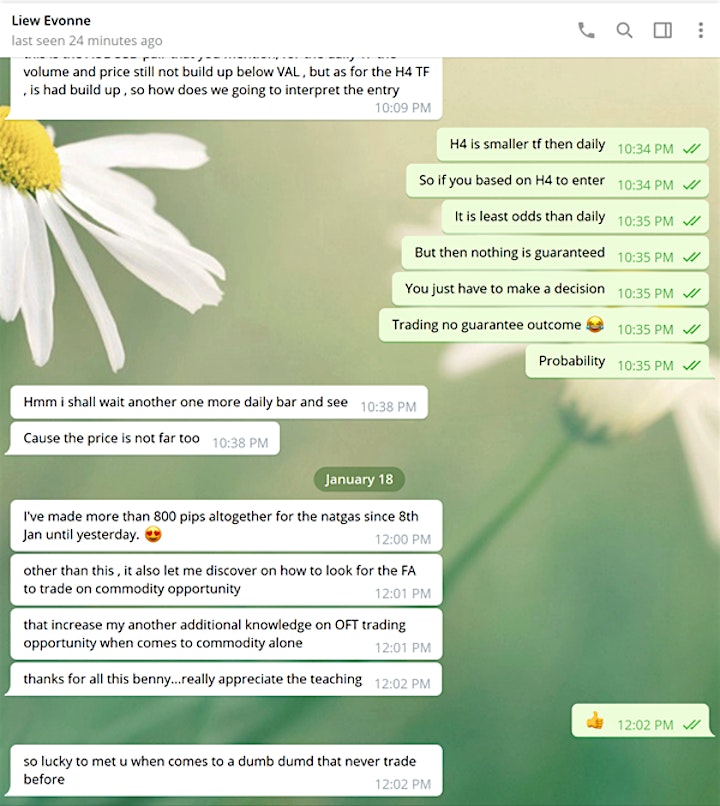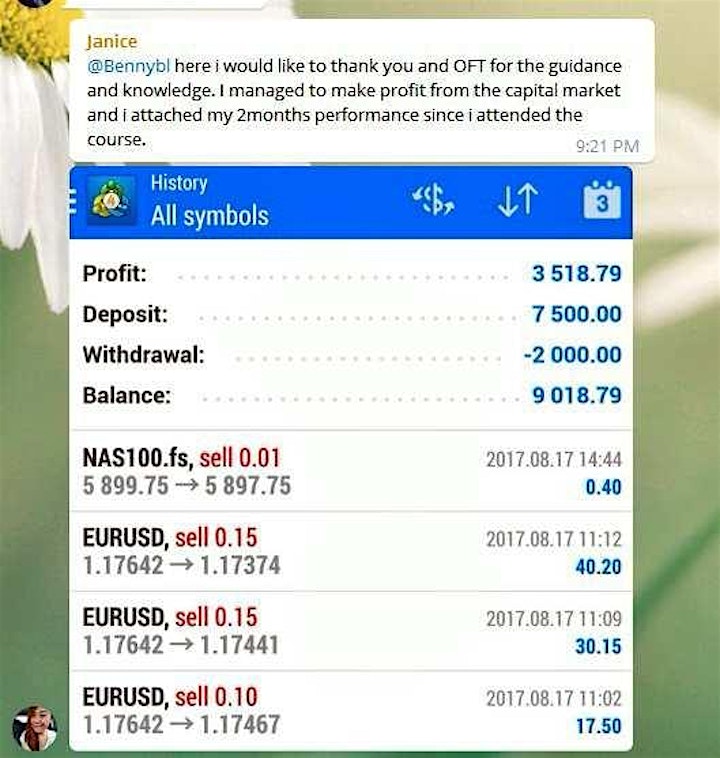 Get your FREE ticket and register for the upcoming workshop... We're sure that you'll love what you have to see and learn from Benny!
We look forward seeing you!