Bhutan Network USA presents the second in our series "Get to Know Bhutan". We are pleased to have Dr. Heiko Hentrich as our presenter
About this event
Be prepared for a journey to enchanted forests in the center of Bhutan, once ruled by man-eating demons, and rainforests filled with rare orchids and animals in the south, close to the Indian border, in one of the most beautiful countries on earth.
For several years now, Bhutan has been the talk of the town - for its gross national happiness, for its gentle tourism, and its beautiful mysterious cultural treasures. It is no surprise that the travel guide" Lonely Planet"chose Bhutan as the travel insider tip of the year 2020. Curiously, one hears little about Bhutan's wonderful nature and its impressive abundance of orchids.
THE DREAM
As a young student, I attended a talk of the famous orchid researcher and former curator of the orchid herbarium at Kew Gardens, Phillip Cribb. He had recently finished his book "The Orchids of Bhutan" and spoke about his adventurous journey through Bhutan, where he showed us awesome pictures of mist-covered forests and blooming orchids in splendid abundance right next to the road. I was deeply impressed by his presentation and decided to travel to Bhutan one day in order to witness the beauty of this country for myself.
Almost 20 years later, in 2019, I made my long -cherished dream come true and hired a Bhutanese tour operator to organize a botanical trip for me to visit some of Bhutan's orchid hot spots. Most wildlife enthusiasts who travel to Bhutan mainly visit the alpine regions. In contrast, the focus of my journey as a tropical botanist was on the cloud- and tropical lowland rainforests.
BACKGROUND
Dr. Heiko Hentrich is a German tropical botanist and floral ecologist. He studied Biology at the Ulm University, Germany and the Universidad de Costa Rica, Costa Rica. Heiko became interested in tropical plants and their pollination from the moment he visited the botanical garden Nymphenburg in Munich, Germany in 1999. The famous orchid expert Dr. Günter Gerlach introduced him to the fascinating world of orchid bees and neotropical orchids. Since then, Heiko has studied the pollination biology of orchids and other plants pollinated by orchid bees in tropical America. After working as a lecturer in Germany and Mexico for several years, he became curator of the Jany Renz orchid collection of the Swiss Orchid Foundation at the University of Basel. At present, he is employed as the director of the Medicinal Plant Cultivations and the pharmacognosy laboratory of the global pharmaceutical group Dr. Willmar Schwabe. In his free time, he still travels to the tropics to pursue his scientific interest and to publish studies about pollination biology. At home, he cultivates a large collection of (tropical) plants, and gives talks for groups of wildlife enthusiasts and guided tours in botanical gardens.
WHAT WE DO
The Bhutan Network associations in USA and Europe support small-scale farmers and agricultural cooperatives in Bhutan in their efforts to connect with colleagues abroad, share ideas and sustainably increase the productivity of their farms to contribute to food security in the Himalayan kingdom.
Please visit our current fundraiser for Ongmo's hand tractor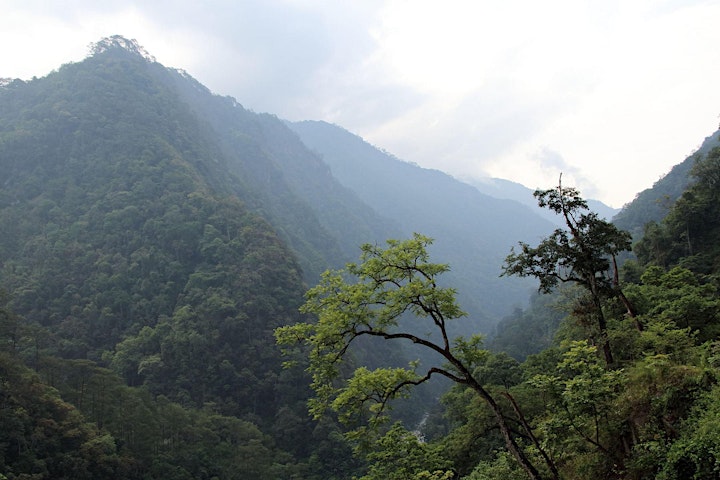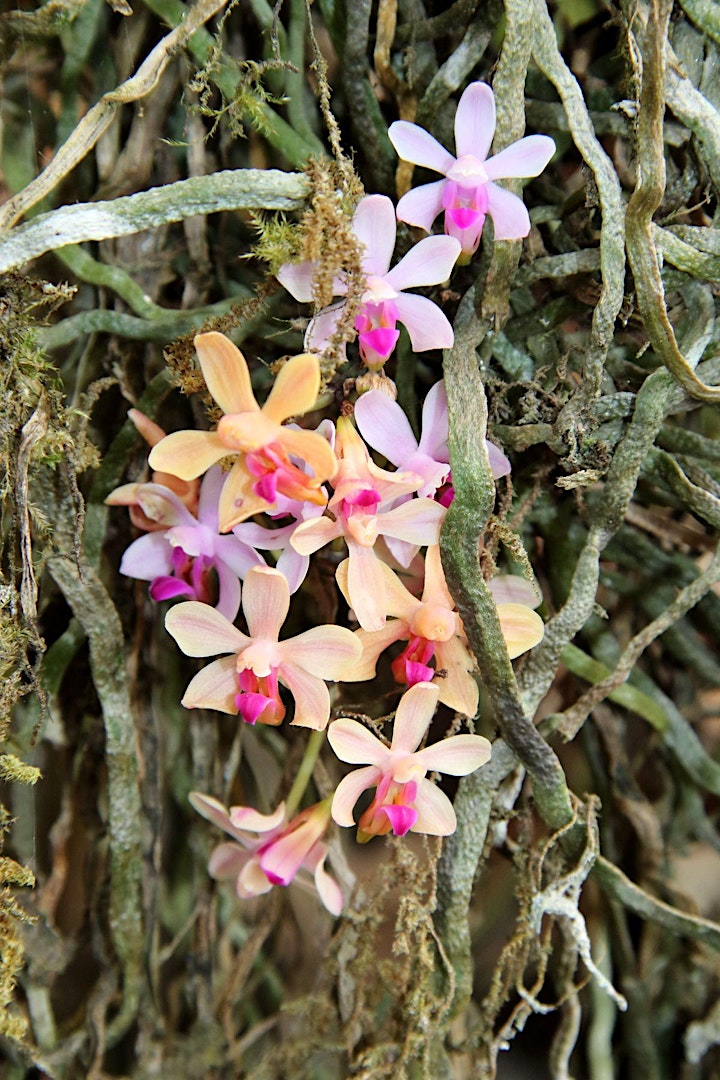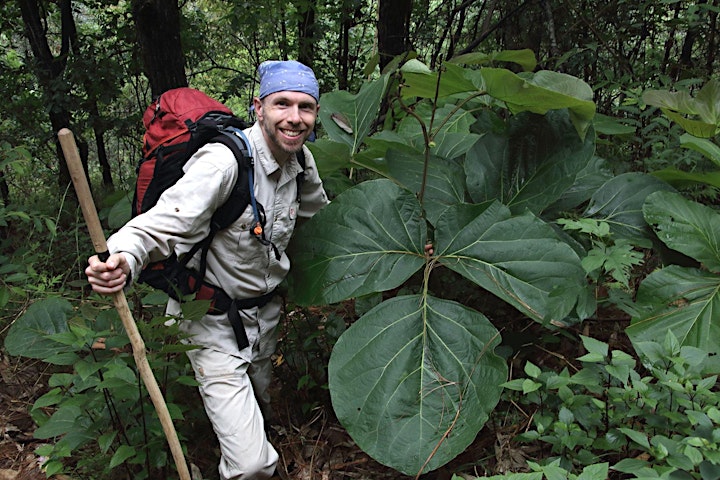 All photos are property of Dr. Heiko Hentrich and may not be copied without permission
Organizer of Orchids, Ancient Oaks & Hungry Leeches- A botanical journey through Bhutan