Join Bomb Blooms to learn the trending, centuries-old form of garden art known as Kokedama.
About this event
Learn Kokedama with Bomb Blooms!
Kokedama is a centuries-old Japanese form of garden art that is closely tied to the practice of bonsai. This Japanese term translates "Koke" means moss, and "dama" means ball.
Kokedama involves using a moss ball as the supporting and the focal point for a tree, shrub, or plant. In other words, it consists of wrapping the plant's roots in a ball of soil which you then cover with moss. The moss ball is either fixed to a platform, like a dish or a bowl, or suspended in the air with a string.
For this workshop we will be using orchids to create a stunning display.
Workshop includes all materials & supplies:
-Orchid of choice
-Moss, Whiffle ball &bark mixture
-String of choice to wrap moss ball
-Demonstration, Instruction & care
-Complimentary Sangria or Sparkling water courtesy of House on Lang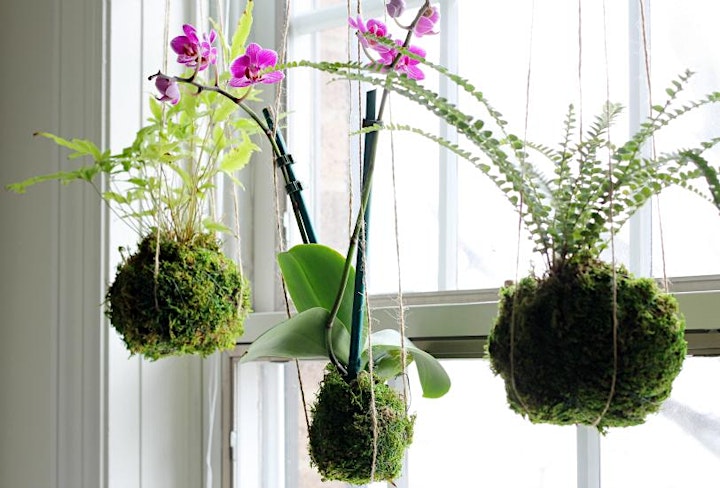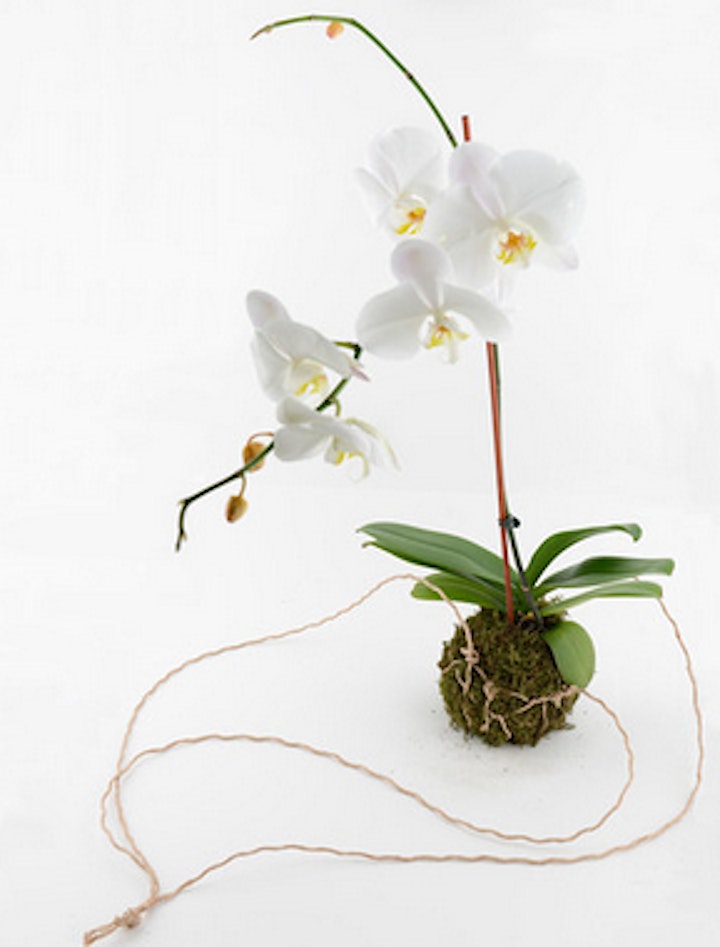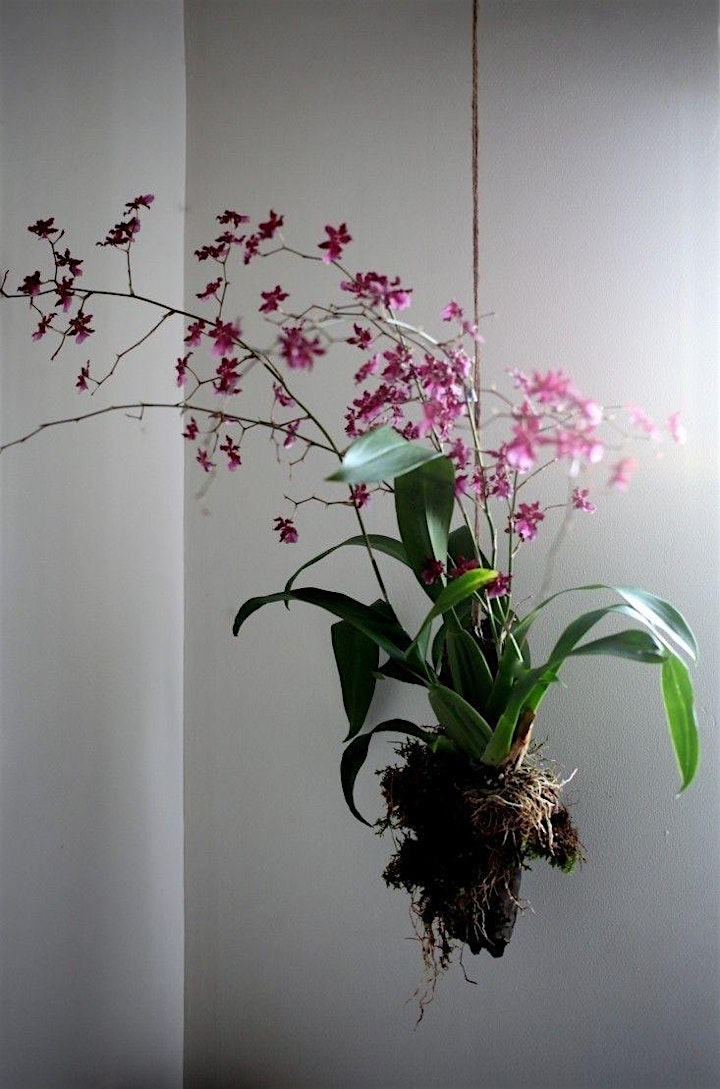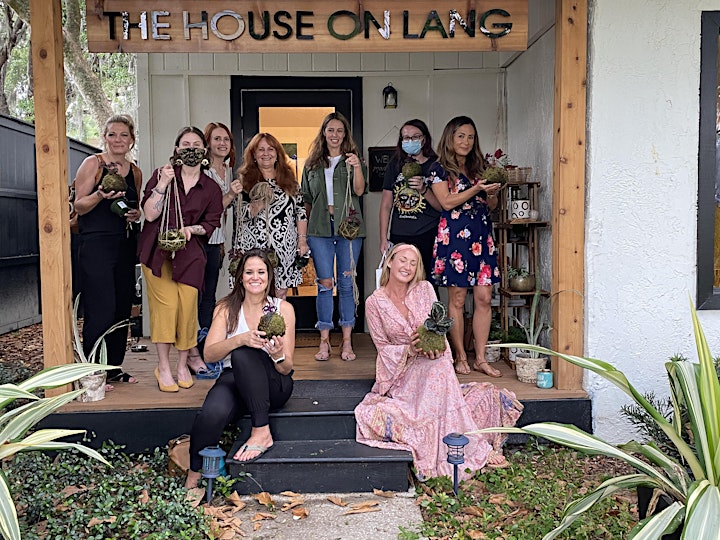 Organizer of Orchid Kokedama Workshop at The House on Lang
Live life in full bloom!
Bomb blooms hosts fun interactive plant parties at locations throughout Orlando Florida. Owner, Pamela Johancsik will guide attendees through the process of creating gorgeous professional quality succulent arrangements. All you have to do is bring yourself, everything you will need to create a work-of-art of your own will be provided. You will leave the workshop with a brand new sense of confidence in your ability to care for your succulents.
*Upgrades such as crystals and other embellishments are available at an additional cost.