Description
Hurricane Maria has devastated the Island of Puerto Rico. In addition to the damage done by Mother Nature, Uncle Sam has been less than compassionate in his aid.
In response to this tragedy, we are holding this concert. It serves as both a memorial to the victims and as a statement that Puerto Rico and its people will not be forgotten, overlooked, or treated as second class citizens--not now, and not going forward.
Proceeds from the concert will go to the Urban Creators, raising Funds for the Urban Creators brigade to Puerto Rico to support the Puerto Rican Resiliency Fund in rebuilding local food systems and challenging institutional injustice.
The Urban Creators are working to support the Puerto Rican Resistance Fund in their effort rebuild island infrastructure, farms, and restore local food systems. We are collecting donations, supplies, and materials, and will be traveling to Puerto Rico over ThanksGiving week to provide support in rebuilding a network of local farms, restaurants, community centers, and housing for future volunteer efforts.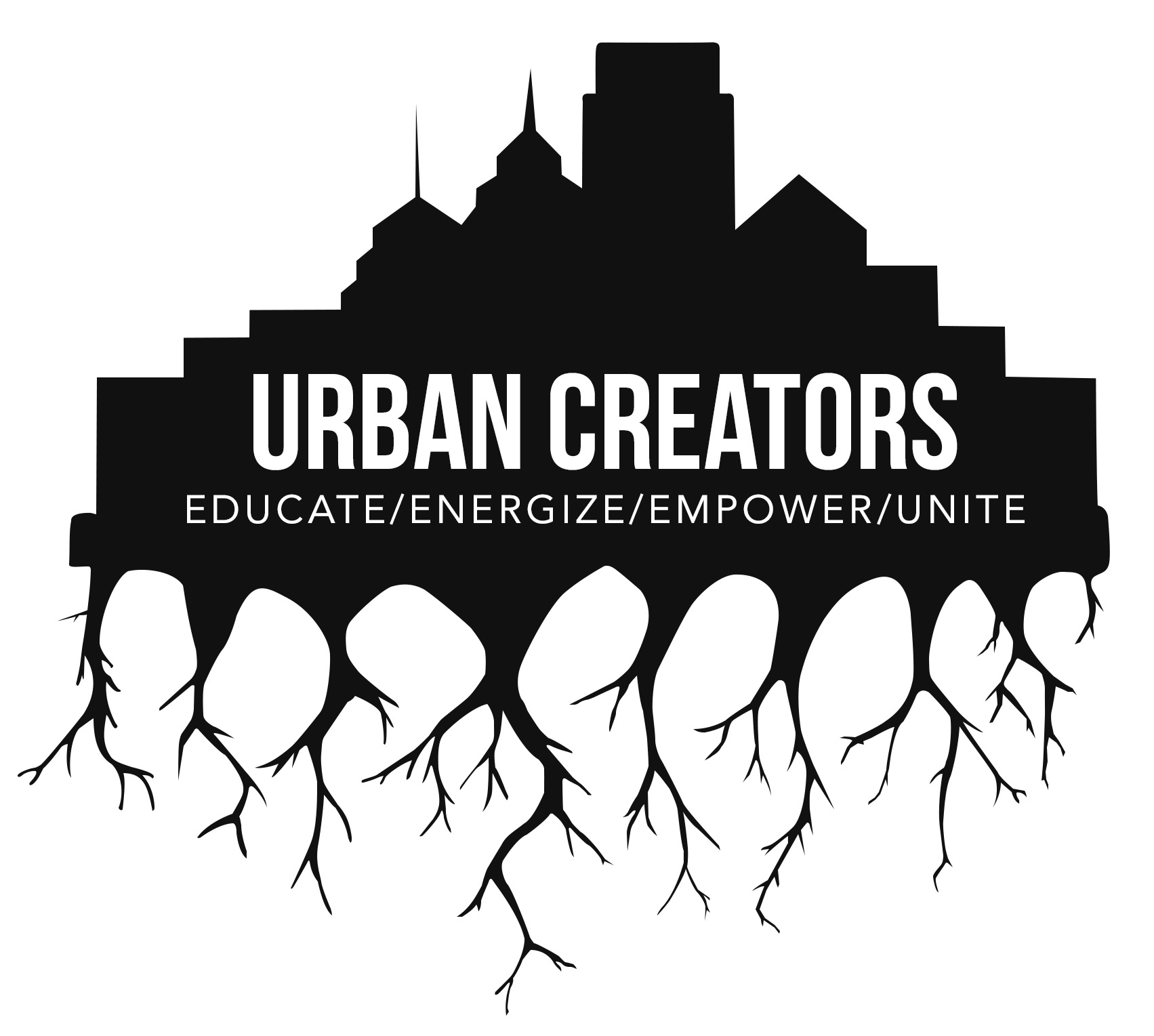 Paige Cutrona, Soprano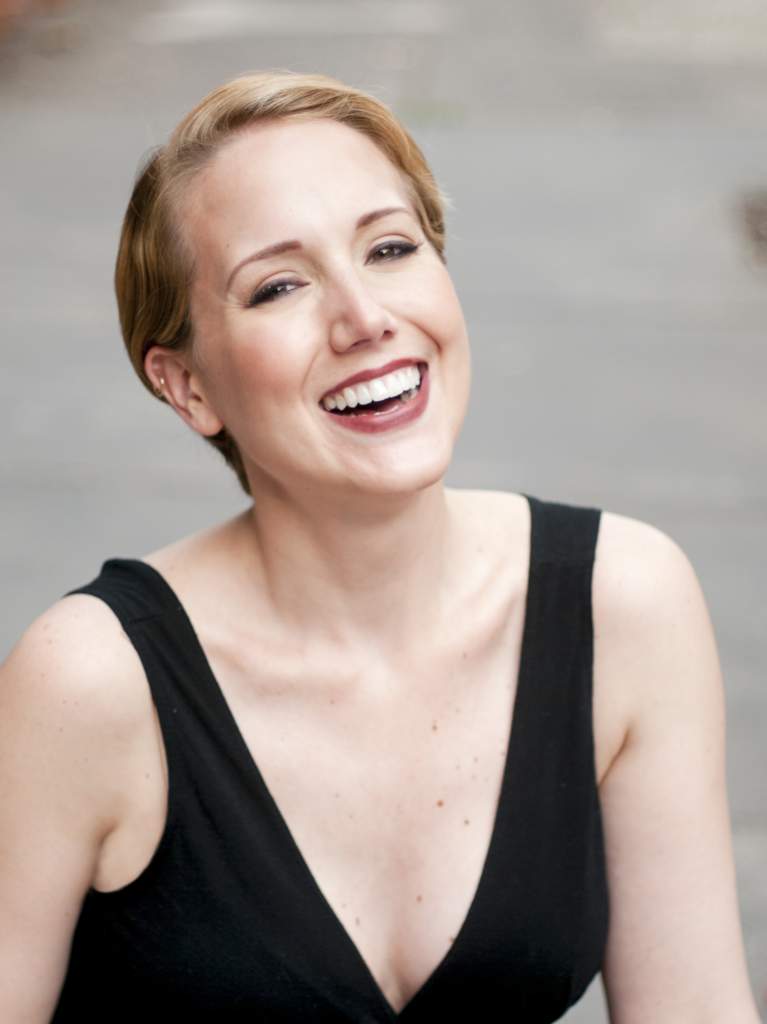 John-Andrew Fernandez, Baritone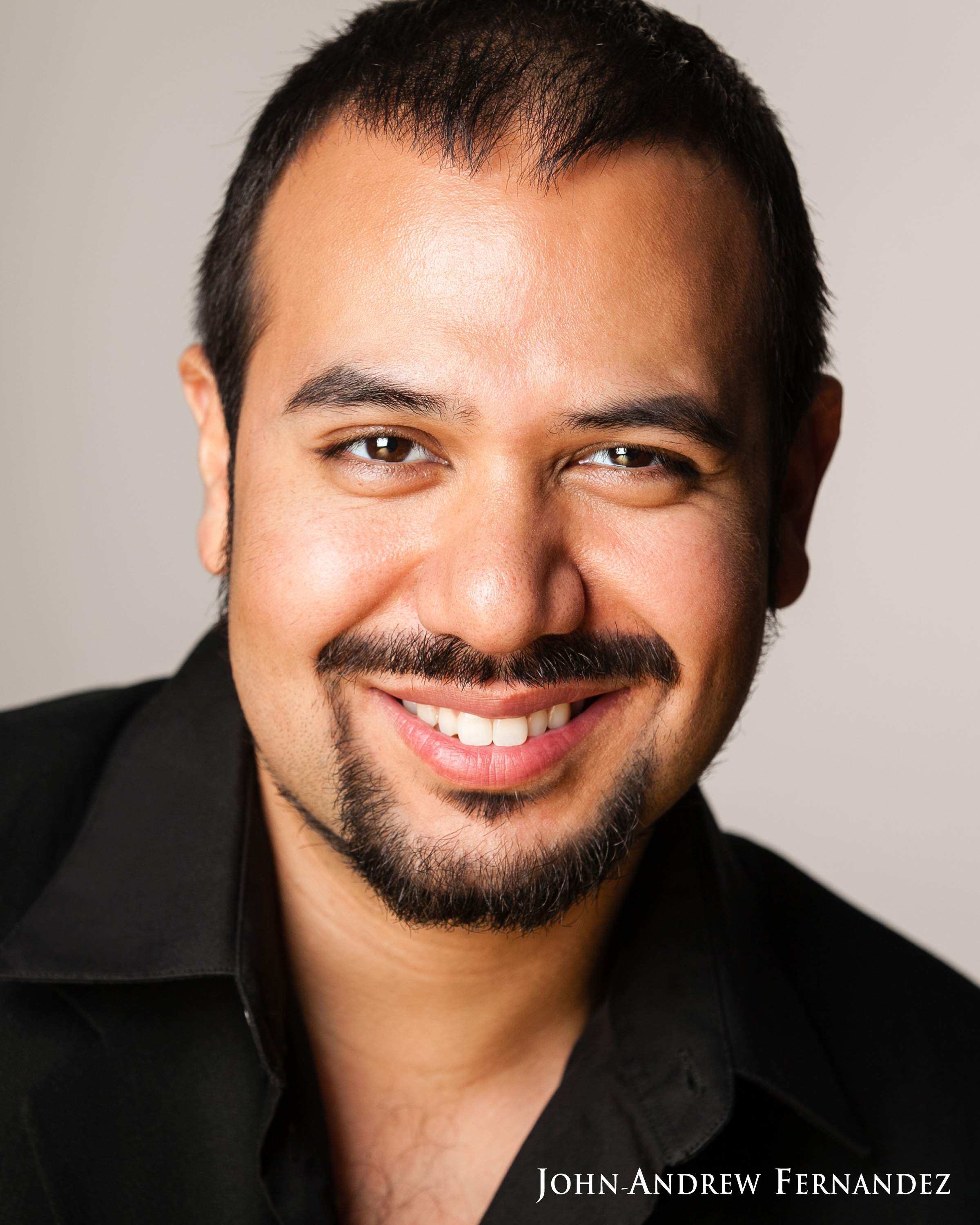 Orchestra Amadeus
Joseph Jones, Conductor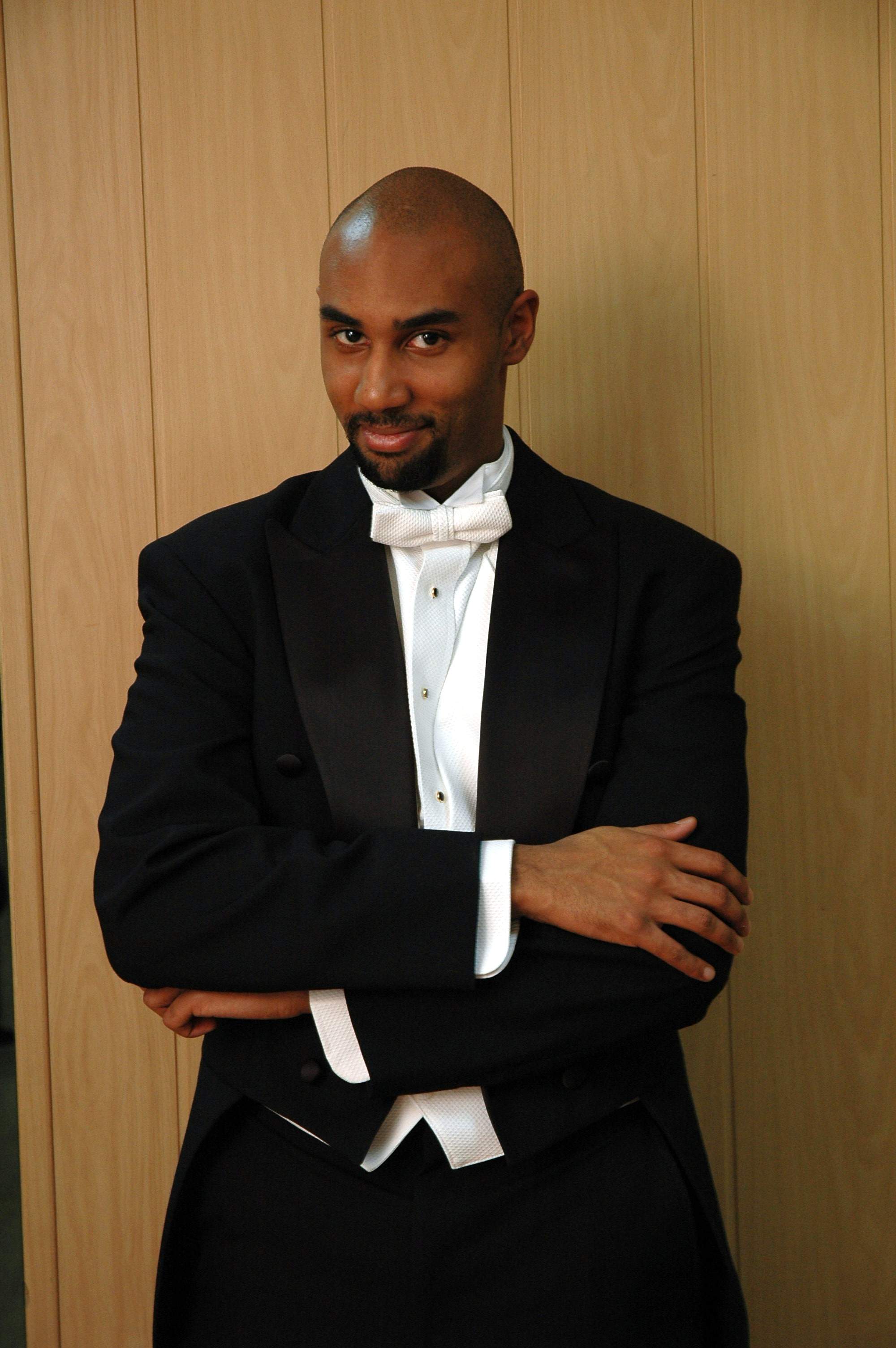 Program:

Samuel Barber - Adagio for Strings
Gabriel Fauré - Requiem in d minor, Op. 48
--Intermission--
Antonín Dvořák - Symphony No. 9, Op. 95, B. 178 'From the New World'
Of the 4 most popular requiems--those by Mozart, Brahms, Verdi, and Faure--that of the French composer is unique in its gentleness, ethereal spirit, and emphasis not on foreboding, philosophical introspection, or dramatic brimstone, but in focusing purely on comfort. Perhaps the most liturgical of the 4 (owing to its lack of theatricality and, at 35 minutes in length, relative brevity,) it is a moving testament to those lost while offering a warm embrace to those left behind.
Dvorak's symphony is arguably his most enduring and popular work. Arguably the first truly great symphonic work composed on American soil, it was written during his time in New York City. His signature Bohemian style is on display throughout the work, but his newfound enthusiasm and love for American folk music, especially that of the Native peoples and negro spiritual tradition, makes itself deeply felt as well. Dvorak stated that the musical traditions of the Native American people and the freed slaves ought to be the cornerstone of a uniquely American school of composition. Though a century later his words have largely gone unheeded, we will honor that spirit in this concert with the inclusion of this landmark work.
Tickets are priced in a 'pay what you wish' system. Whether you can afford to pay $10 or $100, we hope you will join us and help us celebrate the lives and humanity of the Puerto Rican people while helping their recovery efforts.