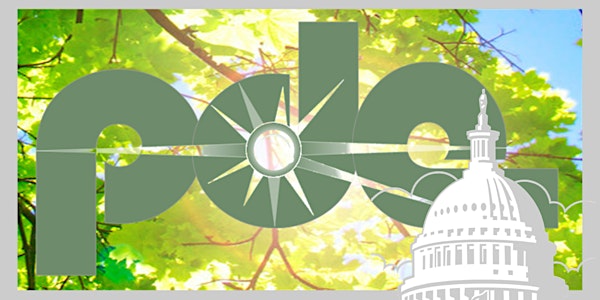 ORCA Training: Candidates & Political Committees
When and where
Location
Public Disclosure Commission 711 Capitol Way, Room 206 Olympia, WA
Description
Prerequisites - All class participants should have reviewed the following information:
Please be familiar with how to download the ORCA software or have already done so on a device. You can find the software as well as tips for downloading here

Please be familiar with all steps required to use the new campaign registration application. You will find video tutorials located here

Course Objectives

Upon completion of this course, you should be able to:
Use Open Campaign

–

know how to open your existing campaign

Use the FAQs – know how to search and use it efficiently

Use the Backup function – know how to do it, why you should do it and how often

Use the Restore function – know how to do it and when it is appropriate

Use the Import and Export function – know when to use and why

Personalize committee Information for your campaign,

Enter monetary activity (contributions, loans, etc.) to reflect deposit activity into the campaign bank account

Identify in-kind activity is and know how to enter In-kind contributions and in-kind loans

Enter expenditures from your campaign bank account

Enter your fundraising activities: low-cost, standard fundraisers and auctions

Generate contribution and expenditure reports

Electronically file reports

Correct mistaken or incorrect entries and file amendments.
Parking Availability
All parking nearby is metered street parking. Please allow yourself plenty of time to find available an available space.
This class covers the same material as our online training video: https://youtu.be/iH_4u3dI0pQ