Description
Discover Arlington is excited to team up with Orangetheory Fitness Clarendon for a one-of-a-kind workout broken into intervals of cardiovascular and strength training, using a variety of equipment including treadmills, rowing machines, TRX straps and free weights to tone your body and gain energy throughout the day.
Backed by the science of post-exercise oxygen consumption (EPOC), Orangetheory's heart-rate monitored training is designed to keep heart rates in a target zone that stimulates metabolism and increases energy. The result is the Orange Effect – more energy, visible toning and extra calorie burn for up to 36 hours after your workout!
After you sweat it our for a cure to benefit the Penn State IFC/Panhellenic Dance Marathon and The Leukemia & Lymphoma Society (LLS), join us for an hour of food + drinks from South Block and sweetgreen along with mini consultations plus mini chiropractic adjustmentsfrom Arlington Pain & Rehab!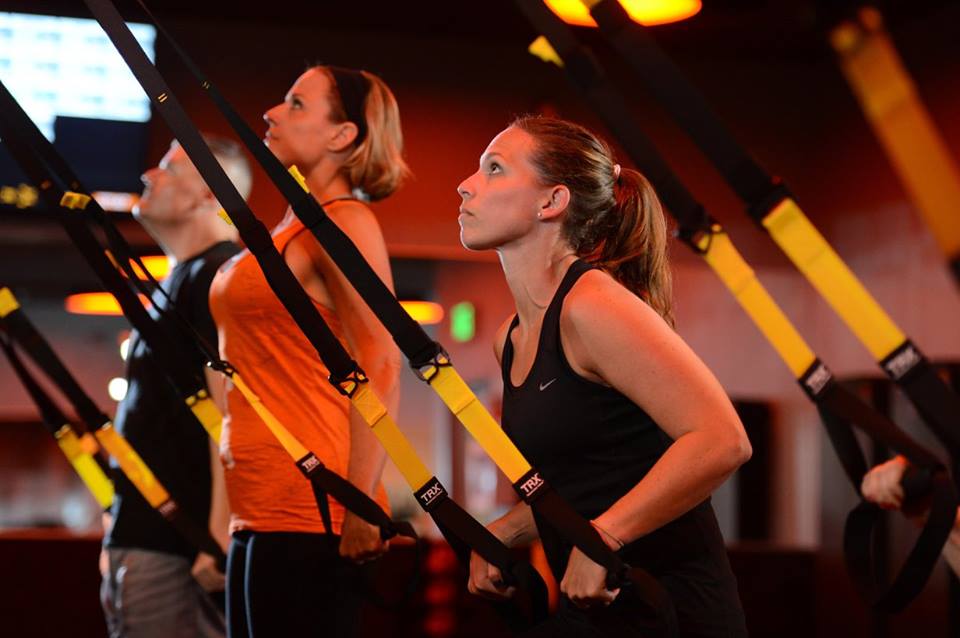 What Your Ticket Includes:

For questions about this event, please contact Leah Virbitsky at lvirbitsky@gmail.com.
*Please note: Only the first 15 people to sign in for a class will be able to use a heart rate monitor, since there are only about 15 loaners per class.
How to learn more about Discover Arlington:
Discover Arlington is a community for young people to engage and connect with the local businesses of Arlington, VA. Please visit our website or follow along on Instagram, Facebook, and Twitter!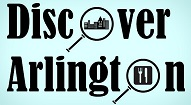 How to learn more about Orangetheory Fitness:
Orangetheory Fitness brings you heart-rate based interval training in a fun and energizing group environment. Follow along on social media via Facebook, Twitter and Instagram.

How to learn more about THON:
The Penn State IFC/Panhellenic Dance Marathon, affectionately known as THON, is a yearlong effort to raise funds and awareness for the fight against pediatric cancer. Our mission is to provide emotional and financial support, spread awareness and ensure funding for critical research ― all in pursuit of a cure. Since 1977, THON has raised more than $137 million benefiting Four Diamonds at Penn State Hershey Children's Hospital. Four Diamonds picks up where insurance leaves off, enabling families to solely focus on care for their child. Assistance from Four Diamonds ensures counselors, social workers, music therapists and other specialists are available to provide comprehensive care in a family-focused atmosphere.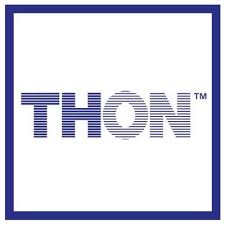 How to learn more about LLS:
The mission of The Leukemia & Lymphoma Society (LLS) is: Cure leukemia, lymphoma, Hodgkin's disease and myeloma, and improve the quality of life of patients and their families. LLS exists to find cures and ensure access to treatments for blood cancer patients. We are the voice for all blood cancer patients and we work to ensure access to treatments for all blood cancer patients.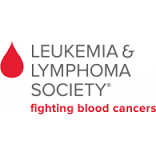 *By registering for a Discover Arlington event, you are giving permission for Discover Arlington to use any photos of you from this event for Discover Arlington promotional purposes and for Discover Arlington and Discover Arlington's partners to contact you via email after this event.
*By registering for this event, you assume all risks of participating in any/all activities associated with this event,including by way of example and not limitation, any risks that may arise from negligence or carelessness on the part of the persons or entities being released, from dangerous or defective equipment or property owned, maintained, or controlled by them, or because of their possible liability without fault.