Description

Orange Tuxedo
Orange Tuxedo (Los Angeles, CA) is a two person improv show from a husband and wife team who, collectively, have been doing improv for seven hundred years. In this show they aim to create grounded relationships formed by eccentric characters. Craig teaches improvisation at iO West, Carla teaches at The Second City in Hollywood. If you like comedy, you may have seen Craig wear various mustaches and costume pieces on Comedy Central's Drunk History. If you like drunken history, you may have seen Carla drink various beers on Instagram. They perform regularly at The Second City in Hollywood and recently traveled to Austin for the Out of Bounds Comedy Festival (2015), SF Sketchfest (San Francisco 2016, 2017), Phoenix Improv Festival (2016), Del Close Marathon (NYC 2016), Stumptown Improv Fest (Portland 2016), Detroit Improv Festival (2016), IF Cincinnati (2016), Denver Improv Festival (2016) and London, UK (2016).
---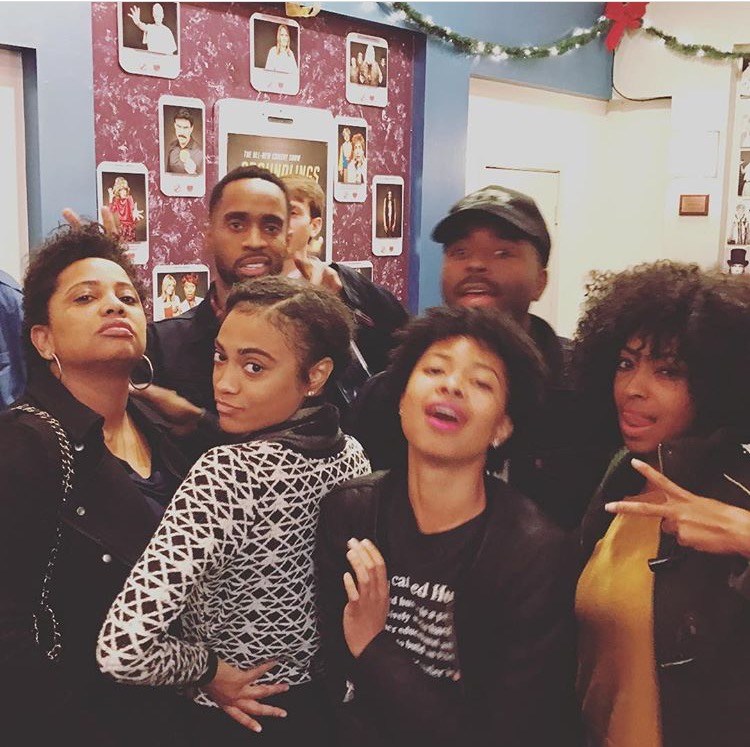 850 FICO

850 FICO is an Improv team based in LA that sneaks in credit tips: Dior, Kendra, Ayinde, Kaycee, Dyani & Kalilah
---
And now, a little bit about PianoFight!
HAPPY HOUR MON-FRI 5:00-6:00pm
Come by early to grab dinner and drinks before the show! PianoFight has a full kitchen and bar. If you plan on dining, we recommend you arrive 1.5 hours early. Restaurant seating is first come first serve.
PARKING
Street parking is free after 6pm. We're located 2 blocks from Powell BART, numerous muni lines and there are 3 parking lots within 1 block.