Description
This is NOT your ordinary MASTERMIND for Amazon sellers.
NOT AT ALL!!!

It's a no fluff, hack-after-hack (all legal) style WORKSHOP.

The clever tricks you never knew existed!!!
The hacks that make all the difference for many best-sellers.

APPLY them while you listen to your trainer and see the results IMMEDIATELY!

Nothing that you find on FB groups, courses or Youtube.

Because we test the A9 and develop the strategies ourselves!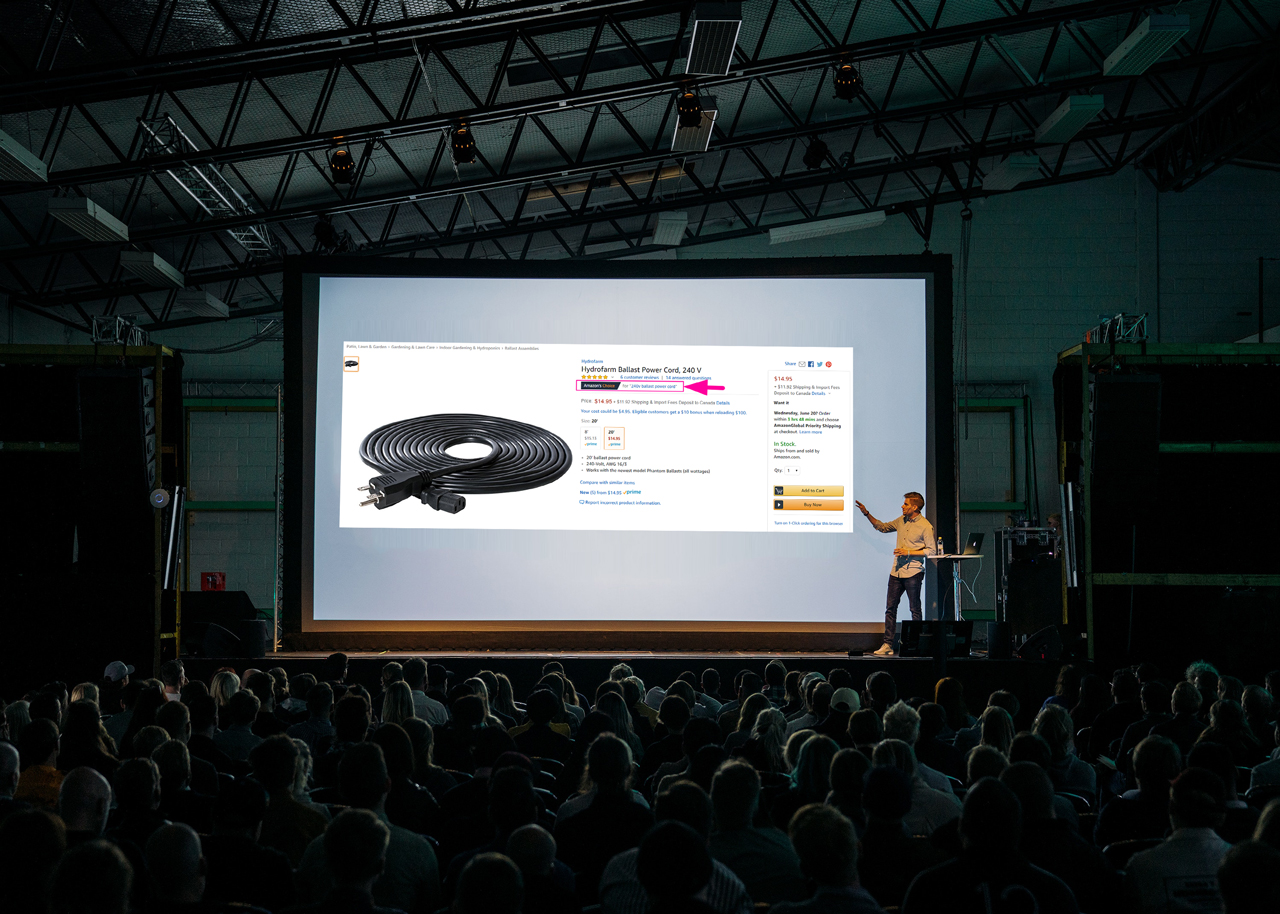 If you want to join and contribute to a small group of the most successful sellers on Amazon, this is your evaluation ticket.
Over the years selling on Amazon, our million dollar sellers and trainers have accumulated a number of secret techniques that allow them to stay competitive for longer and earn more profit.

Some secrets are meant to be kept forever but working alone is a hard task.
As Amazon rules change, we are looking to expand our network and take these secrets techniques to a new level.
This is where we need You.
For the first time ever you can have access to this underground society but ONLY if you agree to become one of the guardians of the secrets.
As you can imagine, this is a very limited opportunity (only 10 members allowed), so grab your ticket now and come to meet and learn from some of the most successful Amazon sellers in the world.
You, Will, Get...
2 full days of Advanced Training, Networking and some Fun.


BY THE TIME YOU LEAVE THE ORANGE HAT WORKSHOP, YOU WILL KNOW...
OVER 20 HIGH-LEVEL HACKS
- How to rank any keyword on the first page without any giveaways
- Brand new (and legal) way of getting tons of verified reviews that will stay forever
- Discover high search profitable keywords without competition
- Find the products of almost any seller you want, even behind anonymous LLC, and how to hide yours for good.
- Incredible tricks to increase your sales like crazy
- The last Amazon loophole that will make you famous on page one.
- Some tricks we can't even mention here.


This event will probably not happen again soon.

NOW IT'S YOUR ONLY CHANCE TO ENTER...
AND BECOME ONE OF US.
See you inside.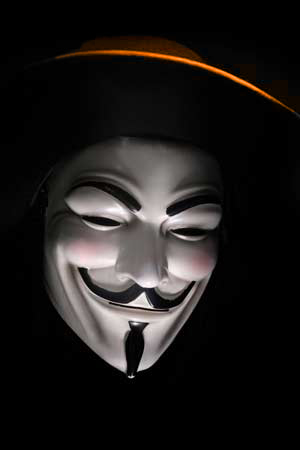 A signed NDA is required from each participant.
No gurus and Amz employees allowed.
A recording will NOT be released to attendees.
No video, audio recording or photos are allowed.
We can't let this information to leak online.