Orange County Rapid Response: Assistance for Dislocated Workers
Sales Have Ended
Registrations are closed
Thank you for registering, we will send you a confirmation shortly.
Sales Have Ended
Registrations are closed
Thank you for registering, we will send you a confirmation shortly.
Orange County Rapid Response is designed to assist individuals who have recently dislocated from their employer navigate available resources
About this event
The Orange County Workforce Development Board in partnership with Orange County Community Services - Workforce & Economic Division Rapid Response Team provides on-site and virtual assistance to employees (Dislocated Worker) who are going through a layoff/company closing. We do this through an extensive presentation that covers all benefits afforded to them once the layoff occurs. Benefits include:
• Orange County One-Stop Centers where dislocated workers can find free resources, such as computers, fax machines, resume writing, GED remediation, job search, and labor marketing information
• Access to webinars, virtual events, and additional resources on career opportunities
• On-The-Job Training
• Unemployment Compensation Benefits
• Financial Planning
Orange County Community Services is committed to providing support to individuals who are in employment transition or impacted by COVID-19. We understand how stressful this may be and we would like to help you navigate through this period. There are a variety of programs and services available to help.
Please provide your contact information so that we may keep you informed as information and resources become available.
To access the virtual Rapid Response session:
1. From this page (the landing page), click on the "Select A Date" button.
2. On the next page, choose the session you would like to attend by clicking on the "Tickets" button.
3. On the next page, ensure you have selected the correct date and click on the "Register" button.
4. On the next page, complete the registration information and click on the "Register" button.
5. Once you have registered, a Rapid Response team member will contact you prior to the virtual event with the link to the Rapid Response Session .
For additional resources, visit our website: www.oconestop.com.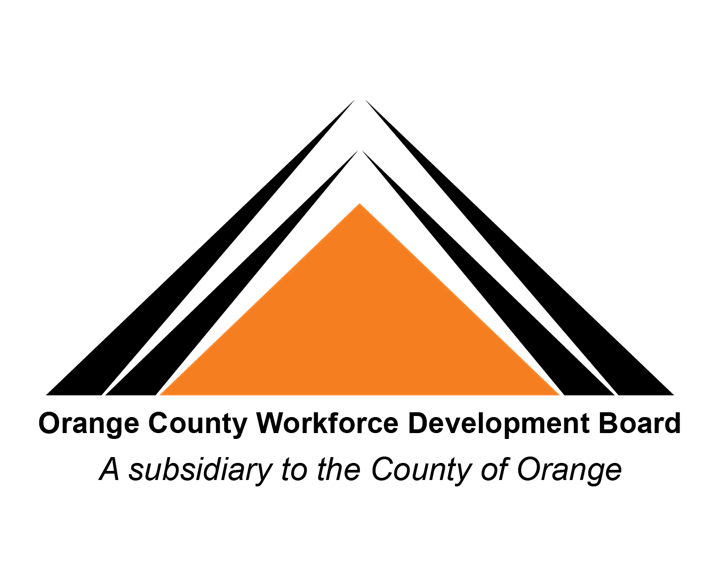 Organizer of Orange County Rapid Response: Assistance for Dislocated Workers