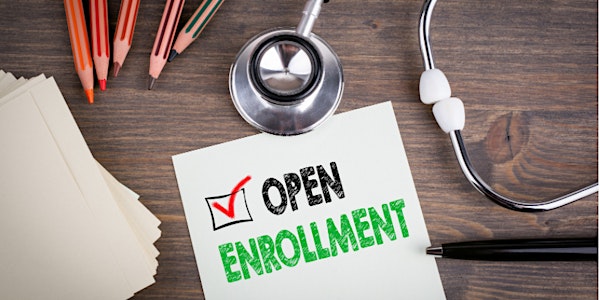 Orange County Open Enrollment Benefits Presentation 1
Join the HR Benefits team and our insurance providers to review open enrollment 2023 information.
About this event
It's annual open enrollment time. Do you know what's changing at the county? Have you reviewed your current benefit elections and determined if you'll change anything for 2023? Are you planning to contribute to a spending account, increase your life insurance, decrease your disability wait period, or plan to add any dependents? Join us to learn more. The HR Benefits team along with our insurance provider representatives will be available to answer your questions.
Click Here to Access the Webinar!
NOTE: All workshops will be hosted through WebEx, which works best through Google Chrome.