Orange County Holiday Mixer - Fun, Food, Celebration & Business Networking

Thursday, December 12, 2013 from 6:00 PM to 9:00 PM (PST)
Event Details
*Limited tickets will be available at the mixer. Only cash / check at the event.*
Bring on your best smiles and plenty of business cards at the annual Orange County Holiday Mixer at Saagar, Fine Indian Cuisine.
The Holiday Mixer will include fun intros, plenty of laughs, charity raffle, speed networking and mingling.
Keynote Speaker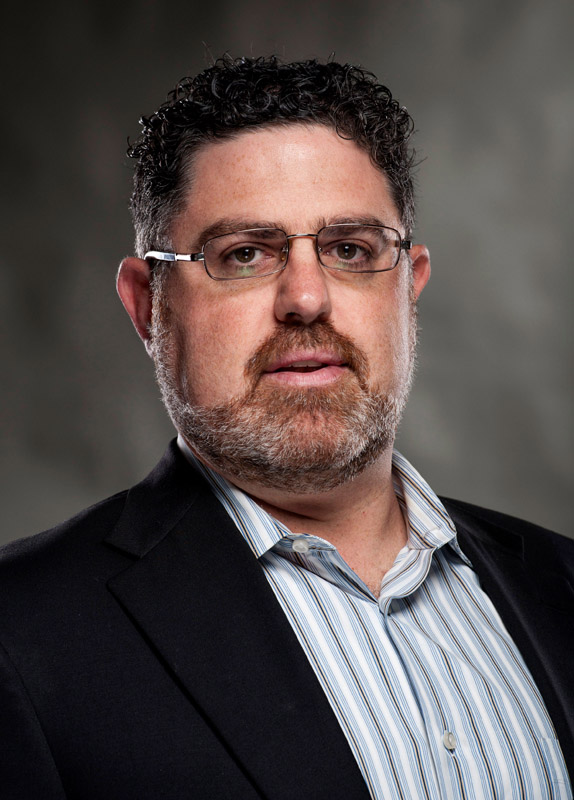 Eric Spitz, President of Orange County Register
Topic: "The road less traveled." How Eric and his contrarian team created a "new" business model, and are championing the turnaround at Orange County Register, increasing the member subscribers, growing the advertisement revenue, hiring new employees and expanding the brand throughout Southern California. Eric will share his personal story, and how and why he made the move from Boston to Orange County. In Eric's words (from his article recently published in Wall Street Journal):
A contrarian zigs when others zag, but an iconoclast, derived from Greek, "smashes idols." The newspaper industry has erected two idols that must be smashed. The first is the notion that digital information must be free. The second is that the newspaper business can only be saved by digital solutions. Both are false.
Short Bio:
Eric Spitz became co-owner and President at Freedom Communications in July 2012 (owner of Orange County Register). He is responsible for implementing and evaluating Freedom's strategic business model, which focuses on serving the community in new ways and improving the quality of content across all print and digital platforms. Spitz oversees day-to-day business operations at the Register, including product development strategies, digital initiatives, business partnerships, marketing, and improving overall customer experience and retention.  

Spitz received a MBA from the Sloan School of Management at MIT, and a BA from the University of Pennsylvania. Full Bio
News from Dec 5: Freedom Communications President and co-owner Eric Spitz addressed 1,200 civic and business leaders at the State of the County Address luncheon in Long Beach on Thursday to reinforce the service-minded mission of Long Beach Register, and provided specific examples on how the paper is strengthening communities in and around Long Beach.
Spitz cited principles of servant leadership and establishing a strong sense of community as inspiration behind the launch of the Long Beach Register and adoption of a subscriber-focused model, which has led to dramatic growth in staff and content at the Register. He quoted Robert K. Greenleaf, founder of the Greenleaf Center of Servant Leadership, who said:
"Not much happens without a dream. And for something great to happen, there must be a great dream. Behind every great achievement, is a dreamer of great dreams. Much more than a dreamer is required to bring it to reality, but the dream must be there first."
The Food
Do you love delicious, mouth-watering, hot Indian entrees? Come hungry... You are going to love the food and the place.
The Cause
25% of the proceeds will be donated to Olive Crest Foundation in Orange County, helping abused, neglected and at-risk children, and Typhoon Haiyan relief efforts.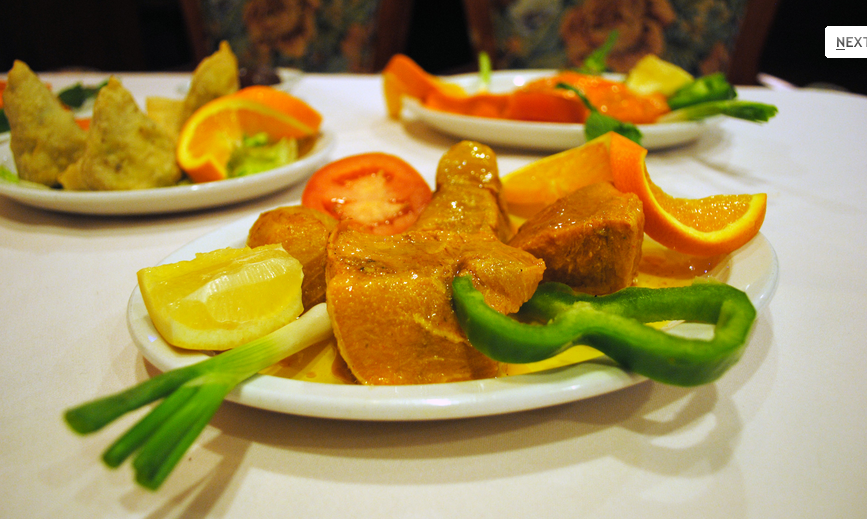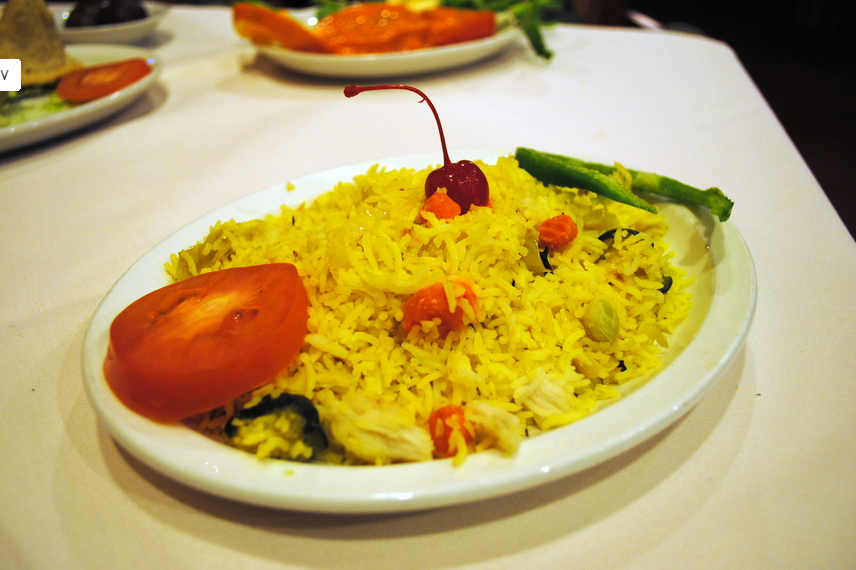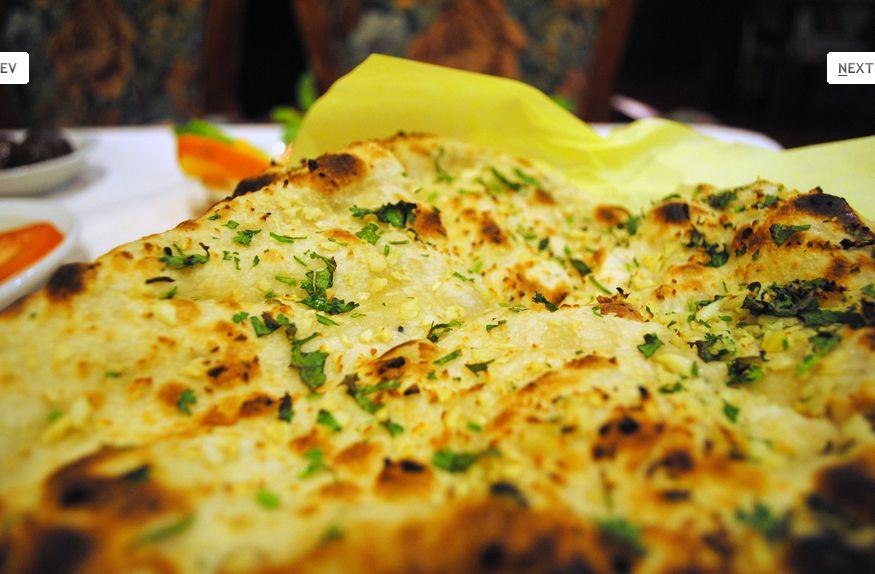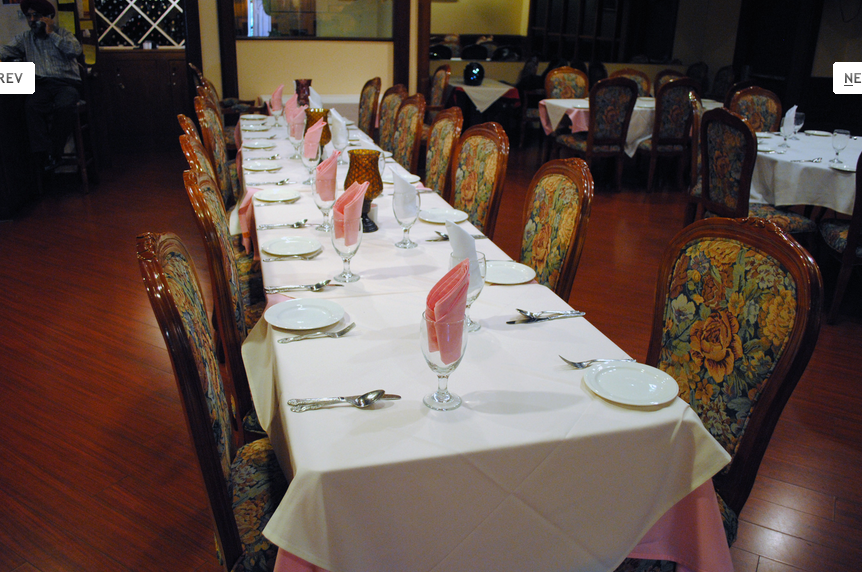 Dress code: Holiday casual :-)  
Would you like to share your 2013 success story? Please email us ahead of time!
Have questions about Orange County Holiday Mixer - Fun, Food, Celebration & Business Networking?
Contact oGoing
When & Where

Saagar Fine Cuisine of India
4241 MacArthur Boulevard
Newport Beach, CA 92660


Thursday, December 12, 2013 from 6:00 PM to 9:00 PM (PST)
Add to my calendar
Organizer
oGoing
Want to explode your social media and digital marketing in 2016? Still doing marketing the old way? Jumpstart and fire up your marketing now Get your free consulting today
Get found online by your local customers, share your story, promote your products and services and attract new customers on oGoing.com - The Local Business Network

oGoing.com is USA's leading local small business network. Small businesses are vital to America's economic future; 28 million small businesses create two-thirds of all new jobs and spend more than $6 trillion dollars annually. Although 97% of all customers look online for local products and services, 63% of small businesses do not have a website. oGoing gives business owners and entrepreneurs a powerful social media marketing platform that promotes the business, attracts new customers, boosts online visibility, improves website traffic and accelerates sales. Did you know that many oGoing small business profiles are ranked on the first page of key search engines? 

On oGoing.com, small businesses instantly promote their products, share their latest deals and services, post their news and events, and make new connections. oGoing helps owners find new customers and jump start sales using the latest social media platform. oGoing is the small business social network to explode your social media brand and engage with your customers. If you are a small business that wants consistent results using social networking, business networking and social media marketing, oGoing is the solution. Think of oGoing as the Business Connector! It takes less than five minutes to get started, and once you are connected, you will come back to do more!
 
oGoing CEO & Founder Sanjay Dalal is highly passionate about creating small business opportunities and helping small businesses succeed and grow! He has hosted over a dozen social media marketing bootcamps since 2011, trained and consulted over 1,000 small business owners and entrepreneurs, is a frequent speaker on social media, and loves to share social media best practices and marketing case studies.

Learn more about oGoing here
Questions: Go here: http://ogoing.com/contactus
Orange County Holiday Mixer - Fun, Food, Celebration & Business Networking