Description
Eldon Brown from Fruition Partners will present a high-level overview of ITIL, putting the best practices in the context of a service-oriented, customer-focused approach to IT.
We will delve into the definition of a service and relate that definition to organizational behaviors inside IT. And the day will include an activity designed to bring these concepts to life, allowing participants to connect theory with practice and relate it to the service desk.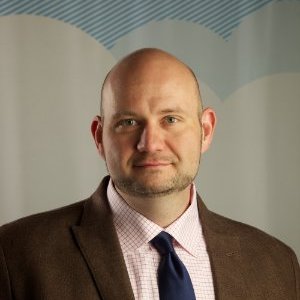 Eldon Brown is an Accomplished technology leader with more than 20 years of combined experience impacting corporate performance through the skillful management and orchestration of technical product and service implementation. Expertly align infrastructure and application architecture to organizational objectives for diverse clientele ranging from small organizations to global Fortune 500 entities. Reputable for broad background in healthcare, manufacturing, finance, and education.
Fruition Partners is the service management partner of the world's leading organizations. We're a global technology-enabled services firm dedicated to helping organizations improve efficiency and lower costs by elevating service management to the cloud. From robust service offerings to innovative solutions, we have the technology-enabled tools and services to help organizations attain sustainable success throughout the service management process. As the only ServiceNow Master Solutions Partner dedicated to the ServiceNow platform, we ensure our customers experience the benefits of cloud-based service management quickly and easily.
DriveSavers will be discussing Security and Forensics Technology
Today, DriveSavers is the worldwide leader in data recovery services and provides the fastest, most secure and reliable data recovery service available. We employ over 90 professionals and support over 18,000 business partners. Most of our business comes from referrals and repeat customers. We have earned a reputation as the most trusted and respected data recovery service provider in the industry.
Lunch will be provided.
Platinum Sponsors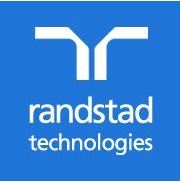 Gold Sponsors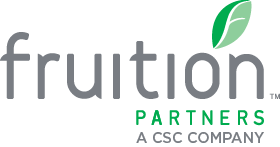 Western Regional Sponsors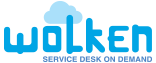 National Sponsors