Description
Join us for an evening of Food, Fun and Frienship!
Remember to wear PINK for breast cancer awareness and bring a $20 donation to support a localcharity. Every person who makes a donation will get a FREE pair of PINK Sunglasses!
---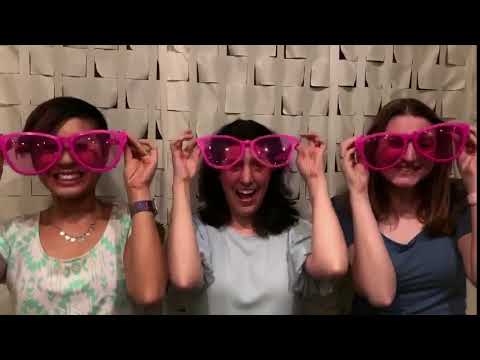 1 Hr will be provided at this meeting!
This meeting is only FREE for members, 1st time guests and students.
If you're not a member yet, Click Here to join our group today!
Share this event on Facebook and Twitter. See you there!
Cheers,
Lauretta Justin