About this Event
Join us for live music, DJ's, sound healing, seminars, vendors, overnight camping, glamping , agriculture, permaculture, farm to table eats and more as we provide valuable connections to ourselves, nature, each other ,the environment, commerce, exchange.
Schedule
Location
(please use the Google Map link below)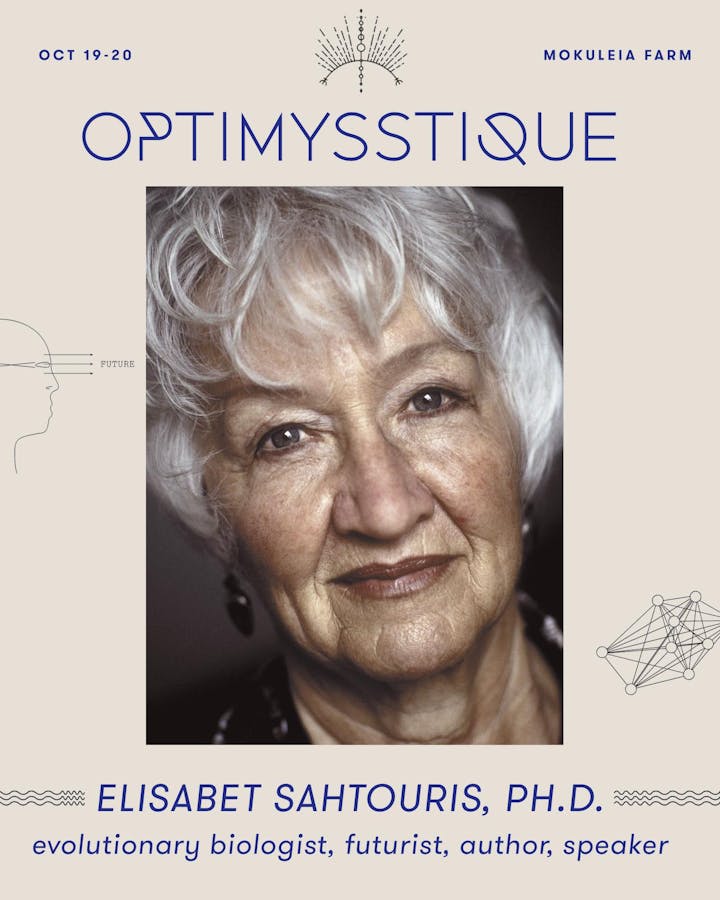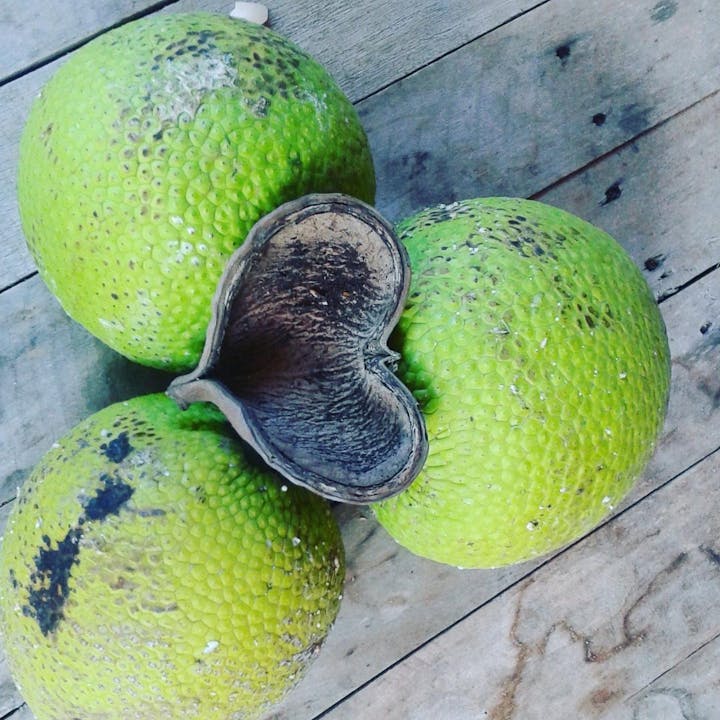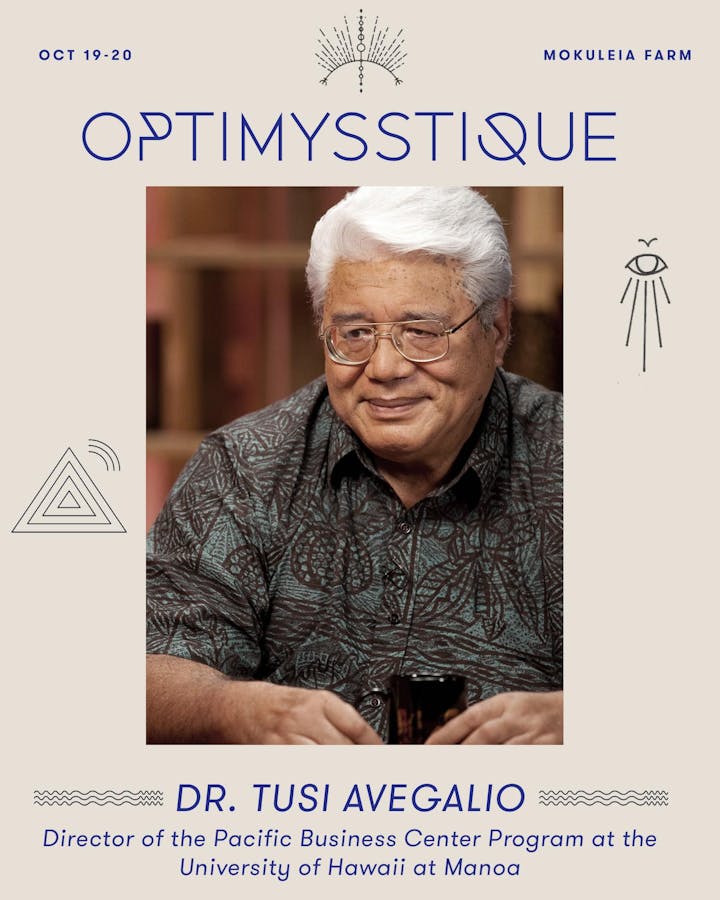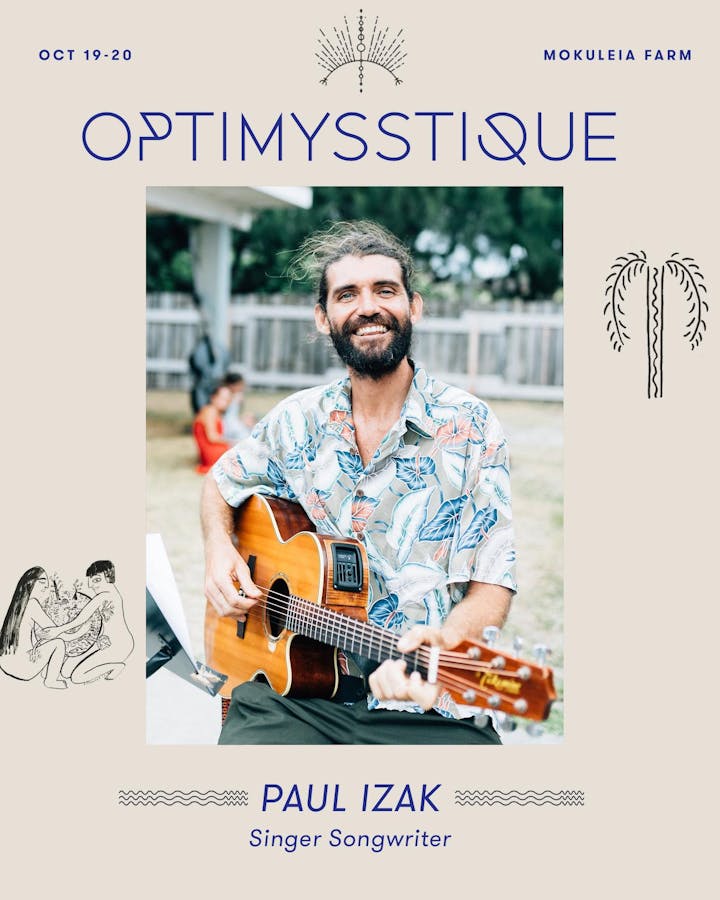 Live Music & Dj's Multiple Acts, silent disco various genres.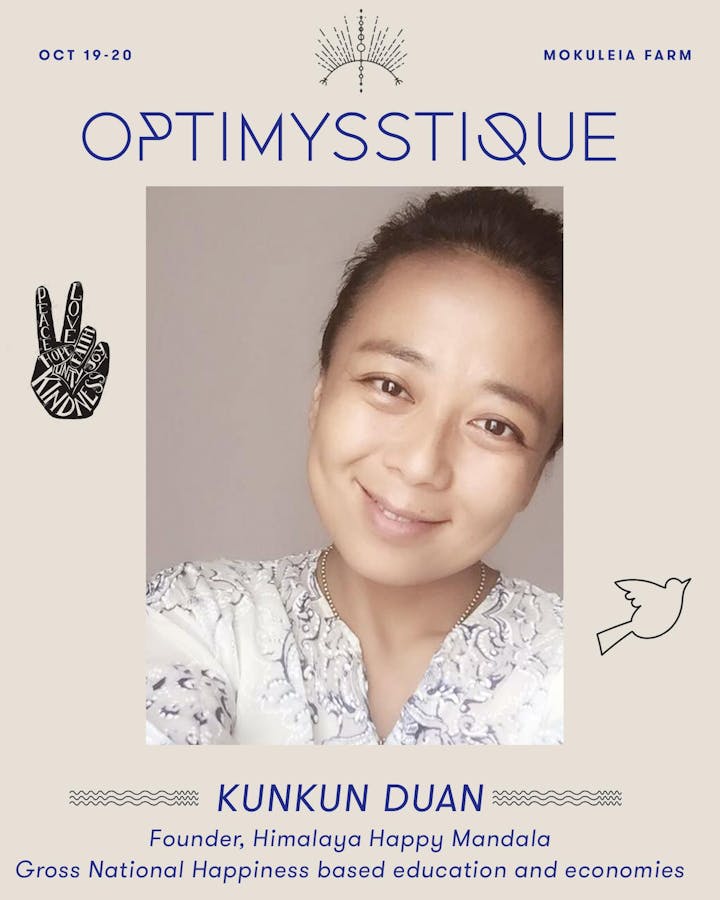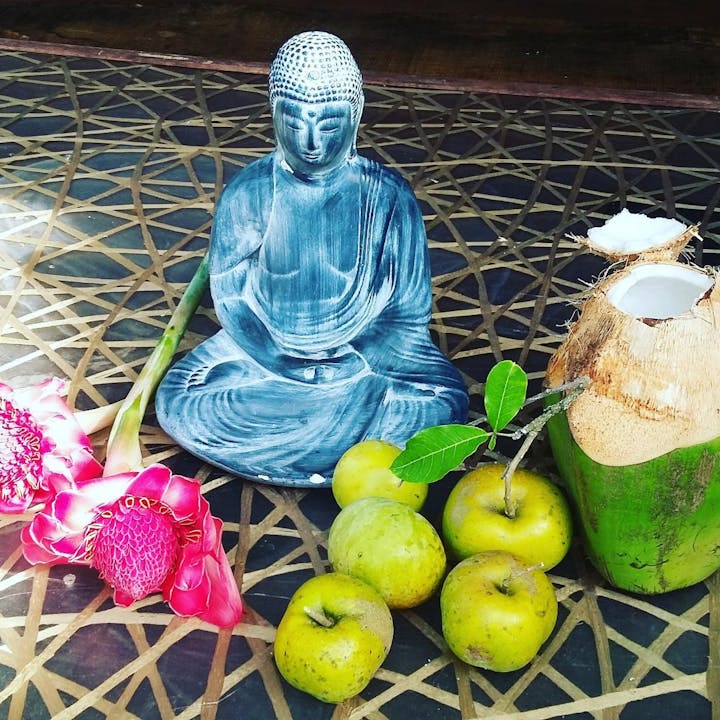 Meditation , sound healing and Vegan locally grown food!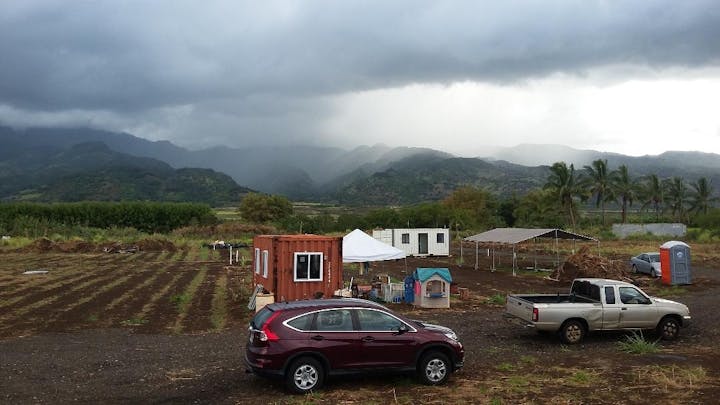 We'll be beautifying and planting at the farm venue. Get your hands dirty and learn by doing!
Planting, harvesting, cooking and eating onsite!