Optimizing Your Business Model to Improve Profitability Webinar / RNSBDC
Optimizing Your Business Model to Improve Profitability Webinar / RNSBDC
About this event
Optimizing Your Business Model to Improve Profitability Webinar
As a business owner it is critical to understand your business model to increase profitability and manage your company effectively. Unfortunately, many business owners do not know their business model or how to optimize it. Optimizing your business model is the difference between working ON your business or IN it. As a result, you are missing out on a valuable tool for running your company more effectively, planning for future growth, and increasing profitability.
This course covers the following topics:
What is your business model?
Why is your business model important?
How to improve profitability by optimizing your business model
Participants in this training will:
Learn what a business model is and how it works.
Determine their business model and analyzing what it is telling them.
Utilize tools for optimizing their business model
Based on this knowledge it will be easier to:
Work ON your business instead of IN it
Develop your strategy to optimize your business model
Grow your business in a more profitable way
PRESENTER
Andrew Frazier
Small Business Like a Pro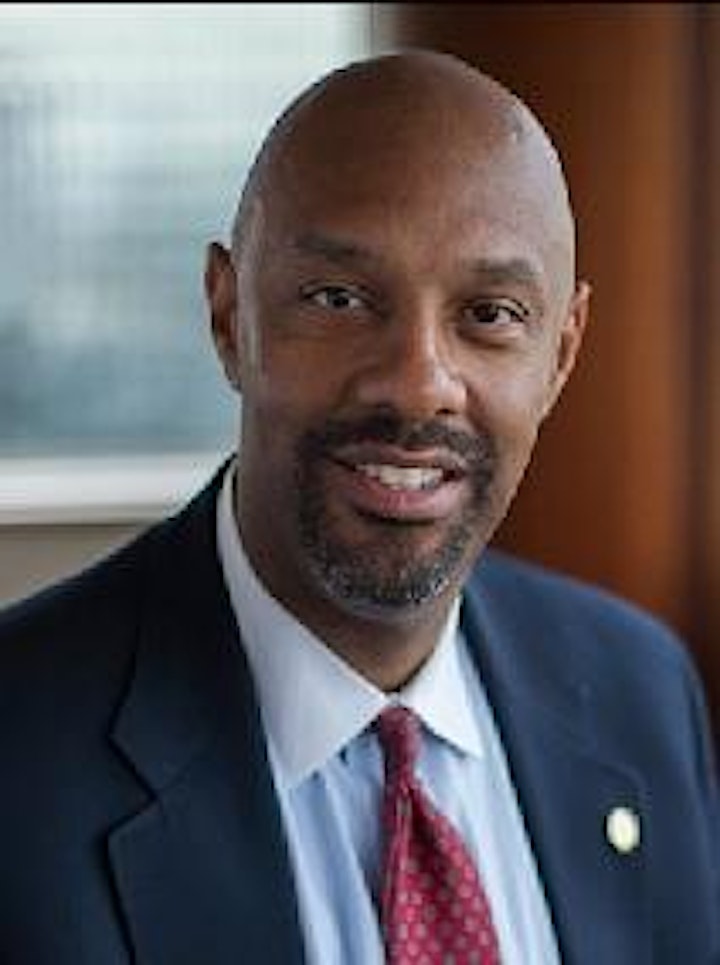 ANDREW FRAZIER is The Business Growth Pro and CFO. He helps business owners grow revenue, increase profitability, and obtain financing by providing them with valuable coaching, consulting, and training services. His expertise in business strategy and financial management enables him to take a holistic perspective and provide more optimal solutions for clients. Mr. Frazier recently published his 1st book "Running Your Small Business Like A Pro: The More You Know, The Faster You Grow" to help people increase the likelihood and magnitude of their success in business.
REGISTRATION
PRE-REGISTRATION REQUIRED.
Cost: FREE
REFUND & CANCELLATION POLICY
You can cancel your ticket(s) to our webinar 24 hours prior to the scheduled webinar date through Eventbrite or by requesting in writing to rnsbdc@business.rutgers.edu. We cannot honor or refund any request once the event has aired. However, we can issue an internal credit to be used to attend the same or different webinar of equal value at a later date and you will be offered 1 year to redeem this credit. Please contact us at rnsbdc@business.rutgers.edu to add you to the selected webinar at that time.
Any tickets purchased that results in a "No Show" to the webinar will NOT be refunded. By not showing up for the webinar you have forfeited money paid and previous internal credit offered.
Organizer of Optimizing Your Business Model to Improve Profitability Webinar / RNSBDC
The New Jersey Small Business Development Center (NJSBDC) at Rutgers-Newark is the premier provider of strategic, growth focused business training and technical assistance services to established small businesses and    start-up entrepreneurs. With the Center's motto to offer the "Right Strategy, Smart Growth, Infinite Possibilities" supports our mission to help entrepreneurs and business owners start  and grow sustainable, successful small business through the delivery of appropriate training and technical assistance services and programs.