About this Event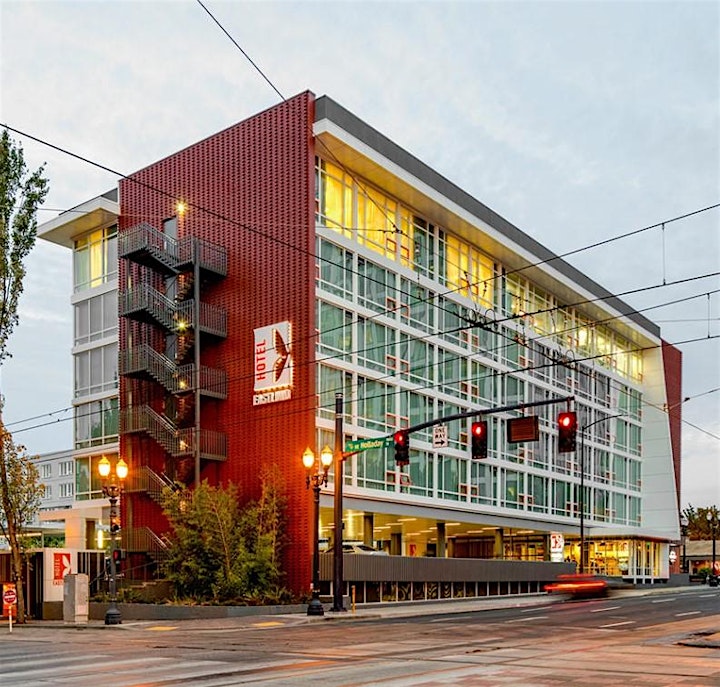 Optimizing the Grid
for Transportation Electrification Summit
(plus Annual Member Meeting &
Looking Forward Celebration)
Summit Agenda
(1-5pm)
The Optimizing the Grid for Transportation Electrification Summit will feature panels and working sessions to explore the broader energy implications of EVs and other forms of electrification. Our planning centers on these topics:
Holistic and Integrated Approaches to Electrification – This session discussion delves into how buildings, electric vehicles, renewables, automated DR, grid controls, and emerging technology can all work together as a holistic solution to managing load.
Key Components to Managing Transportation Electrification – This panel kicks off a series of deep-dive discussions in which participants to choose discrete topic areas of interest to explore further. Topics will include: residential electrification, commercial/industrial electrification, integration of heavy-duty fleets, complicating issues to upgrading the distribution system, and more.
Leveraging Data Analytics to Optimize Grid Investments – From predicting energy consumption to balancing load, to integrating demand response and anticipating capacity and infrastructure needs, this discussion investigates how and why data analytics will play a large role in managing the modernized grid.
Enjoy the Grid Forward Member Meeting and 10-Year Anniversary Look Forward Celebration, Too!
The Optimizing the Grid Summit will occur in conjunction with the Grid Forward annual members meeting and our Look Forward celebration of our 10-year anniversary. You are invited to attend any or all three events, occurring on the same day and same location.
Annual Members Meeting: Grid Forward members are invited to come together for lunch, sharing progress and conducting the business of our 501(c) member-driven organization. Guests and organizations interested in membership are welcome to attend. (11:30am – 1pm)
Look Forward Celebration: Join Grid Forward members, alumni, partners and supporters for an intimate look at the first decade of the Grid Forward community, followed by a bold discussion about what the 2020s may bring to our regional electrical grid. Voice your opinions, meet key change agents in our region, and mingle in our evening bash, Fast Forward in the 2020s. (5pm – 8pm)
Grid Forward would like to thank the following sponsors of this event: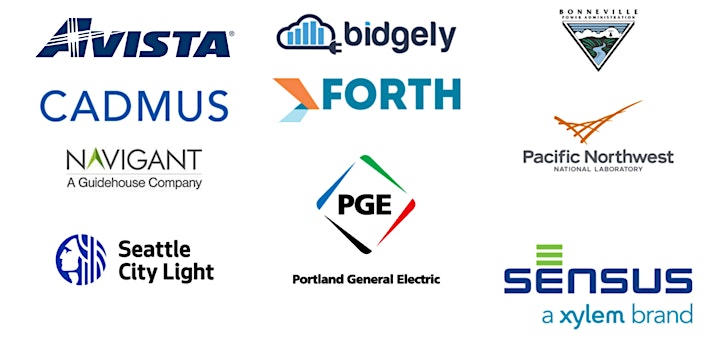 For all questions or inquiries, please contact:
Lauren Bhaskar at lauren@gridforward.org