OPTIMIZING LAB EXHAUST: Modeling to Save Energy & Safeguard Users & Neighbo...
Description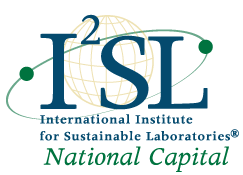 Brad Cochran, P.E., Principal at CPP Wind, will discuss potential flaws in traditional lab exhaust system design and the benefits of tailoring systems to better meet actual needs. Dispersion modeling can be used not only for defining optimum stack heights but also for calculating fan numbers, sizes, and operational sequences. Safe system design and fan staging help protect users and neighbors while reducing energy use. This event is hosted by The Smith Group. Food and refreshments will be served.

There is a garage under the building, the entrance is off E st NW. There is also some street parking.