Description
This workshop covers the FUNdamentals of reflective and refractive optics and how they can be utilized for all kinds of new media light art applications. It will involve props, diagrams, guided anecdotes and demos.
Join us to learn more about:
Changing the throw of your favorite projector
Building a projector from parts
Scavenging optics from yester-year's televisions
Having fun in the Sun
Understanding Light sources and their properties
Understanding Microscopes -vs- telescopes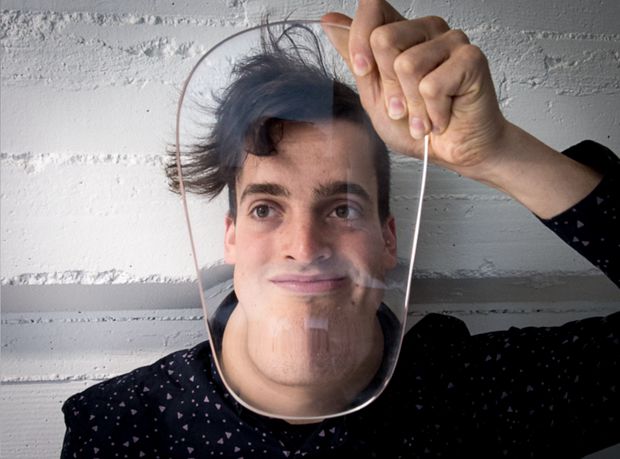 The workshop is taught by Robb Godshaw. He wrote this bio about himself as if he was a third party. He is an artist who has a strong habit of making new media op-art. He designs and builds his own lenses for technical and wacky applications. He has shown op-art in various prestigious institutions such as the San Francisco Dump and the Yerba Buena Center for the Arts. He holds a BFA from Carnegie Mellon where he worked with light all the time. His work can be seen on the world wide web at www.robb.cc.
Date and Time
Location
School of Machines, Making & Make-Believe / ACUD
Veteranenstr. 21
10019 Berlin
Germany