Event Information
Location
The Dewitt Center
122 Dewitt Drive
Roxbury, Massachusetts 02119
Description
Save the date for the upcoming Opportunity Zone Showcase & Toolkit Release!
- Showcasing Massachusetts Opportunity Zone communities, strategies, and opportunities.
- Connecting stakeholders to drive inclusive investment

Who should attend?
Community leaders, municipal officials, business leaders, residents, investors, developers, anchor institutions, consultants, foundations and others who are interested in what opportunity zones have to offer.
Email BostonLISC@lisc.org for more information.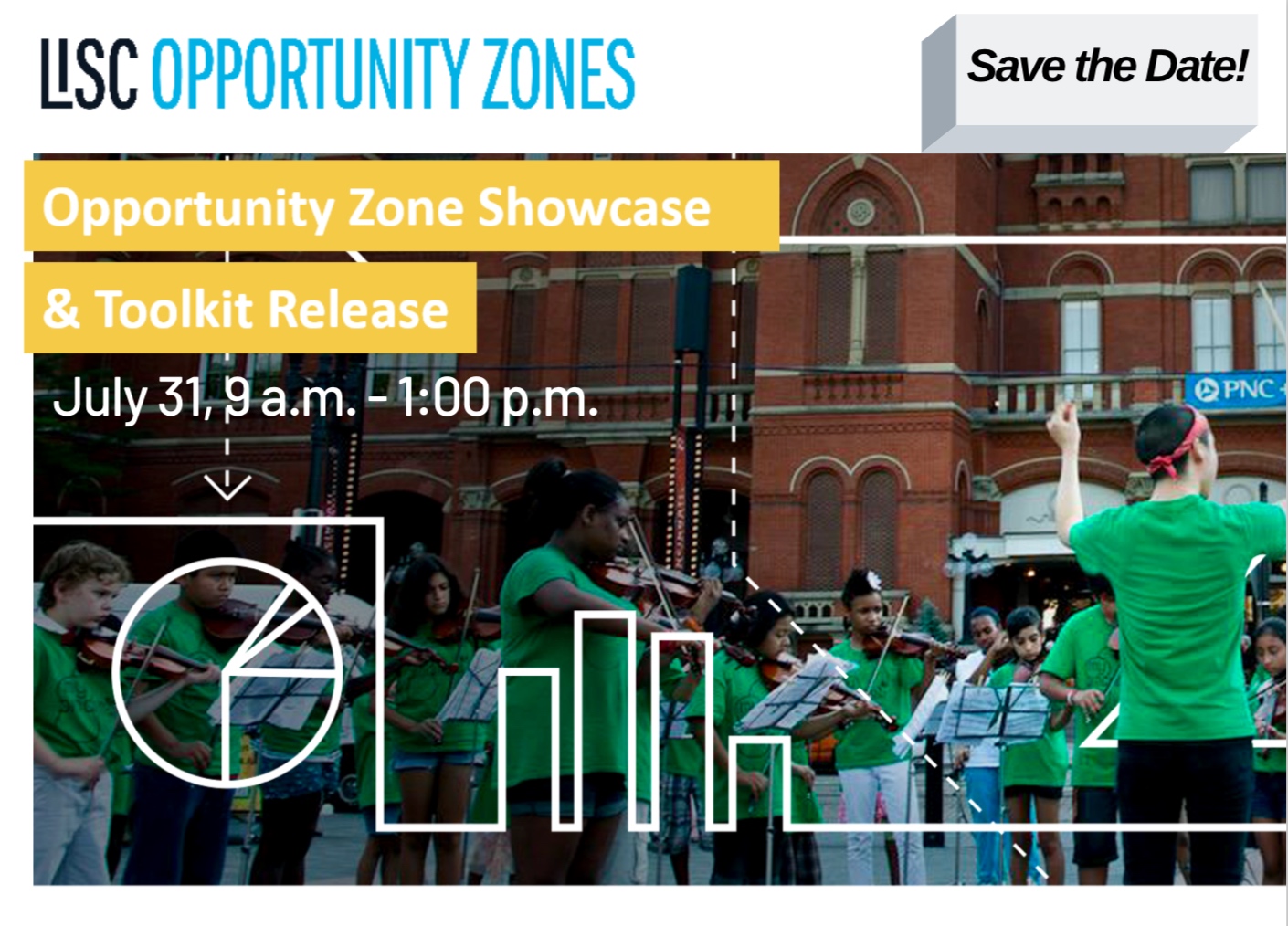 Sponsored by
JPMorgan Chase & Co.
Date and Time
Location
The Dewitt Center
122 Dewitt Drive
Roxbury, Massachusetts 02119