Description

December 5-7, 2018
Join us for Opportunity SC's 19th annual conference at the oceanfront DoubleTree by Hilton Head in Myrtle Beach, SC!
The annual Opportunity SC Conference is the largest community development convention and forum in South Carolina. The Conference introduces attendees to innovative and sustainable solutions for low-wealth communities in our state. Over the past 18 years, the Opportunity SC Conference has welcomed more than 5,000 attendees, representing almost every county in the state.
Visit opportunitysc.com to learn more about the conference and hotel accommodations.
Opportunity SC is brought to you by South Carolina Association for Community Eonomic Development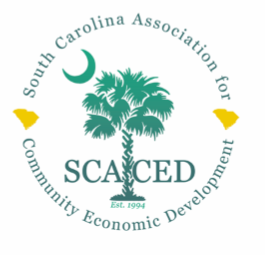 Thank you for registering for Opportunity SC 2018!