Description



Exploring Innovative and Sustainable Solutions for Low-Wealth Communities
Wednesday, 12/6 through Friday, 12/8


The annual Opportunity SC Conference is the largest community development convention and forum in South Carolina. The Conference introduces attendees to innovative and sustainable solutions for low-wealth communities in our state. Over the past 17 years, the Opportunity SC Conference has welcomed more than 5,000 attendees, representing almost every county in the state.
Wednesday, December 6 - Housing & Community Development
11:00am Registration Opens
1:00pm – 3:30pm Tours
4:00pm – 5:15 pm Breakout Session I
5:30 – 6:30 SCACED Member and Sponsor Reception
Thursday, Dec 7 – Asset Building & Wealth Creation
8:00am Registration Opens
9:30am – 10:45am Breakfast Plenary
Keynote: Andrea Levere, Prosperity Now (formerly CFED)
11:00am – 12:15pm Breakout Session II
12:30pm – 2:00pm SCACED Awards Luncheon
2:15pm – 3:30pm Breakout Session III
3:30pm – 4:00pm Afternoon Break
4:00pm – 5:15pm Breakout Session IV
6:00pm – 8:00pm Reception in Courtyard
Friday, December 8 – Capital & Finance
8:00am Registration Opens
8:30am – 9:45am Breakout Session V
10:00am – 11:15am Breakout Session VI
11:30am – 1:00pm Closing Luncheon
Keynote: William J. Bynum, HOPE EnterpriseHope Credit Union
CLICK HERE FOR FULL AGENDA WITH BREAKOUT SESSION DESCRIPTIONS
---

Keynote Speakers:
Andrea Levere, President Prosperity Now (formerly CFED, the Corporation for Enterprise Development)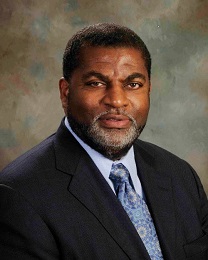 Wiiliam J. Bynum, President & CEO, HOPE Enterprise and HOPE Credit Union
---

Conference Details:
• Leads attendees into a deep exploration of the work of community economic development
• Establishes best practices and standardizes policies in the community development sector
• Celebrates the accomplishments and achievements of members, partners and community development organizations around the state
• Provides networking and collaboration opportunities for Conference attendees
• Provides opportunities for personal and professional growth within our community
• Supports attendees as they discover their passions, and challenges their ways of thinking about the work of community development
• Allows attendees to learn where, when and how they can help South Carolina reach its full potential
• Amplifies the voice of our attendees and lets them know that their voice matters

---

Hotel Info:
Address:
Doubletree Charleston Historic District - 181 Church Street Charleston, SC 29401
All rooms are $135 plus applicable taxes. Room rate is available until hotel is sold out or November 5 whichever occurs first. Don't miss your chance to book in downtown Charleston steps from the Historic Charleston City Market at this great rate! Group rate is available Tuesday, Dec 5 - Friday, Dec 8. If you would like to add nights to your stay pre or post these dates please call the hotel directly to book your stay at 843-577-2644 and use group code CED. Click Here to Book Your Room.

Thank you to our Opportunity SC: 2017 Sponsors
Platinum Sponsors






Silver Sponsors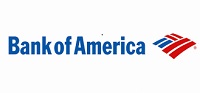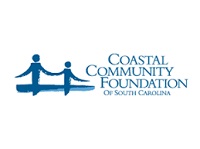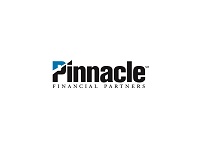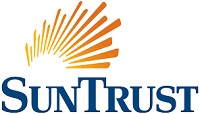 Bronze Sponsors
---
Thank you for registering for

Opportunity SC 2017!