Opportunity and Super Saturday Meeting

Multiple Dates
Event Details
SendOutCards Guest Info Workshop and Training
Come see why the "Netflix" of greeting cards is changing lives forever!!
A chance for guests to learn more about the
SendOutCards tool and business opportunity
 Holiday Inn Express
510 Grand Regency Blvd
Brandon, FL 33511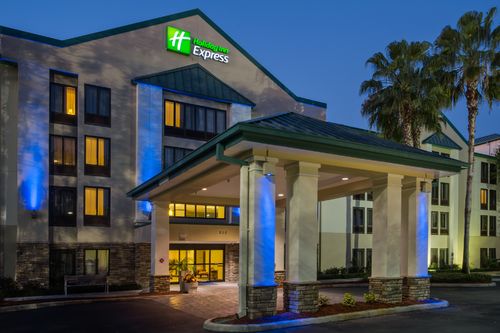 Schedule:
10:00am - 11:00am  --  Guest Information Session
11:00am - 1pm Distributor Training*
*Note: This will not be a "BT or CT Training."  It will be business building and vision training for all distributors.
Have you ever heard of Netflix?

What if, 9 years ago, you had been given the chance to get PAID every time anyone ever ordered a movie, anywhere in the world?  Would you have done it, knowing what you know now?

We are the Netflix of the greeting card world, and on our way to a billion dollar company and beyond.  Join us to see how thousands of people are sharing in the wealth that it's generating!

Where

Holiday Inn Express
510 Grand Regency Blvd
Brandon, FL 33511


Multiple Dates
Add to my calendar
Opportunity and Super Saturday Meeting