Description
BItcoin, Ethereum, the Blockchain, Mining, Investments and FinTech is a new language in this modern era. Feel lost? Think it's a way to make money but don't know how to get started? Have questions? Come for a free and informative meeting to understand more about these concepts and how you can profit from the shift from paper monies into digital cryptocurrency. Did you know that if you had bought one (1) bitcoin in the year 2010 at one penny that the coin is now worth over $5,700 USD? Is there a way to get in on these kind of gains today? Yep. Come to a meeting!
Often, standing room only. Come early for seating and parking, street parking, and parking at church.
Lecture format about 45min-1hr plus Q&A session.
Usual Guest lecturer: Dr. Bruce Wong
Location: 771 Amana St., Honolulu, HI 96814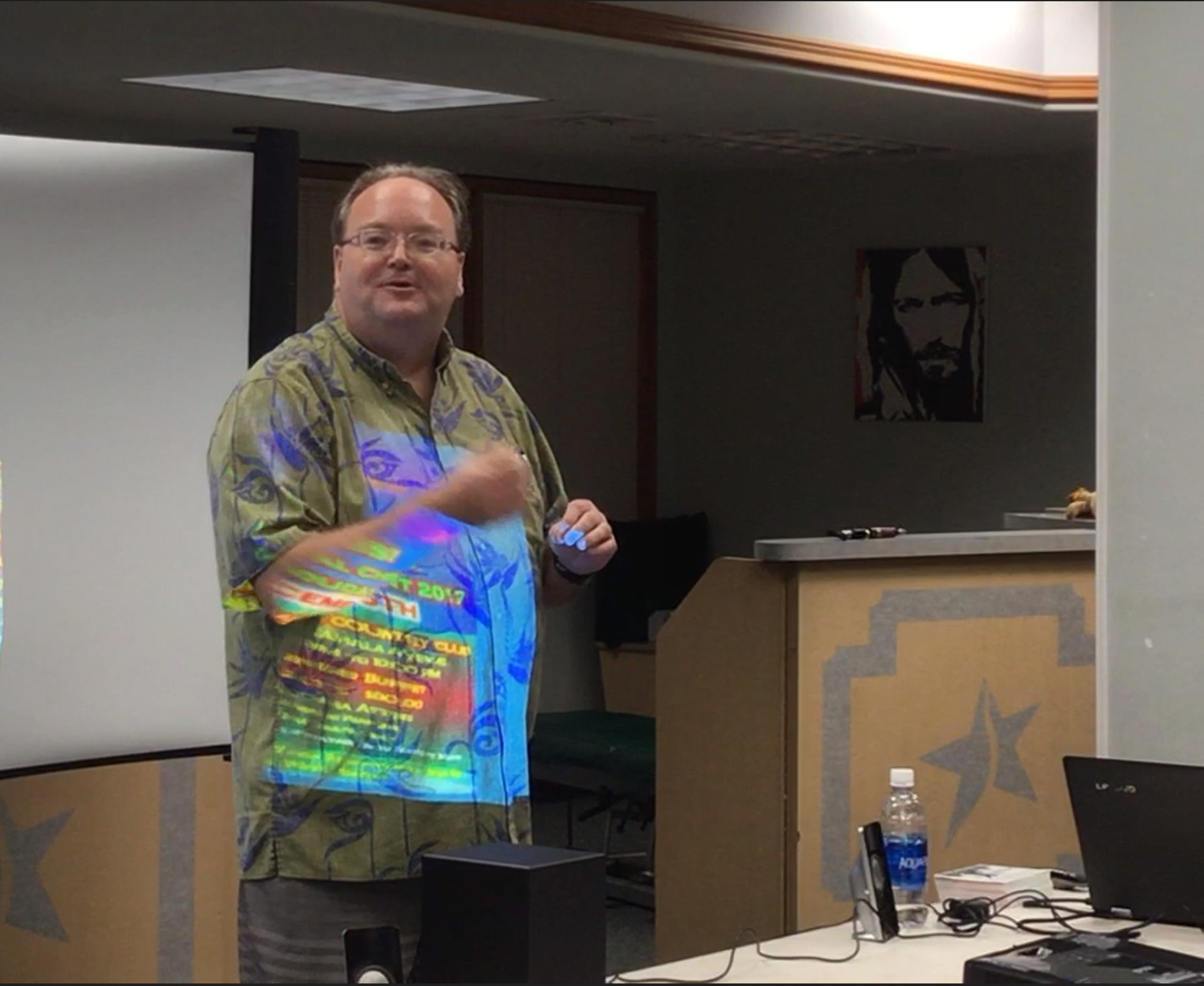 Please be sure to introduce yourself to Ronald Jones or Beverly Chin Jones before or after the meeting. There are often lots of questions that we maybe can help answer. The Q&A session can go awhile, so we are happy to make appointments with you to follow-up by phone or in-person. Mahalo for your patience, but persistence will pay off if you are determined to get your blessing.