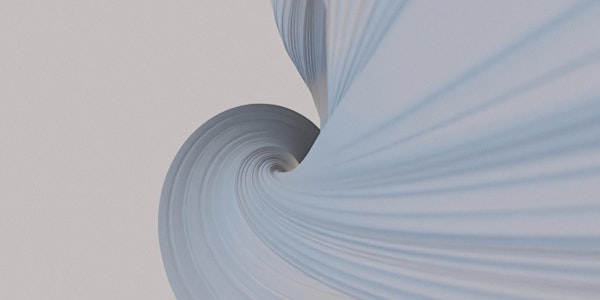 Opportunities of Nordic Investment into Emerging Market Solutions
Increasing Nordic Investment into Emerging Markets is a huge impact opportunity but a complex task that we will kickstart at this event.
When and where
Location
Talent Garden 41 Danneskiold-Samsøes Allé 1434 København Denmark
About this event
How can we increase Nordic investment into impactful emerging market solutions?
A new report from TechVelopment presents current challenges and opportunities of investing into emerging markets. To launch the report we will be bringing together key players from the Nordic Impact Investment space to discuss how we can enable more investment into scalable impact start-ups. The event will consists of key notes from prominent actors in the space, a panel of investors and social enterprises and a roundtable discussion on current challenges and opportunities.
Program
Introduction by co-hosts TechVelopment and Talent Garden
Keynotes by Anish Thakkar, co-founder of Sun King, and Lisbeth Stausholm Zacho, founder and managing director of Nordic Impact Funds (3:05pm)
Findings of TechVelopment Report on Nordic Impact Investment in Emerging Markets (3:35pm)
Panel on Opportunities in Emerging Market Impact Solutions with Henrik Skovby (Dalberg), Anders Frigaard (IFU), Jesper Drescher (digitalafrica.tech), Marie Louise Pollmann-Larsen (DTU Skylab), Charlotte Rønje (Jamii.one), Amie N'Dong (Social Vanilla) and Thomas Krogh Jensen (Copenhagen Fintech) (3:50pm)
Interactive session on Overcoming Barriers to Emerging Market Impact Investment in the Nordics (4:35pm)
Presentaiton of the Danida Business Partnership Program (5:15pm)
Wrap up (5:25pm)
Networking (5:30pm)
The event is open to all investors, founders, future founders and NGOs interested in emerging markets.