Description
Have you been trying to find your passion and place in this crazy world?

Before you do anything invest 30 minutes of your time and join Fresh Poppies for this inaugrual event "Opportunities Beyond Your Universe"...

Simply REGISTER above to be a part of Global Entrepreneurship Week (November 14th - 20th) find out more by clicking here http://www.gew.org.uk/about

Choose from two FREE interactive web sessions and ask your burning questions on the following topics:
Entrepreneurship - what does it mean to You?

Business startup - practical hints & tips plus a few lessons learnt

Global career opportunities - areas lacking in female representation (i.e. Science, Technology, Engineering, Manufacturing)

Linking global entrepreneurship skills to global climate change issues

Importantance of role models

Fresh Poppies is a group of four New Zealand women living and working across London, Delhi and Qatar who believe that sharing knowledge and developing inspiring ideas is an essential role of any Entrepreneur. Each member of the Fresh Poppies team have been on a journey of discovery to find their passion and purpose in life. Combining passion with talent, skills and a can-do attitude, four completely different businesses have been launched from London and each has global potential. Find out more about each member of the Fresh Poppies team below:
Rachel Petero http://gen-viva.com/biography/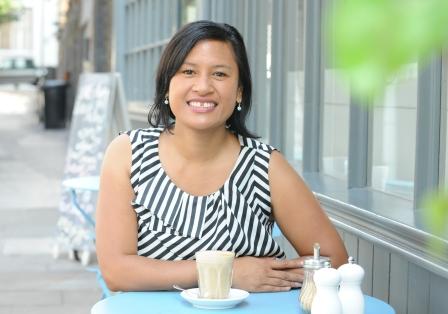 Katrina Smith http://hairorganics.co.uk/ (Click on Bio)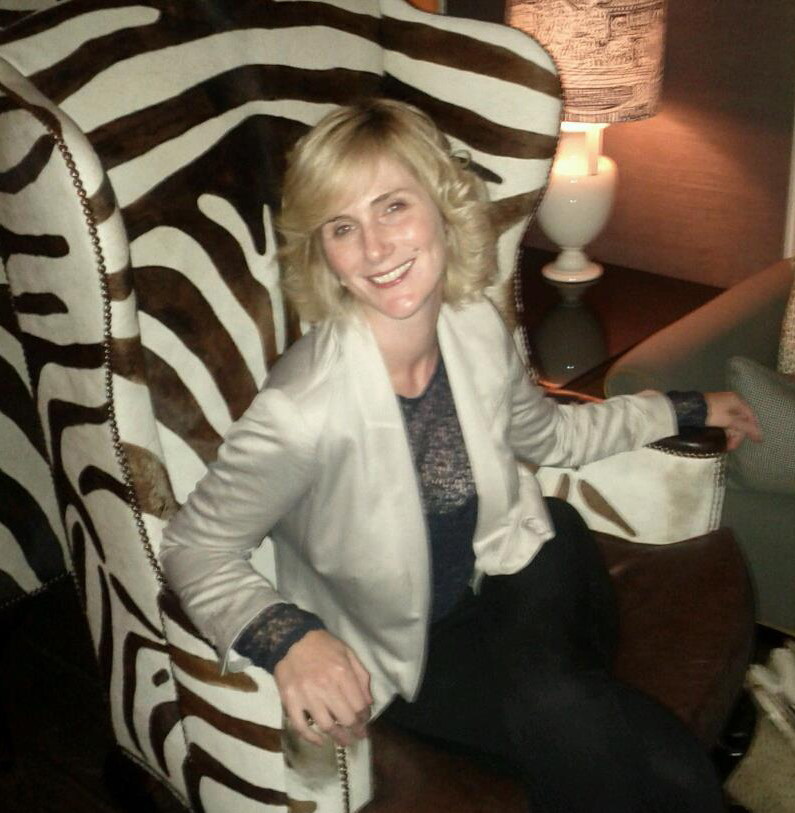 Robyn Peel http://www.robynpeel.com/about-2/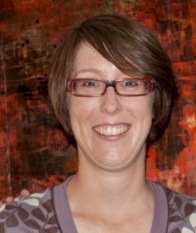 Dr Sylvia Nagl http://womenforsustainablecities.org/who-we-are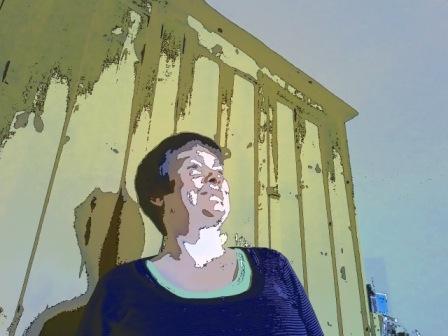 The vision for Fresh Poppies is to provide a platform focused on entrepreneurship for women & girls globally. Sharing knowledge & ideas across countries, cultures, communities and continents in an engaging and fun way.
Pre-register NOW and start sharing this event with your friends. You will then receive an email with the log-in details on Thursday 10th November. Logging in to the GoToWebinar is a 3 step process.
Post your questions prior to this event by LIKING our Facebook page http://on.fb.me/vnvIal
Use hashtag #youruniverse on Twitter whenever you are Tweeting & Sharing about "Opportunities Beyond Your Universe".
Look forward to sharing, caring and connecting with you all!
Fresh Poppies Team
Organiser of Opportunities Beyond Your Universe