OpEx Society Italy Incontro

Monday, November 27, 2017 from 4:00 PM to 6:00 PM (CET)
Event Details
Confermo l'organizzazione del secondo evento dell'Operational Excellence Society Italian Chapter lunedì 27.11 di novembre (dalle ore 16.00 alle ore 18.00)

La sezione italiana dell'Operational Excellence Society non ha scopo di lucro è ha come obiettivo quello di diffondere le best practice e la conoscenza proprie dell'Operational Excellence attraverso networking e incontri, condividendo argomenti innovativi e nuove esperienze.
---
Argomenti
1) La personalizzazione dei modelli di Operational Excellence (speaker: Andrea Benfenati - Newconsulting Srl).
2) L'ottimizzazione della Supply-chain attraverso l'utilizzo dei software (Paolo Messina - Foedus Srl).
---
 Andrea Benfenati Biografia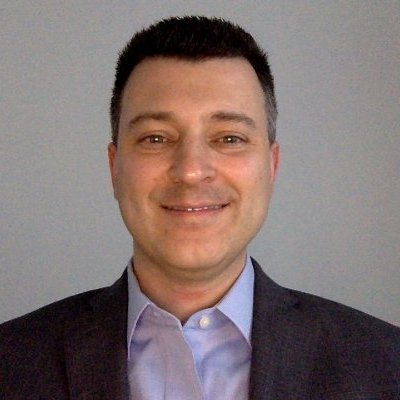 Andrea Benfenati è un professionista esperto e versatile con oltre 15 anni di esperienza acquisita sia in aziende italiane che internazionali, lavorando in progetti con grandi aziende come Vodafone, BNL, Autogrill, H3G, Banca Aletti, SAI Sim, IES Italiana e Servizi e anche aziende più piccole, ma agili, in tutto il territorio italiano.
Ha fondato nel 2013 Newconsulting, società di consulenza specializzata nell'erogazione di servizi di progettazione, implementazione e sviluppo di modelli organizzativi aziendali.
Paulo Messina Biografia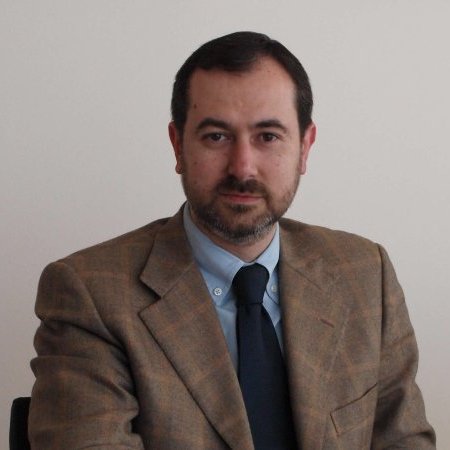 Paolo Messina attualmente è Presidente e Amministratore Delegato del Gruppo FOEDUS. E' esperto in pianificazione aziendale, Business Intelligence, la Strategia, Management, Analytics, Project management, ERP, Consulenza manageriale, Sviluppo di nuovo business e CRM.
---
Agenda
16:00 - 17:00 : Presentazione da parte di Andrea Benfenati
17:00 - 18:00 : Presentazione da parte di Paulo Messina
We look forward to seeing you there!
When & Where

Foedus S.r.l.
5/A Via Licinio Ferretti Centro Direzionale Corte Verdi di Parma
Via Licinio Ferretti 5.
43126 Parma
Italy


Monday, November 27, 2017 from 4:00 PM to 6:00 PM (CET)
Add to my calendar
Organizer
The Operational Excellence Society is a "grass-roots" organization committed to those Change Agents dedicated to the continuous and deliberate improvement of company performance AND the circumstances of those who work there – to pursue "Operational Excellence by Design" and not by coincidence.
It's a place where people can take the conversation from cyberspace and make it face-to-face, to exchange ideas and best practices, and offer and receive mentorship.  Whether you are in industry, a practitioner, in academia, a consultant, or an individual who is interested in the subject matter – all are welcome to join and participate.