Operational Resiliency 2021: Successfully Manage Critical Events Post-COVID
Identify key elements of critical event management Improve outcomes by implementing critical event management best practices
About this event
Synopsis:
2020 was an unprecedented year, with businesses disrupted as employees migrated to remote work and a distributed workforce became standard. But it wasn't all the pandemic that challenged your continuity plans. Violent civil unrest, hurricanes, severe weather and wildfires exposed a gaping hole in today's business continuity strategy – a lack of timely and relevant risk intelligence. Enterprises have now recognized the need to accurately detect events that pose a threat to their business, and then have the capabilities in place to respond to those threats before they harm their greatest assets: people and operations.
Business continuity and duty of care are continuously evolving. 2021 has presented even more complex challenges from the deep freeze in Texas to continued civil unrest. If we have learned anything, it is the need to prepare for the unexpected with a critical event management plan that is anchored in speed, relevance and usability.
Learning objectives:
Use the 5 W's and 1 H (who, what, when, where, why and how) to identify the key elements of a successful critical event management plan
Learn how to improve outcomes by implementing the best practices in critical event management
Our Presenter:
Matthew Bradley, Vice President, Global Security Solutions, OnSolve
A veteran security operations expert for more than two decades, Bradley has deep, first-hand knowledge of security operations management, as well as an understanding of the critical challenges facing organizations in the future. Most recently, Bradley served as Regional Security Director for the Americas at International SOS, where he led the security services business and advised key executives on risk management solutions. Prior to International SOS, Bradley worked in Honduras as the Security Director for Tigo Honduras where he handled all matters relating to physical security; health, safety and environment; crisis management; and fraud investigation. He was also a General Manager for I Solution Security, where he advised on security matters for the Honduran President, Minister of Security, and Minister of National Emergency Commission. Previously, Bradley had a distinguished 14-year career with the Central Intelligence Agency (CIA).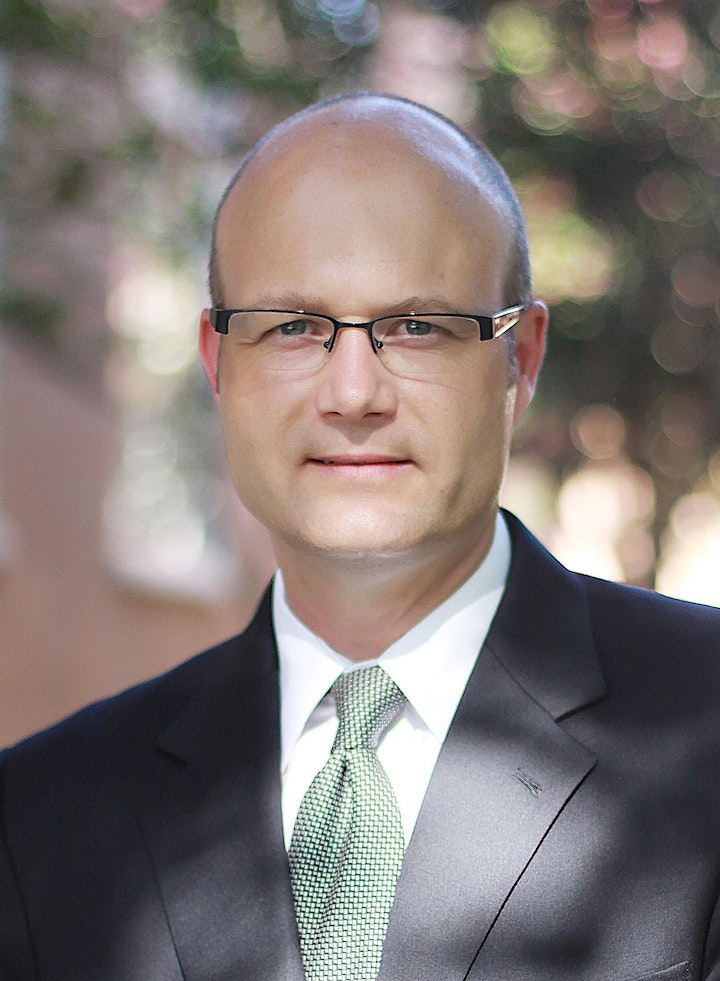 About Onsolve:
With over two billion notifications sent annually and over 60 years of proven support to both the public and private sectors, OnSolve delivers critical event management solutions backed by unmatched industry expertise, which gives our customers the ability to proactively keep everyone informed, instill confidence, foster teamwork, mitigate disruptions, improve operational outcomes, protect assets, and save lives. We do that through a SaaS-based global portfolio that delivers scalable, easy-to-deploy-and-use solutions for the rapid and secure exchange of vital information and coordination among organizations, people, devices and partners, regardless of the situation or level of need.