Operational Excellence Webinar Series

Tuesday, April 30, 2019 from 2:00 PM to 3:30 PM (EDT)
Event Details
---
The Operational Excellence Society is proudly hosting its latest online business educational initiative, coined The Operational Excellence Webinar Series. This webinar's thought leader is Benjamin P. Taylor, Managing Partner at RedQuadrant.
---
             
Leading in Tough Times – The Role of Systems Thinking


Webinar Abstract
When tough times hit, it is crucial that people collaborate. In a time of political uncertainty and potential crisis, all the usual management and leadership skills are required - more than ever. When faced with these turbulent challenges, we have to make a decision. You can go through challenges positively, making the tough decisions and seeing them through in a way that is respected - or you can run from the challenges, fail to engage positively and lose engagement of your team.


Some things are especially critical to create the safety for people to be able to perform at their best when it is needed most. Your role in strengthening the way people work together at all levels is therefore more important than ever.


This webinar will enable you to tackle these challenges by addressing these key questions:


How do you keep a positive focus on purpose, co-operation?

How can you provide the leadership to keep things together and maintain a high performing organisation?

How can you achieve mutually beneficial solutions and pro-activity in the workplace?


Our holistic five worlds approach is used to confront these questions giving you an overview and practical approach to a wide range of tools and approaches that can be applied in all aspects of an organisation. By the end of the webinar you will be able to:


Gain insight into own 'default' behaviours and how these affect their relationships with others

See how ineffective management practices that stray from the core values can impact on the achievement of outcomes

Learn how to intentionally shape culture through planned management actions - and through predicting team responses at an emotional level

Identify key actions they can take to minimise risks impacts and optimise outputs at all levels during turbulence

Maintain personal resilience to ensure managers stay sharp, focused and lead others confidently and competently

Understand the neuroscience of management and how to work 'with the grain' of human nature


In addressing the above, you will be able to use challenges to establish a more positive and productive culture. This webinar will link into the values and behaviours of entrepreneurial spirit, communication effectiveness and teamwork making it useful for executives and leaders throughout the hierarchy of an organisation to attend.
Webinar Thought Leader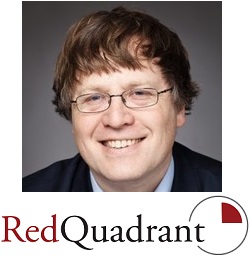 Benjamin is Managing Partner of RedQuadrant, a service transformation consultancy he founded ten years ago, and chief executive of the Public Service Transformation Academy, a not-for-profit social enterprise which has been awarded the UK Cabinet Office Commissioning Academy concession, a non-executive director of SCiO, the systems thinking practitioner organisation, and Chair of the London Branch of the Operation Excellence Society.
He studied philosophy, politics, and economics at Oxford University before becoming co-ordinator of a youth development charity. He has worked across all sectors, and in service transformation and public services in particular, since 1998, with seven years at one of the London city governments in an operational, then Adviser to Mayor, then eGovernment and a transformation role. At PwC and Sector, his work included customer strategy for Birmingham City Council and advice to the Government of Armenia as well as work for British Airways, financial services, and oil and gas.
Benjamin speaks at the Commissioning Academy and is a leading thinker on system leadership, service design, and service transformation. He holds a lean six sigma black belt and is an accredited power+systems trainer. He is a visiting lecturer in applied systems thinking at Cass Business School, City University, and has lectured at Nottingham Business School and Oxford Said/HEC Paris. You can visit the Requadrant website here.
Connect with him on LinkedIn.

Sponsors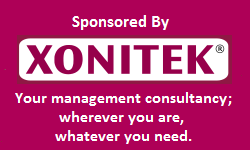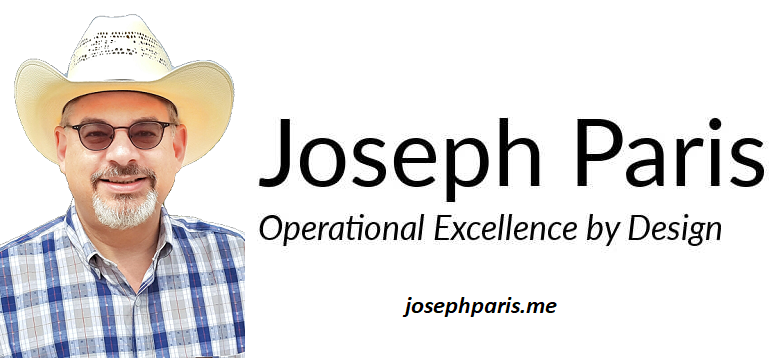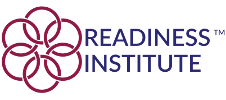 Organizer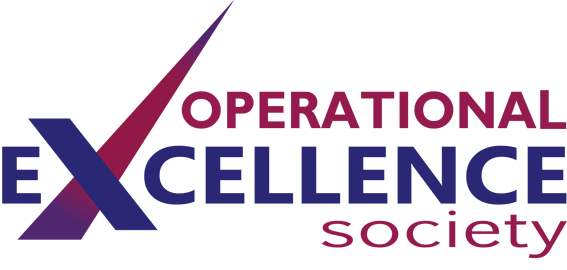 The Operational Excellence Society is a "Think Tank"; a steward of knowledge, know-how, and wisdom for individuals and companies who want to improve the effectiveness and inefficiencies in their operations and strive to become high-performance organizations.
We are a place where people who are similarly passionate can exchange ideas, share best practices, and network with peers.  Whether you are in industry, a practitioner, in academia, a consultant, or an individual who is interested in the subject matter – all are welcome to engage and participate.
Our "lighthouse" definition of Operational Excellence is; "a state of readiness attained as the efforts throughout the enterprise reach a state of alignment for pursuing its strategies; where the corporate culture is committed to the continuous and deliberate improvement of company performance and the circumstances of those who work there – and is a precursor to becoming a high-performance organization."