Operational Excellence Webinar Series

Tuesday, March 26, 2019 from 12:00 PM to 2:00 PM (EDT)
Event Details
---
The Operational Excellence Society is proudly hosting its latest online business educational initiative, coined the Operational Excellence Webinar series. This webinar's thought leader is Dean Sorensen from IBP Collaborative.
---

Strategic Financial and Operational Performance Management


Webinar Abstract
Functional silos remain the primary barrier to strategy execution. Research consistently confirms this fact. But they persist, despite efforts to eliminate them. In fact, 80% of cross functional coordination mechanisms – aimed at addresses these silos – are ineffective, according to Harvard Business Review.
For Operational Excellence leaders, this can be a sobering statistic and a frustrating situation. Especially in global organizations, where silos erode even greater value because they add to the cost of complexity, an amount that can approach 5% of sales.
The problem is that organizations can't plan, manage and govern business outcomes, across functions and entities. Critical capability gaps prevent them from integrating strategic, financial and operational processes, the method for connecting business outcomes, resource requirements, assumptions and risks. Addressing these gaps is one of the key challenges facing organizations and the central focus of this webinar.
The webinar will show how these challenges can be addressed with productivity management – a capability that enables organizations to manage business outcomes. Key takeaways will be an understanding of the following:
 Key capabilities that comprise it and the process changes they enable
 Why it can be worth 5% of sales to global organizations and where the value lies
 How organizations can begin the process of realizing this value


In explaining the above, the webinar will describe important innovations for integrating strategic, financial and operational planning and performance management processes. And how such integration resolves management issues that are important to strategic, financial and operational executives. These executives should attend this webinar, along with those responsible for operational excellence, finance and enterprise transformation, cost and profitability management, supply chain management and integrated business planning.
Webinar Thought Leader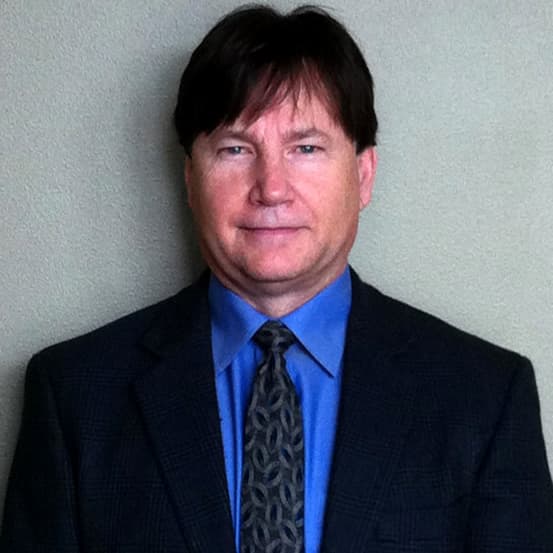 Dean Sorensen is the founder of the IBP Collaborative, a consultancy that helps organizations to achieve step change improvements to the processes they use to plan, manage and govern their business. A central component of these changes involves breaking down functional silos by embedding process thinking and outcome management into these processes.
Dean speaks and writes frequently about integrating strategic, financial and operational planning and performance management processes, as a means to drive enterprise and finance transformation. And how such transformation provides the means to institutionalize operational excellence and process thinking, while also managing enterprise complexity and driving strategy execution. Previously, Dean held consulting positions with AT Kearney, Accenture and KPMG. Visit the company website here
Sponsors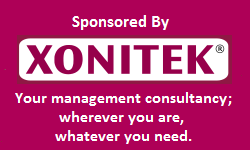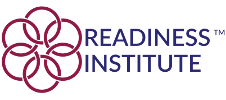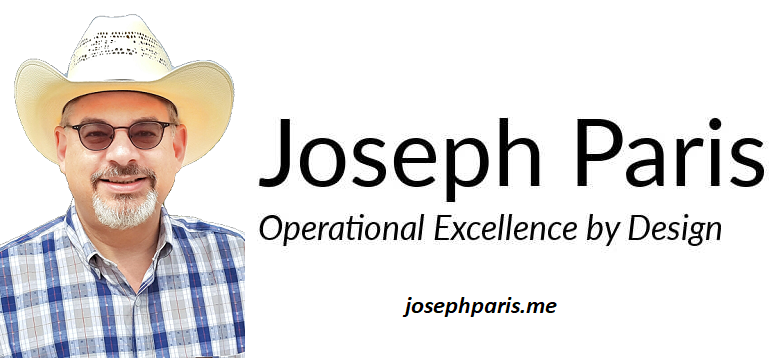 Organizer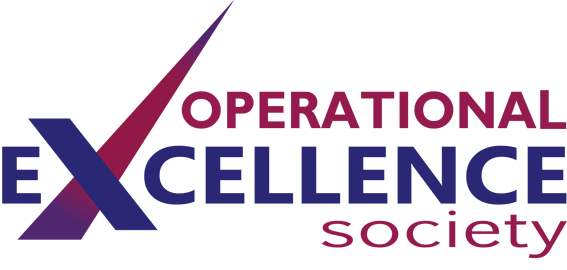 The Operational Excellence Society is a "Think Tank"; a steward of knowledge, know-how, and wisdom for individuals and companies who want to improve the effectiveness and inefficiencies in their operations and strive to become high-performance organizations.
We are a place where people who are similarly passionate can exchange ideas, share best practices, and network with peers.  Whether you are in industry, a practitioner, in academia, a consultant, or an individual who is interested in the subject matter – all are welcome to engage and participate.
Our "lighthouse" definition of Operational Excellence is; "a state of readiness attained as the efforts throughout the enterprise reach a state of alignment for pursuing its strategies; where the corporate culture is committed to the continuous and deliberate improvement of company performance and the circumstances of those who work there – and is a precursor to becoming a high-performance organization."