Operation Veteran Employment and Transition Symposium (VETS)

Friday, May 19, 2017 from 11:00 AM to 4:00 PM (CDT)
Event Details
The City of Chicago, Mayor's Office of Veterans Affairs and the Illinois Department of Veterans Affairs would like to invite you to attend our Operation V.E.T.S event!
Our event's objective is to increase employers' understanding of veterans' experience in transitioning out of the military into civilian life. Secondly, we want to increase career opportunities for veterans and military members who are within two years of transitioning out of service. We will love for you to learn about veterans' experiences. We will also highlight skills and capabilities service members generally have achieved from their respective Military Occupational Specialties.
There will be two key note speakers and three panels of discussion on:
1. The complexities of transitioning service members
2. Employment SITREP – Strategies of success from the field
3. Understanding veterans beyond what you think you know
Our featured speakers include:
Captain Florent A. Groberg:  Congressional Medal of Honor Recipient, US Army Retired, Director of Veterans Outreach, Boeing Foundation
Eric Eversole: Vice President, U.S. Chamber of Commerce and President, Hiring our Heroes
Marjorie Morrison: CEO & Founder, PsychArmor Institute
John Edelman: Managing Director, Global Engagement & Corporate Responsibility, Edelman Communications
Registration begins at 11:00 AM
Luncheon begins at 11:30 AM
Program begins promptly at 12:00 PM
 Presented by: The Union League Club of Chicago's American Legion Post 758 and The Armed Forces Council
We would like to thank the following sponsors for supporting and powering our event: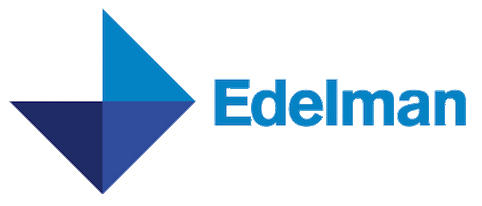 Please note: the Union League Club of Chicago maintains a "business casual" dress code -- i.e., no jeans, denim or athletic wear.

Organizer
Union League Club of Chicago
Operation Veteran Employment and Transition Symposium (VETS)