Description
Join us for TWO free swim sessions at the Jerry Lewis Swim Center at Perris Hill Park thanks to Kaiser Permanente and the City of San Bernardino from 12:00pm-2:30pm and 3:00pm-5:00pm! Entry is on a first come, first serve basis and will fill up fast!
Please Note: No EventBrite Tickets are necessary for admission and do not guarantee entry or priority in the event.

Enjoy a resource fair, food trucks, games, activities, and entertainment while learning about water safety tips to help you and your children avoid preventable incidents while enjoying swimming activities.
Featured Food Trucks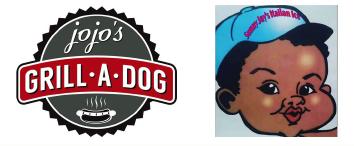 Drownings and near-drownings that can result in brain injury, and sometimes even death have been on the rise in San Bernardino County. This is particularly a danger for children ages 5 and under. Learn more about how you can protect yourself and your children.

Please note the following in order to enjoy swimming at Perris Hill Park with us:
Children under the age of 8 years must be accompanied by an adult in a bathing suit as well

Children must be supervised within an arm's length while in the pool

Appropriate bathing suit swimwear is required
For more information, call (909) 386-7706 or visit our Facebook page at www.facebook.com/first5sb
Are you an agency or organization that would you like to be a part of the community resource fair? Click here: http://bit.ly/operationsplashvendor