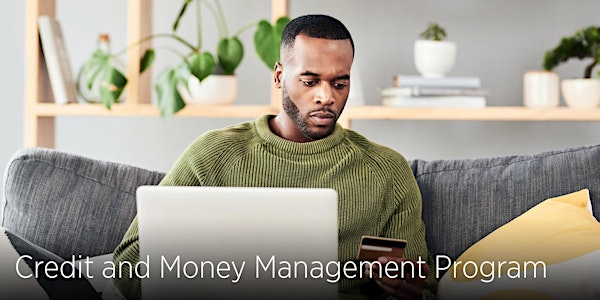 Operation Hope - Credit and Money Management Workshop
CREDIT AND MONEY MANAGEMENT WORKSHOP LIZ JOINER - WELLBEING COACH SMALL BUSINESS & CREDIT JACKSONVILLE, FLORIDA
About this event
About this event
THIS EVENT IS NO COST
Your credit score can have a significant impact on your life.
A credit report helps lenders see how likely you are to pay back a loan and your credit score is a good calculation of your credit risk level. It can determine the terms of your loan, how much credit is granted to you, and can even determine whether you will be hired by an employer or be accepted to rent an apartment.
For these reasons, it is important to know how to read your report, learn how to ensure it is accurate, understand your credit score, and learn how to increase your credit score.
We help you focus on how to:
Increase Your Credit Score
Reduce Debt
Increase Savings
Enroll for FREE In Coaching to Receive:
Free TransUnion & Equifax credit report
One-on-one consultation with a credit professional
Assistance in writing dispute letters
Comprehensive budget preparation
About Operation HOPE
Since its inception in 1992, the mission of Operation HOPE, Inc. (HOPE) is silver rights empowerment, making free enterprise work for everyone. It promotes financial dignity through the delivery of financial inclusion and education tools to underserved communities. Through its core divisions, the organization has provided youth and adult financial literacy, economic preparedness, digital empowerment, promoted home ownership, and assisted with foreclosure prevention to more than 2 million individuals, families, and small business owners. HOPE's next phase is focused on Project 5117, a multi-year initiative that will track and increase business role models for youth, boost credit scores for adults, and empower underserved communities. To learn more about Operation HOPE, visit www.operationhope.org.