Description
Every year Operation ELF helps make kids holiday dreams come true by buying presents for children in need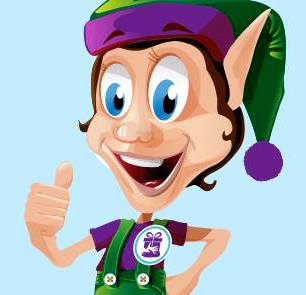 during the holiday season. Individuals sponsor children but with over 1,200 children to buy for there just aren't enough gifts to go around.
To raise money for more presents, we're hosting a night out! There will be a bar, a band (Fire Hazzard), and great dinner! Either get the buffet, or order of the menu: fire roasted pizza, BBQ, more.
You'll also have the opportunity to bid on silent auction items throughout the night or buy tickets for a 50/50 raffle. Please bring any large items for the silent auction!
Tickets are $10 per person or $20 per family and 100% of this is going directly to buying presents for the kids.
Please contact either of the following with questions:
Andrew Keane, andrwkn@gmail.com
Jody Barr, jodybarr@icloud.com