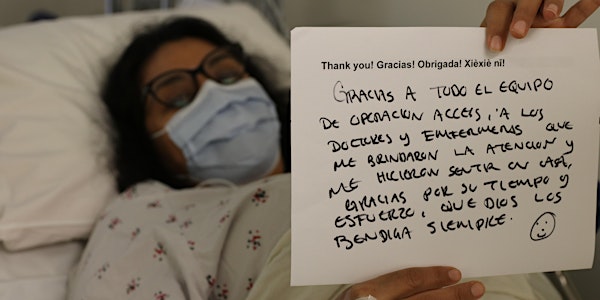 Operation Access Community Clinic Information Session
This meeting will cover an overview of services, processes and resources.
About this event
Calling all clinic partners! Operation Access staff is excited to see old faces and meet new clinic staff. This meeting will be to review and discuss changes and updates to the services Operation Access provides community clinic patients. In addition to reviewing services, processes, and expectations, there will be a question-and-answer session.
The event is geared to referral coordinators, providers, and other case management staff who interfaces with our organization at your clinic site. The meeting will be approximately an hour and a half with a short break in between.