Description
The legalization of cannabis is creating opportunity for existing and new cannabis entrepreneurs. For central california where prime agricultural land lays, we will definitely see a surge of cannabis cultivation whether it is greenhouse outdoor or even indoor. The challenge is understand the legal landscape and best preparing yourself for the legal cannabis market.


Whether your an opeator or investor in this industry, there are a lot of questions and concerns that must be addressed prior to going all in. Therefore, take advantage of our legal panel on the future of cannabis in Santa Barbara county and surrounding areas including Carpinteria, Ventura, Lompoc, Santa Maria and San Luis Obispo.


We will bring together some of the Industries professionals to answer all your questions and help you prepare for Adult-use and Medical cannabis in 2018. The event will be held at Impact Hub on October 28th in Santa Barbara from 12pm to 2:30 pm.
---
Topics to be Covered:

Preparing for Compliance in 2018

Investing in Cannabis

Banking in cannabis industry

Quality Control in California

Ca's Distribution Model

Rohrabacher-Blumenauer Amendment

Opportunity in California
The event format will be as follows:

12-12:30 (Check-in, Network)

12:30-1:30 (Panel Discussion)
1:30-1:50 (Q & A with panel)
1:50-2:30 (Network, End of Event)


---
Speakers: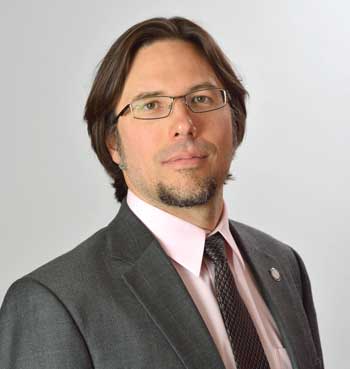 Sean Donahoe owns and operates Operative Campaigns LLC, which provides Strategic Guidance, Business Development, and Governmental Relations services to private clients and the general public. After a career in international relations and political campaigns, in 2012 he turned his skills to organizing in the cannabis industry, beginning with labor and patients rights projects and then moving on to help guide industry trade associations.
After co-founding the California Cannabis Industry Association, he moved on in 2014 to form a consulting firm where he currently uses his background in political consulting and issue advocacy to assist clients in their navigation of state and local politics. Sean has also contributed his time as a Local Politics Adviser to the California Growers Association, as Vice Chair of the Brownie Mary Democrats of California, as a commissioner to the City of Oakland's Cannabis Regulatory Commission, and as a mentor at the Gateway startup accelerator in Oakland. He received a BA in Politics from UC Santa Cruz and a MSc in Government from the London School of Economics.
Avis Bulbulyan is the Chief Executive Officer of SIVA Enterprises, a full-service cannabis business development and solutions firm that provides turn-key management, venture opportunities, product and brand development, and licensing to entrepreneurs across the United States. He currently serves as the President of the Los Angeles Cannabis Task Force and the Education Chair for Cannabis Legal Accounting Law.

As one of the industry's leading cannabis business authorities, Avis is a highly sought after speaker and a valued expert resource for many national news sources and publications. Avis oversees corporate direction, business development and strategy at SIVA Enterprises, facilitating company activity in consulting, alliances and channels, marketing, investments and operations. Avis leads a high-caliber team who collectively provides clients with the highest level of support from ideation and concept, through execution. SIVA Enterprises' clients are some of the most well-known and highest-grossing companies in the cannabis industry.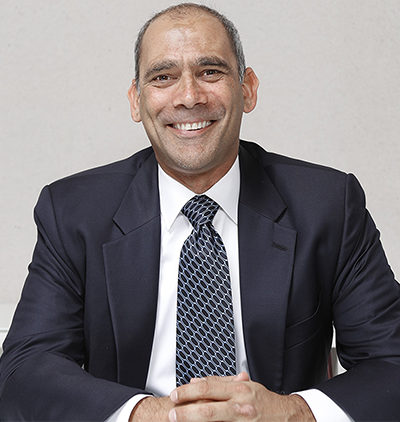 A lifelong entrepreneur, Adrian Sedlin builds brands and cash flow businesses. Over his 25 year career, Mr. Sedlin has raised over $100MM in capital, created 5 successful exits, and thrived in diverse industries including B2B ecommerce, B2G SaaS, direct response, and consumer packaged goods.
Co-founding his first company at age 21, Mr. Sedlin served as its CEO and sold the business to Student Advantage (NASDAQ; STAD). Following this early career success, Mr. Sedlin served as a C-Suite executive in companies such as Credit2B (EVP; sold to S&P in 2001), Bargain Network (COO; Sold to Vertrue in 2004) and CrimeReports (Acting CEO; sold to Motorola in 2014). In addition, Mr. Sedlin served as CEO of Ocenture from 2006-2010, growing sales over 20x, achieving 25% EBITDA margins, and earning Inc. 500 honors for three consecutive years.
In 2015, Mr. Sedlin left retirement to launch Canndescent, the first municipally-permitted cultivator to operate in California. To date, Canndescent has raised $15M and has become one of the most respected brands in the industry, receiving national attention from CNBC, Vogue, Forbes, U.S. News & World Report, LA Times, Playboy, USA Today, Elle, and many more.
As Canndescent's CEO, Mr. Sedlin also serves on the board of the Desert Hot Springs Cannabis Alliance Network (DHS CAN), co-chairs the Policy Council for the National Cannabis Industry Alliance (NCIA), and writes a column for mg magazine.
Educationally, Mr. Sedlin earned his BA magna cum laude from Georgetown University and his MBA from the Harvard Business School. More than anything else, Mr. Sedlin relishes spending time with his wife, Kristin, and his three teenage children, Asher, Miles and Sontene.
---
Best part of all, we will have a raffle with different giveaways!
Our first giveaway will be a master kit from Eite Garden Wholesale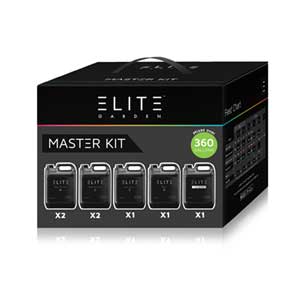 Our second giveaway will be from Hitman Coffeeshop, they will be giving away a few day passes to the premiere private cannabis club.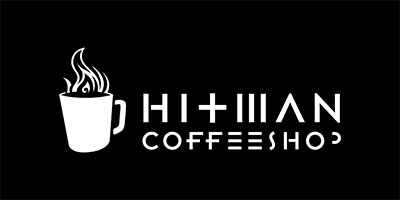 Thanks to our partners: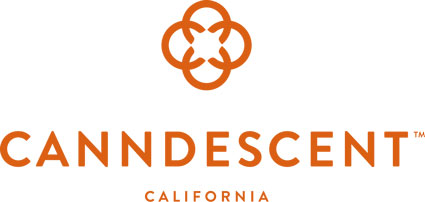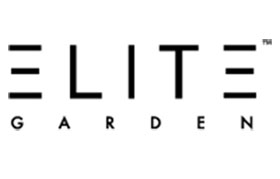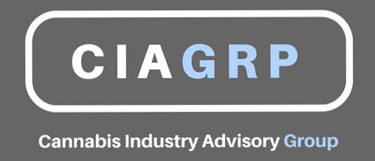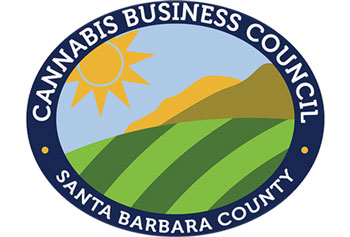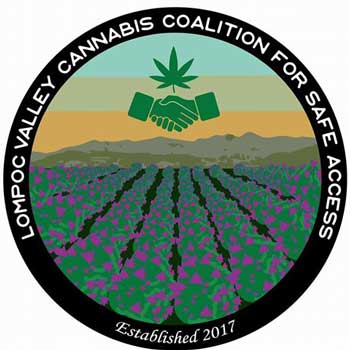 This is a non-consumption event
---
FAQs
What are my transportation/parking options for getting to and from the event?
Impact Hub is located off of State St. between Figueroa St and Anapamu St in downtown Santa Barbara.
Parking can be found right behind Impact Hub at Lot 4 off of Chapala St. Alternatively, parking can be found off of E Anapamu St at Granada Garage. Both parking areas offer free 75 minute parking and are located immediately next to venue.
What can I bring into the event?
Attendees can bring all the questions they might have. This is a non-consumption event so no conumsption will be allowed.
Also we ask you do not bring marketing material to solicit your business. If you would like to advertise during the event please contact the organizers.
How can I contact the organizer with any questions?
We can be reached through the contact us form within Eventbrite. If not, you can send an email to get@grassposts.com.