Description
On line sales have ended.
Tickets will be sold at 81 Front Street beginning at 12:45pm.
Cash only

openstudios DUMBO
February 25, 2012
1-5pm
Closing reception from 5-6:30pm @ Garrison Architects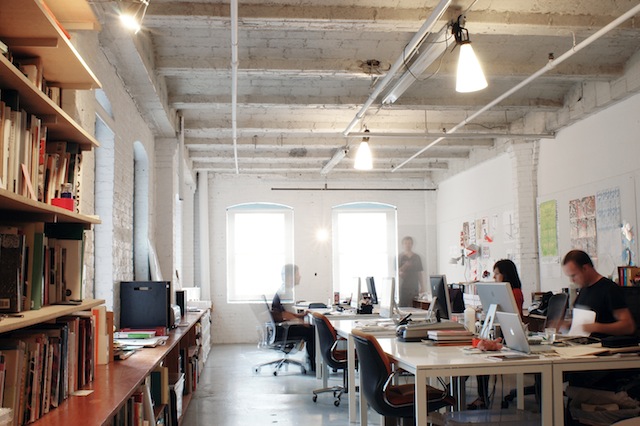 Join us as we kick off our new openstudios series in DUMBO, Brooklyn. Organized in conjunction with The Architect's Newspaper, Two Trees Development and the DUMBO Improvement District, twenty-five architecture & design studios will open their doors. Learn about their projects, inspirations and working methods. Enjoy a self-guided afternoon tour and explore the design district of DUMBO.
Mingle with the architects and OHNY staff over drinks following the event at Garrison Architects from 5-6:30pm.
Check in will begin at 12:45pm on the day of the event. Maps of all participating firms will be provided at check-in. All participants must check in before they begin. Students must present their student IDs when checking in for the event.
Tickets will be sold on the day of the event for $35 ($25 for students)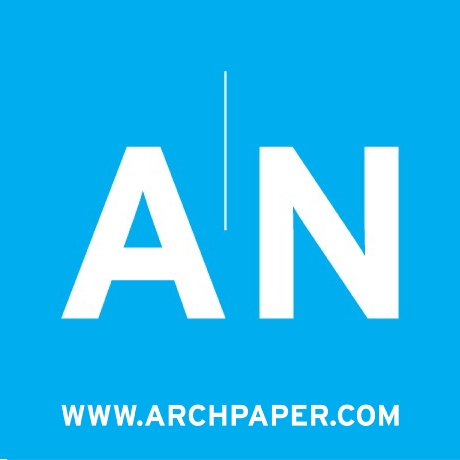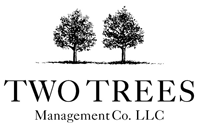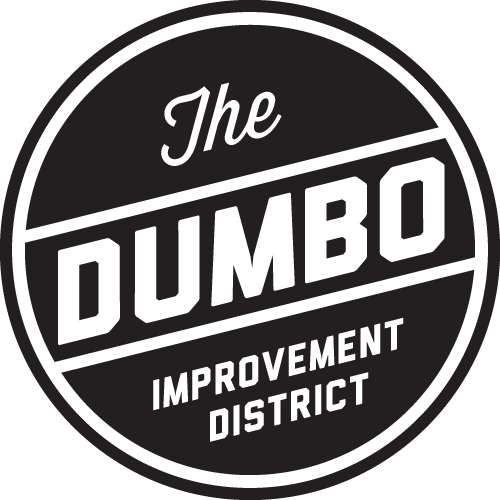 PARTICIPATING FIRMS
Acconci Studio
Andrea Mason/Architect
Bade Stageberg Cox
Bernheimer Architecture
Brooklyn Digital Foundry
CAZA
Davies Tang & Toews
Garrison Architects
Guerin Glass Architects
Jordan Parnass Digital Architecture
LEESER Architecture PLLC
Lubrano Ciavarra Architects, PLLC
Marble Fairbanks
MAS : MANIFOLD.ArchitectureStudio
Matter Practice
McGarvey Robinson Design
MESH Architectures
Nandinee Phookan Architects
nARCHITECTS
ORE design + technology
RSVP/N+ Architecture Studios
Scarano Architect PLLC
Situ Studio
SO-IL
SA-DA Architecture
Sanjive Vaidya Architecture
Tickets to this event are non-refundable. Should you be unable to attend, the full price of unused tickets may be treated as a donation to openhousenewyork and is tax deductible to the fullest extent allowed by law.
Organizer of openstudios DUMBO
Open House New York (OHNY) is a non-profit 501(c)3 organization. The mission of OHNY is to promote a greater appreciation of the city's built environment; broaden public awareness by exposing diverse audiences to distinctive examples of architecture, engineering and design; educate and inspire discussion of issues of excellence in design, planning and preservation; and showcase outstanding new work as well as structures of historic merit.