About this Event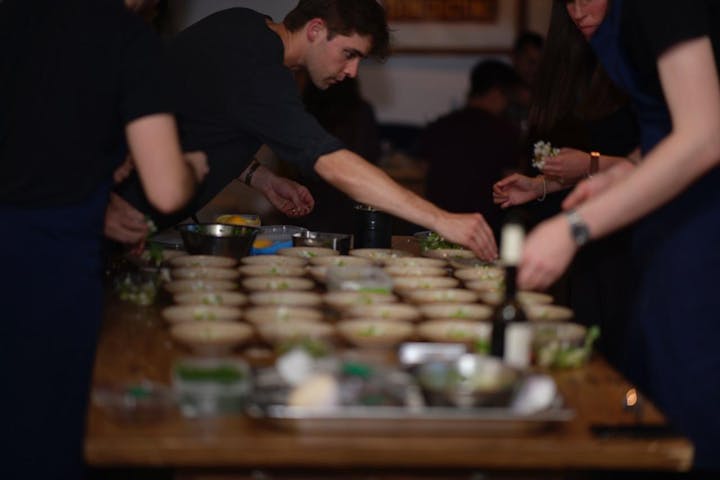 OpenKitchen Menu - Expertly Paired With 6 Glasses
Sea Macaron & Seaweed Tea
Beef Fat Candy Floss
Oyster
Fermented Lentil Crisps
Calf & Truffle
Snipe
Garden Salad & Champagne Vinaigrette
Halibut & Sea Urchin
Sirloin & Bone Marrow
Mango Tartare
Lemon & Strawberry Mille-Feuille
(Subject To Small Changes)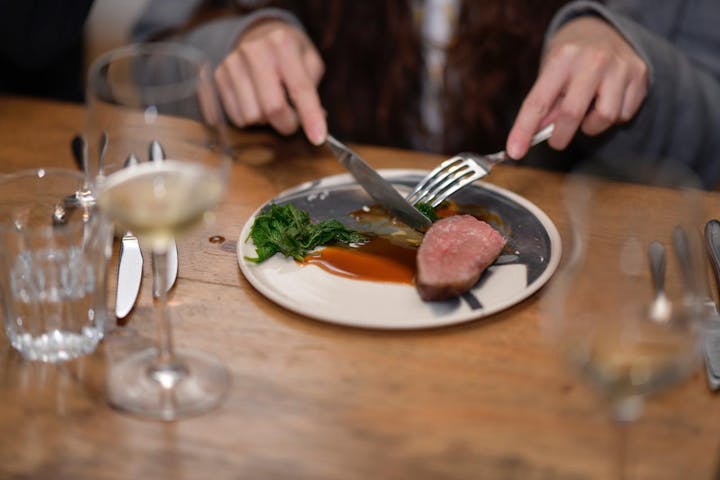 Our evening tastings start at 7:30 pm, when guests are offered an aperitif. Most of the courses will be assembled in the same room, and guests are free to roam around at any time. The evenings end around 11:30 pm.
The venue will be Hackney Coffee Company, on Hackney Road.
The chef will prepare 10 to 12 "things", 5 of which are paired with wines.
Due to the R&D required for each dish, we sadly cannot alter the menu for most dietary requirements. If you have a serious allergy, please do get in touch with us directly.
About the chef:
Naz got into gastronomy at age 15 in Milan, his hometown. He moved to London for inspiration at age 19 and quickly made Head Chef at Neo Bistro. Now, he is set to run Gonzalo Luzarraga's sequel to "Rigo", soon to open in Mayfair.