Description
RECENT WORK
Join us for cocktails and to welcome artist Toyoharu Kii from Japan on Thursday, June 20.
TOYOHARU KII
A leader in the global craft resurgence, Japan-based artist Toyoharu Kii works with hand-cut Italian marble and smalti, Venetian glass handmade by the same Italian family for over 400 years. Constructed using traditional techniques, his art is nonetheless modern. Kii's work is monochromatic, abstract, and highly textured—highlighting the intricate process in the often-overlooked art of mosaic making. While in Chicago this summer, Kii will lead a workshop at the The Chicago Mosaic School.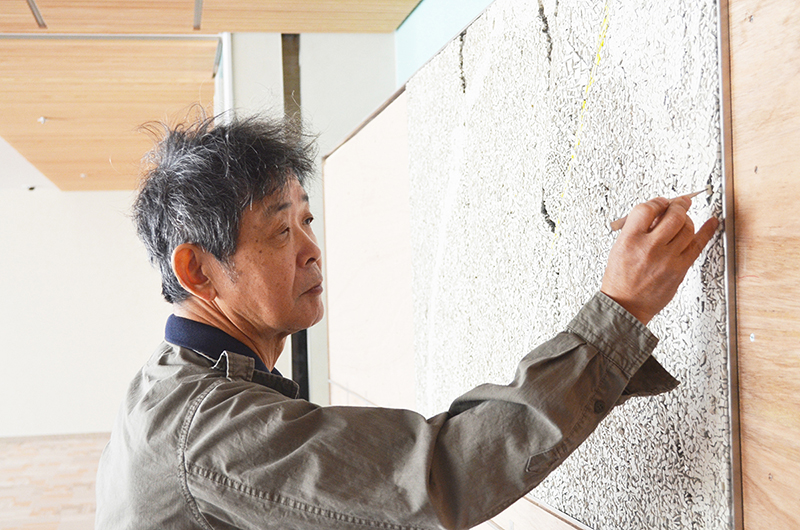 SEE MORE
View mosaics by Toyoharu Kii at PAGODA RED.