Description
Green City Clean Waters, Philadelphia's sustainable 25-year stormwater management plan, will bring green stormwater infrastructure—cisterns, green roofs, rain gardens, and more—to neighborhoods throughout Philadelphia. What will they look like? How can they benefit us beyond managing stormwater?
Infill Philadelphia: Soak It Up!—a unique partnership between the Philadelphia Water Department, U.S. Environmental Protection Agency, and Community Design Collaborative—designed green tools for cities and explored their potential for revitalizing Philadelphia's neighborhoods.

Join us at the opening reception in City Hall's 4th-floor City Council Caucus Room for an exhibition showcasing the innovative ideas for green stormwater infrastructure that resulted from this successful initiative. Reception made possible in part by a grant from The Surdna Foundation.
Please use the northeast corner visitor's entrance.
RECEPTION SPONSORS

Tree Planter Level

Rain Dropper Level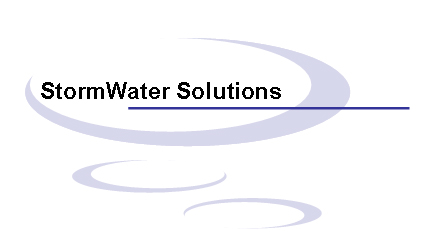 Pervious Paver Level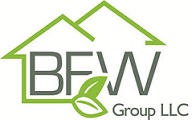 Organizer of OPENING RECEPTION for Soak It Up! Exhibition
The Collaborative's mission is to ensure that high-quality design is accessible to everyone. To do that, we provide pro bono preliminary design services to organizations and communities through a community-engaged design process. We provide these services by matching organizations with volunteer design professionals.
Pro bono preliminary design services are critical. They enable organizations and communities to drive the improvements their neighborhoods need most, raise and leverage funding, and take projects through implementation. Pro bono preliminary design services also lay the groundwork for more equitable development.
The Collaborative delivers preliminary design services in three ways – core grants, initiatives, and technical assistance. The first step is to apply for services. We will then work with you to determine which set of services will be the most effective for achieving your goals.