Opening Reception for John Azelvandre + Greg Hendren + SBW Fundraiser

Thursday, April 24, 2014 from 6:00 PM to 8:00 PM (EDT)
Event Details
Midoma is proud to present "Lifeworlds and Landscapes" by fine artist John Azelvandre + Ceramic Works by artist Greg Hendren. This event is part of Midoma's "Sustainable Beauty Week Fundraiser". 50% of all ticket sales + 25% of all artwork sold during the event will be donated to the "Fruit Tree Planting Foundation"
Musical guest: Wayne Tucker (http://tinyurl.com/n6m6mqj)  
Sponsored by: Floresta (www.florestanyc.com) + Mercato (www.mercatonyc.com)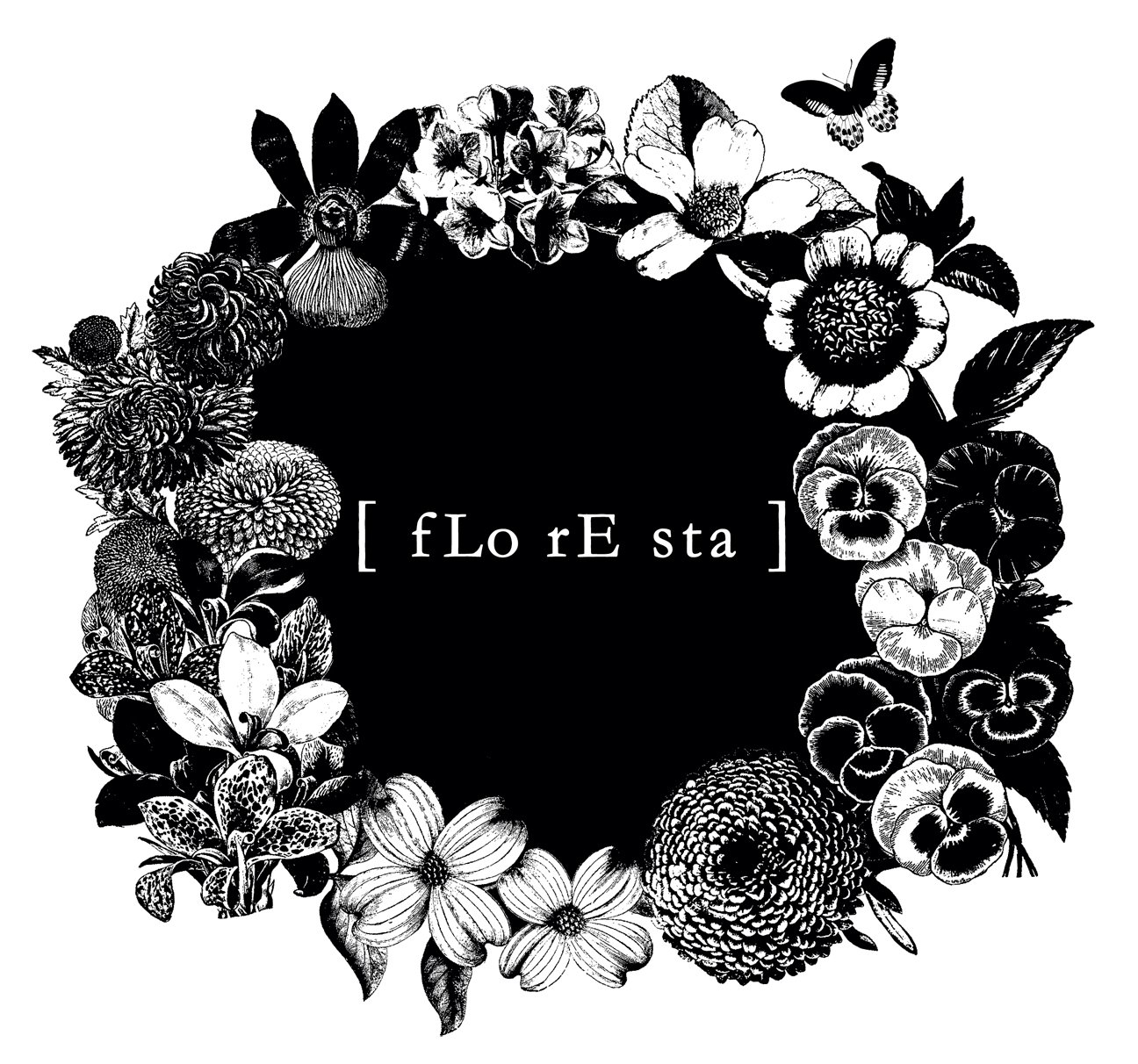 *Addtl. sponsors tba*
"Lifeworlds and Landscapes" paintings by John Azelvandre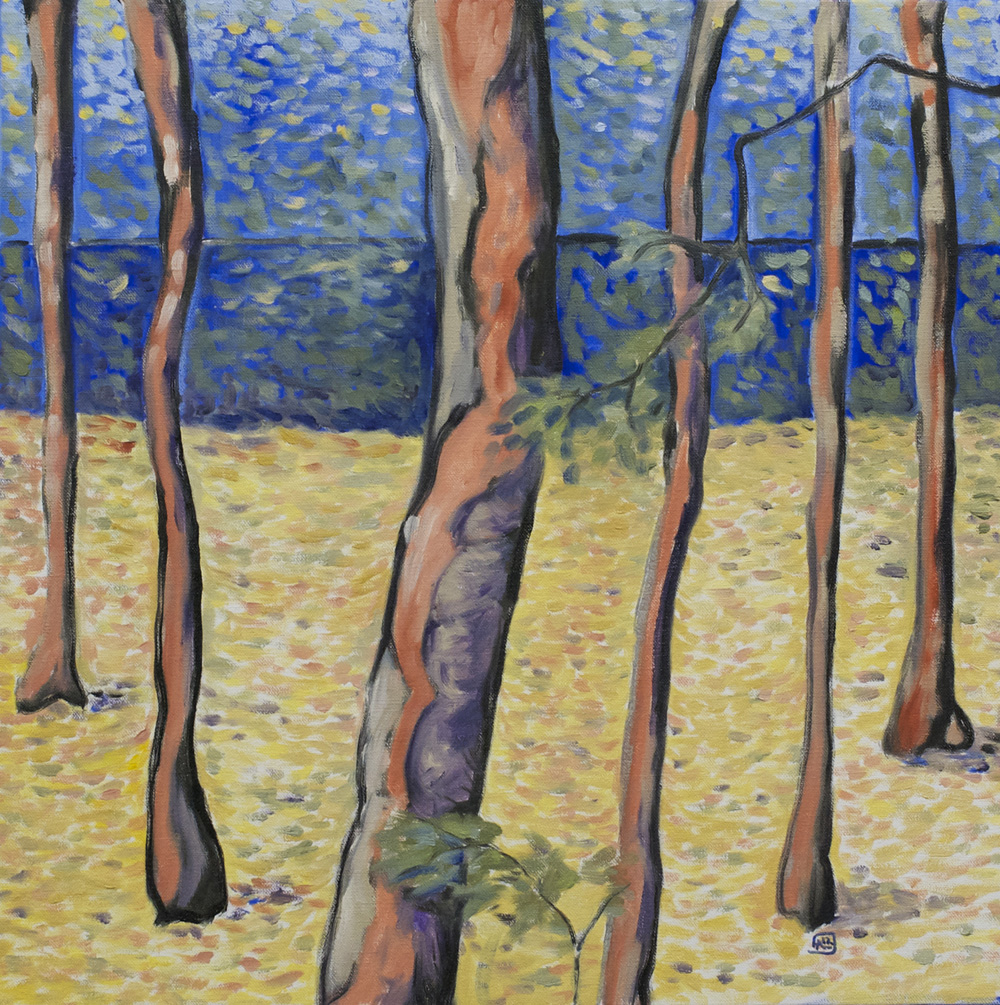 This show brings together selections from John's ongoing "Lifeworld" series, plus several recent landscapes and related works. Combining improvisation with observation, the "Lifeworld" series is an ongoing adventure in practice and study. Inspired by the urban landscapes of New York City as well as the sylvan landscapes of upstate New York, these paintings seek to express the artist's intrinsic embeddedness within a wider, interdependent and fleeting reality. Lifeworlds is a dialog in living together, without words.
Born and raised in Ohio, John Azelvandre was somehow accidentally transplanted to Brooklyn almost 25 years ago. He has a lifelong fascination with trees and similar forms, which always creates an interesting tension with the hard geometry of the city. His artwork explores this tension, expressed in landscapes, trees and other biomorphs rendered in an explorative style ranging from expressionistic to abstract.                    http://azelvandre.net/
Ceramic Works by Greg Hendren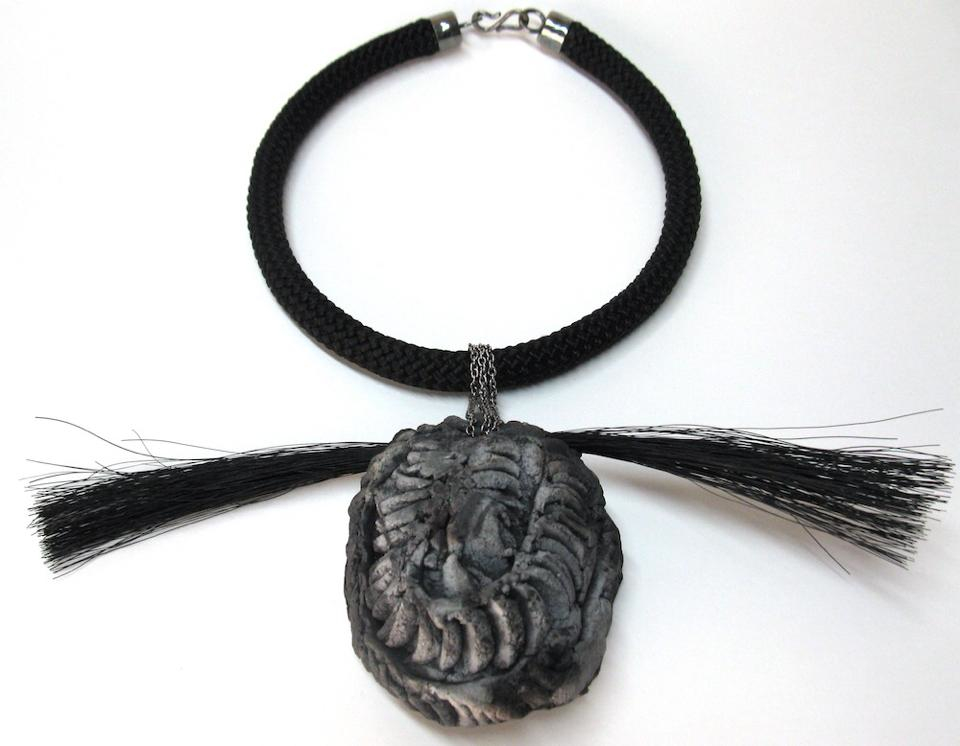 The unique works on display in this exhibition combine perspectives from sculpture and jewelry-making to create new and unexpected forms which cannot be reproduced. The pendants themselves are produced by the saggar process which
involves clay fired in a closed container. Organic and mineral materials inside the container combust and settle on the fired objects to create soft and subtle finishes. Some of the pendants are accented with 24-carat gold or aluminum leaf to
reflect light in contrast to the otherwise matte surfaces of the pieces. Horsehair, rubber tubing, and climber's rope are used to set some of the pieces. These materials are unusual in jewelry-making and give the pieces surprising and exciting
contrasts. The non-hierarchical combination of materials also undermines the gender-specific categories of jewelry (many of these works could be worn by both men and women) and results in pieces which are both extremely elegant and
somewhat punk. The Smoke Series offers a new and original exploration of the junctures between sculpture and jewelry and between art and fashion.
These works could not have been realized without the skilled and creative collaboration of jewelry-maker Steve Riley.
The "Fruit Tree Planting Foundation"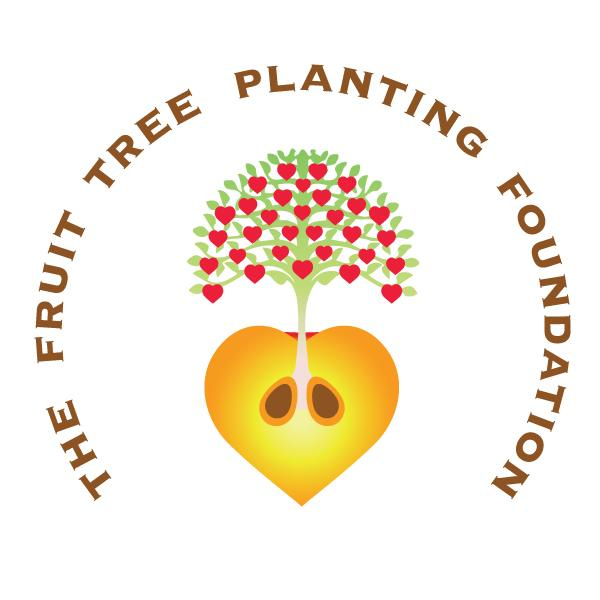 Midoma partners with environment friendly, high-end hair care brand, Davines, to raise funds for the "Fruit Tree Planting Foundation". The Fundraiser will take place during Sustainable Beauty Week, April 21st-26th, and will begin at Midoma on "Earth Day," April 22nd.
The Fruit Tree Planting Foundation (FTPF) is an award-winning international nonprofit charity dedicated to planting fruitful trees and plants to alleviate world hunger, combat global warming, strengthen communities, and improve the surrounding air, soil, and water.
This year the funds raised for the Fruit Tree Planting Foundation (ftpf.org) will be spread over various projects with a focus on both a large fruit tree planting project (10,000 trees!) in El Salvador, and a US-based organic fruit tree nursery to benefit regional food banks and underserved community schools.
For more info visit www.ftpf.org – us.davines.com – www.midoma.com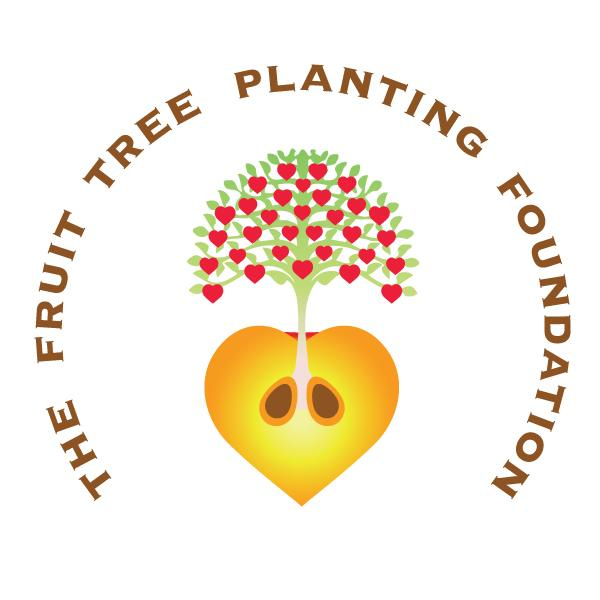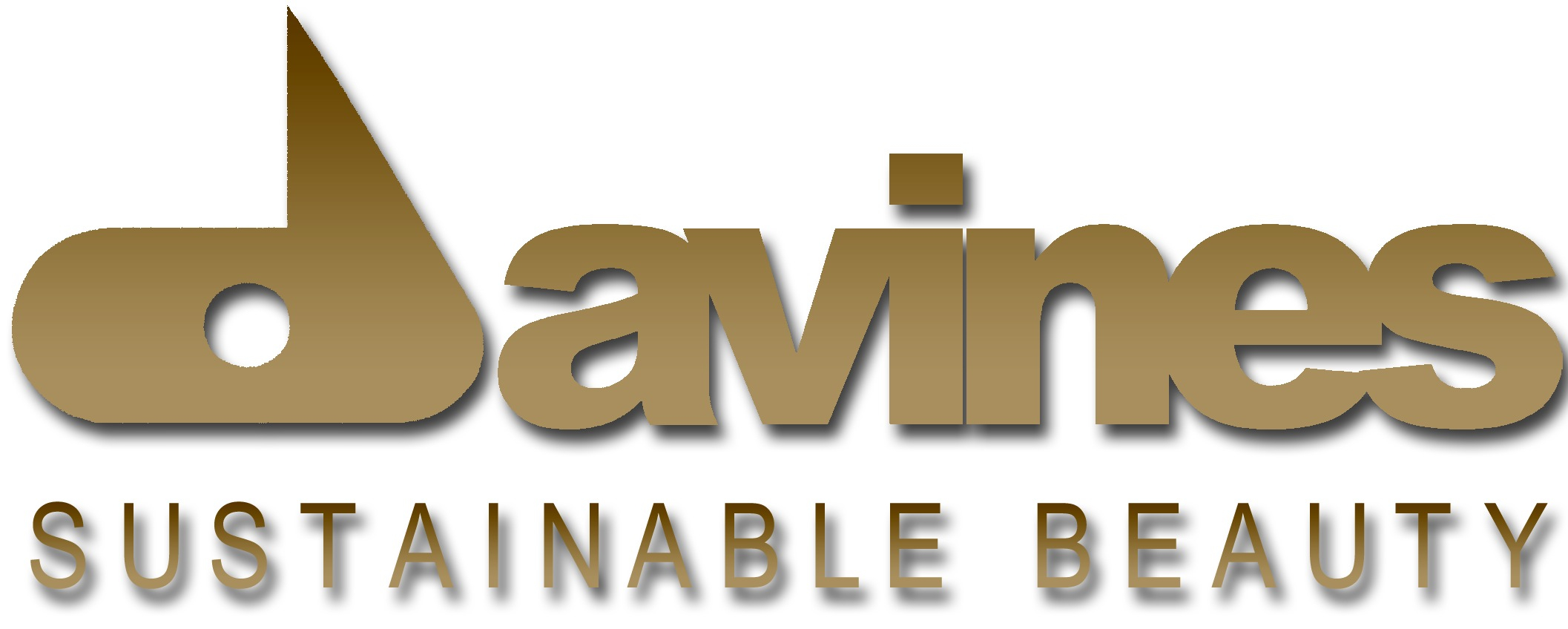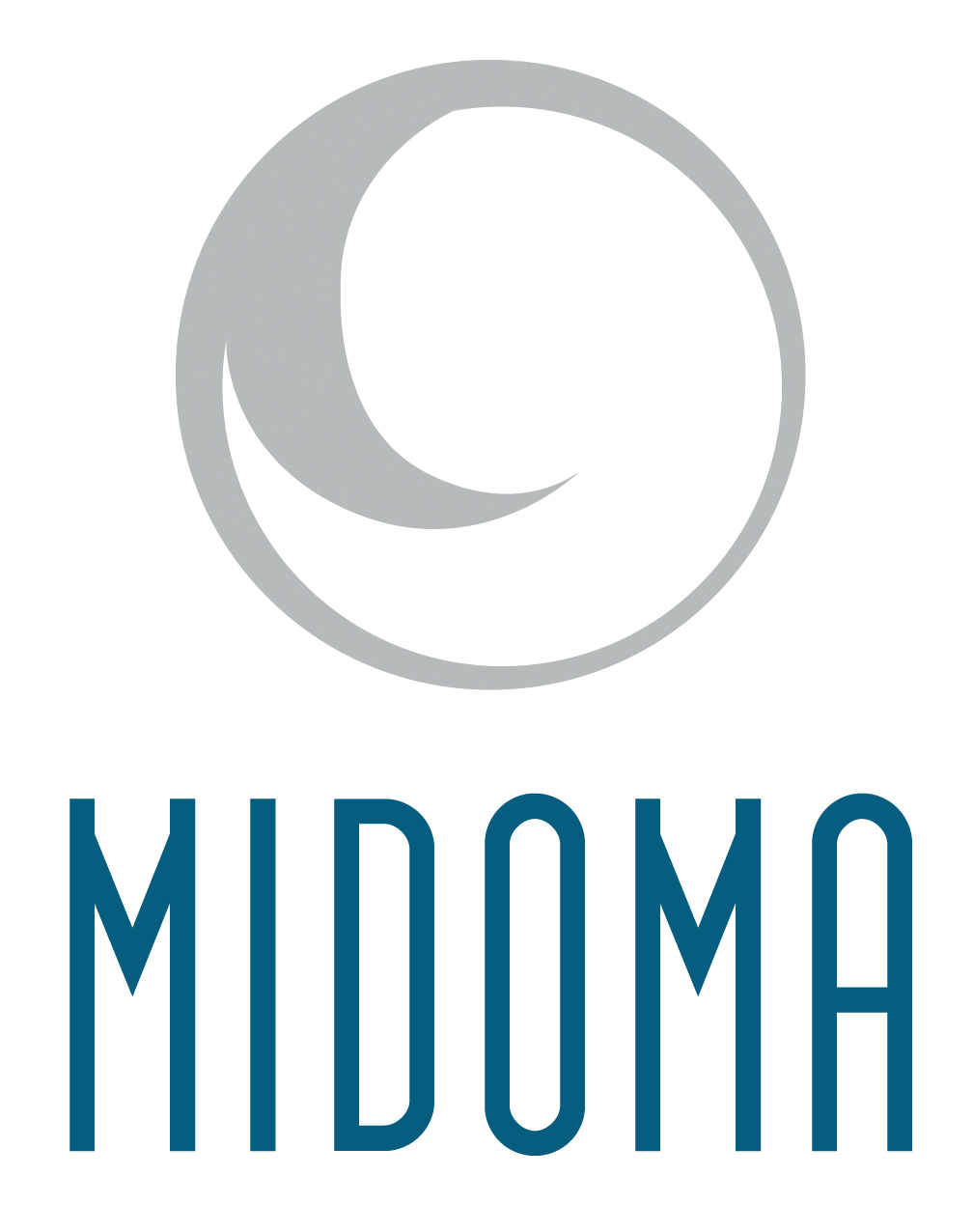 Have questions about Opening Reception for John Azelvandre + Greg Hendren + SBW Fundraiser?
Contact Midoma
When & Where

MIDOMA Gallery
545 8th Avenue
#750
New York, NY 10018


Thursday, April 24, 2014 from 6:00 PM to 8:00 PM (EDT)
Add to my calendar
Organizer
Midoma
Just north of Chelsea's gallery district, the Midoma Gallery provides alternative space for contemporary art by emerging and established NYC artists.
Since 2000, Midoma has featured numerous artists among them, graffiti pioneers Daze and Crash, along with pop artists Nestor Rodriguez and Drexel. More recent artists included streetscape artist Tom Matt, abstract painter Parris Jaru and conceptual photographer Julian Zee.
Opening Reception for John Azelvandre + Greg Hendren + SBW Fundraiser