Description
OPENING RECEPTION Tuesday, October 23, 2018 from 5:30-8 pm
5:30 pm: Start out at 10 St. James Street in the Atrium to be the first to see our HarvestGreen exhibit, installed by Harding Botanicals and Weston Nurseries. Enjoy an EcoFashion Show presented by The House of Nahdra.
6:00 pm: Walk across the street to Da Vinci Ristorante at 162 Columbus Avenue to continue the conversation with food and drinks, specially prepared for us by Chef Peppino. Da Vinci Ristorante exudes warmth and sophistication; it has been touted as "the best Italian fine dining in Boston" by Zagat.
Special Guest:
Chris Cook, City of Boston, Chief of Environment, Energy and Open Space
More to be announced!
Throughout the week, from Wednesday to Friday, October 24-26, the exhibit will be open and free to visit. As well, there will be two lunch & learn sessions each day discussing new topics about greening Boston.
Learn more on our website HERE.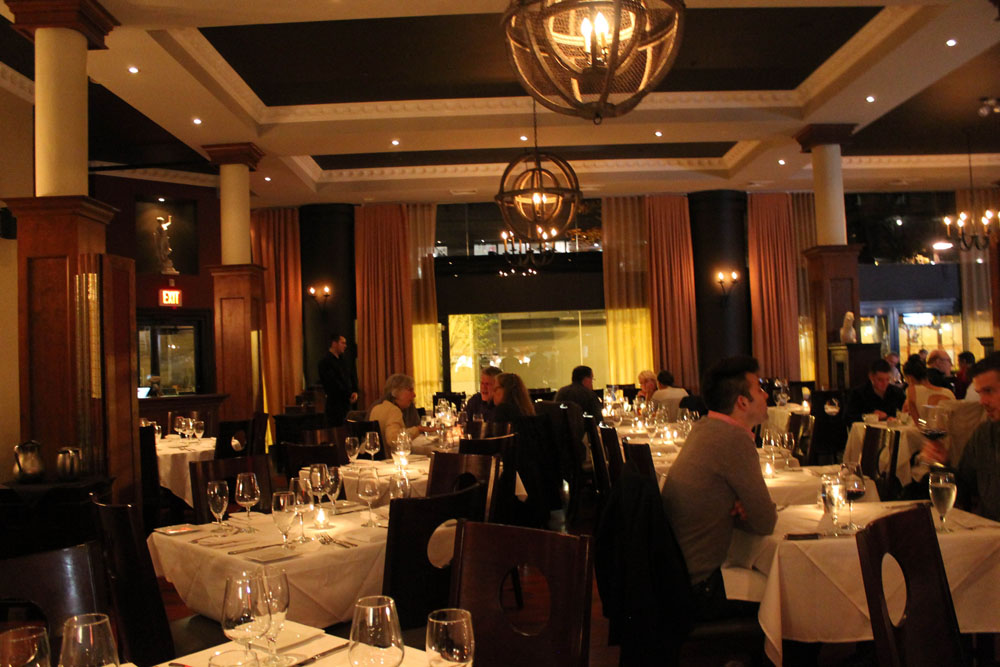 TiCKETS: $35 in advance - $50 at the door